I hate to say: "I told you so!", but… I told you so! And not only once. And a few more times in the links below the text…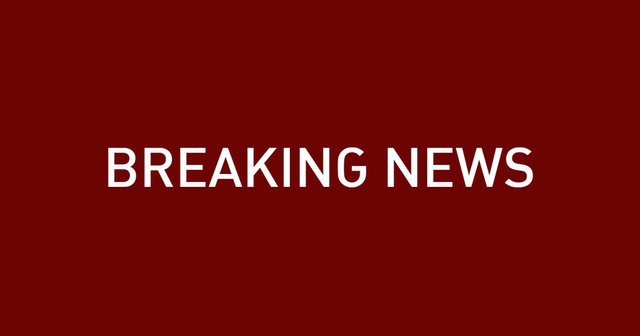 By the statement of the European Council president Donald Tusk, in the early hours of April 11th, at the 'Brexit Emergency Summit' in Brussels, EU leaders agreed to delay a ruling on Brexit. A few hours before his statement, unnamed EU diplomats indicated that Brexit will be delayed until October 31, with a review scheduled for June.
Why not? The Law and Article 50 were already trumpled… trampled. Now enters an era of lawless chaos — as only a bureaucracy can make. And they can only make more chaos. EU will soon realize that a clean cut and no-deal Brexit would be better for their aspiring Empire. On the other side of the channel, UK has a chance to ditch Theresa May or fall into economic slavery.
All new options are opening from now on.
Stay tuned,
it's gonna be one hell of a Halloween!
Related posts: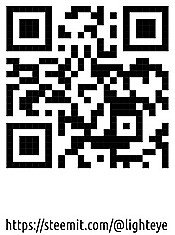 Universal Basic Income


Check out ABRA and easily invest in 28 cryptocurrencies or BIT10, an index of the top cryptos. Use this link to sign up and get $25 in free bitcoin after your first Bank/Amex deposit, or 1.5% cash back when you exchange cryptos