On March 12th, MPs in the House of Commons rejected Theresa May's Brexit plan once again. This time, by a margin of only 149 votes — much better than 230 votes on January 15th. If only remainers could have a few years more…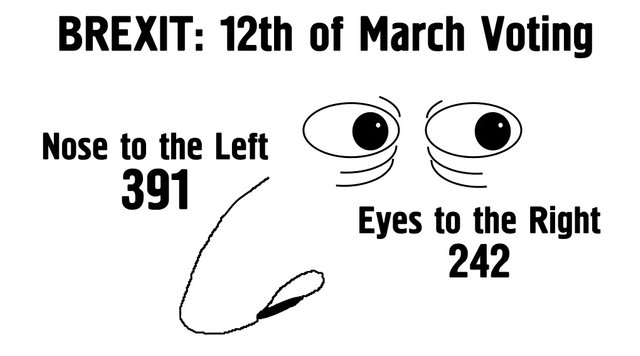 Excuse me, my mistake, there should be this picture:


So, it was a humiliating response to already rejected ridiculous deal that was "improved" by a few weak EU promises. But humiliating results never hindered Theresa May to crush will of British people. She doesn't mind if she's a laughing stock in the UK or EU. She spent two years constructing with her bureaucratic EU allies, an unacceptable "deal" that would strike fear in the hearts of Brexiteers. Plan B? As it could be anticipated two week ago, Plan B is a delay & vote again until the desired result.
Today, on March 13th, there will be another vote — if there will be a "no deal" Brexit. You can bet that idea will also be rejected. And what do we have then? On March 14th there will be a vote on — delay! And EU will be glad to accept — under the condition of a serious reason of a new referendum or parliamentary elections. And that is a chance Corbyn's "Rabid Marxist" are eagerly waiting…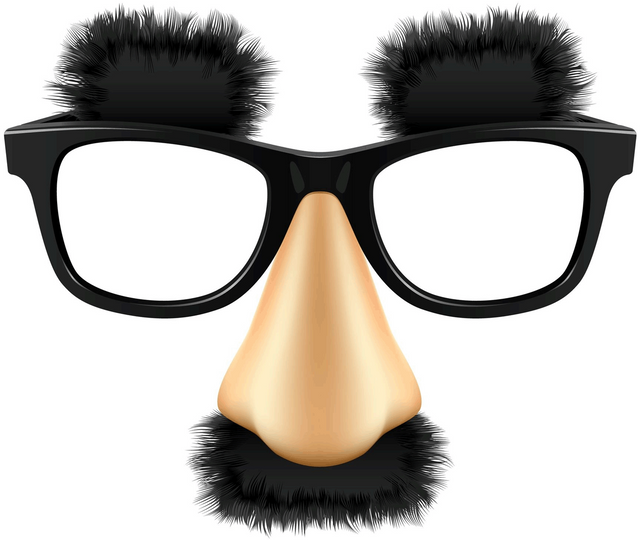 Too bad for the United Bureaucracy there really can't be any win-win delay… But it will be fun to watch them trying.
Longer report you can see here:
Duration: 27:55