VARI Modular System 🚜 [Garden Tractor]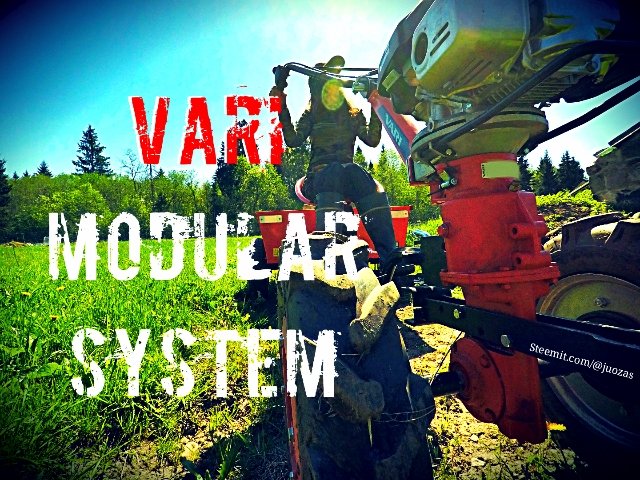 VARI Modular System
There is one Machine I have not introduced yet. It's our Garden Tractor. It's small, uses very little fuel and gets the job done. But 2 weeks ago in a middle of taking support posts to the Root cellar it stopped and wouldn't start anymore and I have no idea why.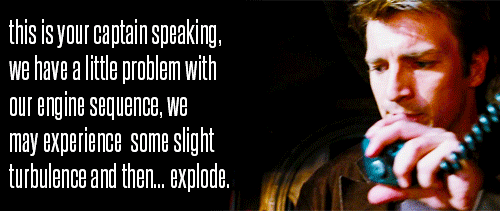 Felt like fuel has ended, so I added some more. Nothing changed and no amount of pulling (it starts with pull cord) would start it. It was working fine on previous weekends, did a lot of work with it and now all of a sudden it dies on me. It was my last trip for the day and it stopped in the middle of it.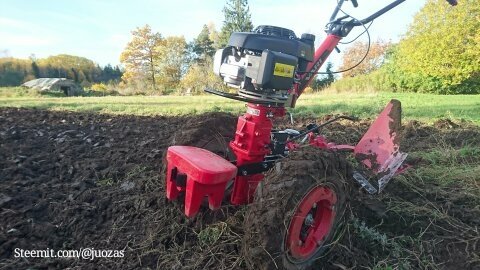 Swing Plough
So, I tried to fix it on the spot. With mosquitoes viciously attacking. My hands were bitten badly (I must clarify, you city people think bitten badly is 1 mosquito. No, it was hundreds! my hands were all with bite marks :) that's bitten badly.). After the usual inspection, everything seemed fine. But it still would not start.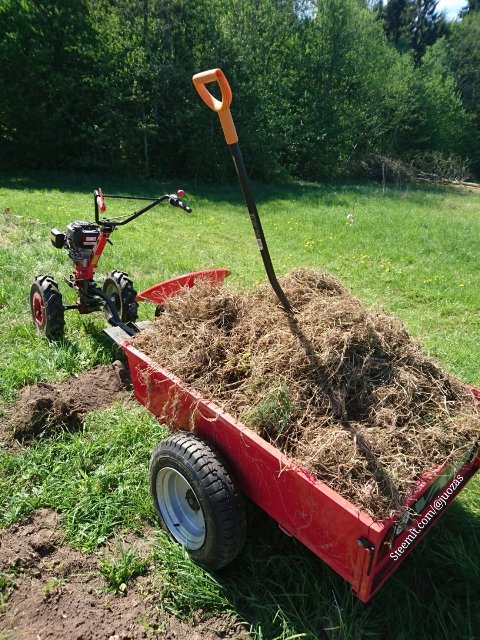 I had to ask Mrs. Sail (who at this point was running in circles to keep the mosquitoes away) to help me with carrying heavy posts to the root cellar, she was not happy about it.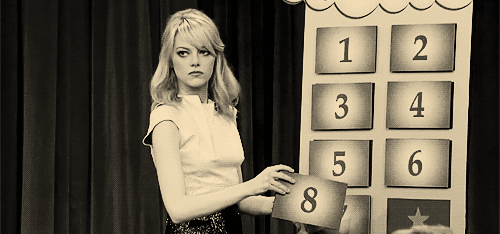 Pushed the tractor back to the garage and left the fixing for another time.
Thought the spark plug was not giving any sparks after inspecting it. What I didn't know was that you have to put it against the body of tractor for it to give the sparks.
---
This weekend I was at it again and I Did manage to fix the tractor. Nothing was really broken. Just the spark plug was a bit dirty and didn't give enough sparks I suppose. After installing New spark plug, it started with first pull. It was magic.
Will try to upload a video of Hilling Potatoes that I did this weekend.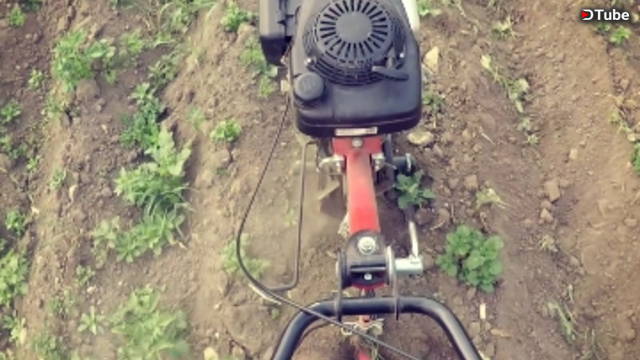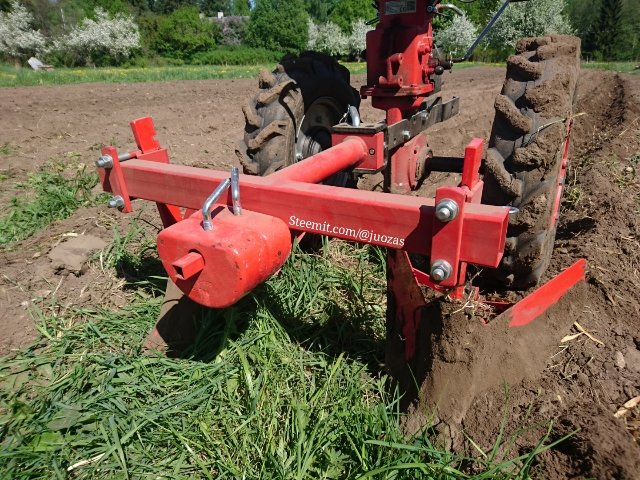 I guess this is more of an update than an introduction. I have had this modular tractor system for under a year now and it has help a lot already. It has trailer that helps take the weeds away from garden. And can handle all of the necessary jobs that have to be done in the garden. To list some of the implements:
Plough - a curved tillage tool that slices into the ground, pulls the ground up and turns it over to make the furrows every farmer is familiar with.
Rototiller - Rotary tillers are unsurpassed for breaking new ground, breaking up large soil clumps, digging furrows, and mixing in soil amendments, compost, and cover crops.
Different cultivators - serves for soil breaking and spring loosening after the autumn ploughing.
Potato hiller - serves for preparation of hills for planting potatoes. After planting the potatoes it also covers them with this soil again.
Digging share - potato digger serves for potato digging. Duh...
Spike-tooth harrow - serves for partial soil smoothing and most of all for taking out the weeds
Passive hoe - used to undercut or fallow the weeds between the rows - it replaces a weeding hoe
And many other implements exist for this modular system.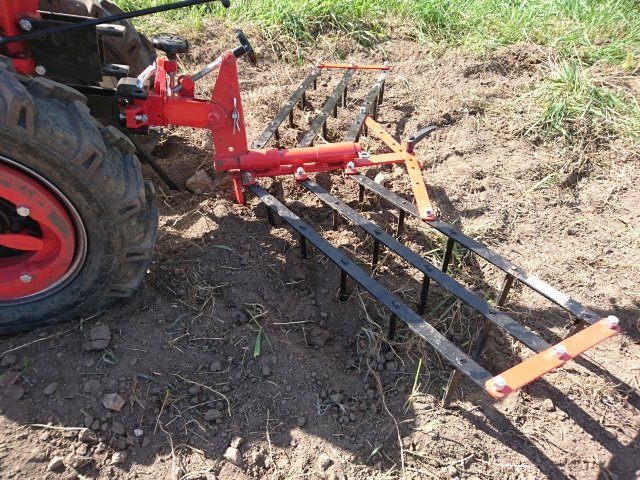 Spike-tooth harrow
I do not have all the implements, just have the ones I thought I would need. And I needed 4 more things that I am getting this summer. More on that next month. Hope you found this interesting. There will be more updates coming soon.
Feel free to join our #SnailClan Discord group: https://discord.gg/hwm9gPw