@Art-Venture Artist Showcase: @kieranstone . The Steem payout of post will go to the Artist.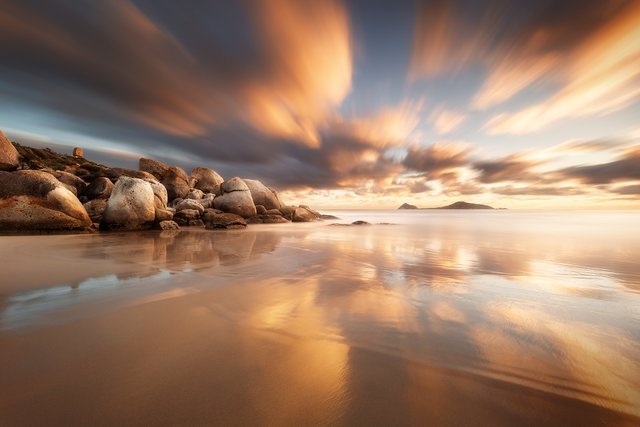 Whisky Bay - Wilsons Prom by @kieranstone
*
Hello my dear Steemians and Art Fans,
Welcome to our Showcase just before Easter Sunday we wanted to do some work and to cheer up another talented user of Steem Community.
We try to alternate and include Artists and Photographers. In our eyes some Photographers especially who do use a special editing tools to make special effects of lights and motions they creating something very special and new. They show us the a world of Magic and this is an ability of Real Artist. Therefore we are not afraid to call such Photographers Artists too.

So here is our Artist of the day @kieranstone Kieran Stone from Melbourne, Australia
He is a professional Photographer with amazing own website once you open it up, you can dive into the world of beauty and dream. Somehow I have had the same Wow-effect as when I watched the movie "Avatar"

In order to tell you about Kieran we wanted to share his own description of his life philosophy that we found in his website:
"my life in one word it would be "Curiosity", or "Knowledge"…or "Discovery". Or "Change". Ok, so maybe I can't sum up a life in one word.
I see my photography as an expression of my thoughts and philosophies. It is a description and physical representation of my life as a passage through time and development as a Human. Through this life I endeavour to never stop learning, whether it is in photography, science, my own personality, or existence as a whole."

We are sharing very few works that we thought will display his works:
---
Nature:
amazing endless ocean, crushing waves the beauty of spectacular nature of New Zealand too with its snow-capped mountains.
8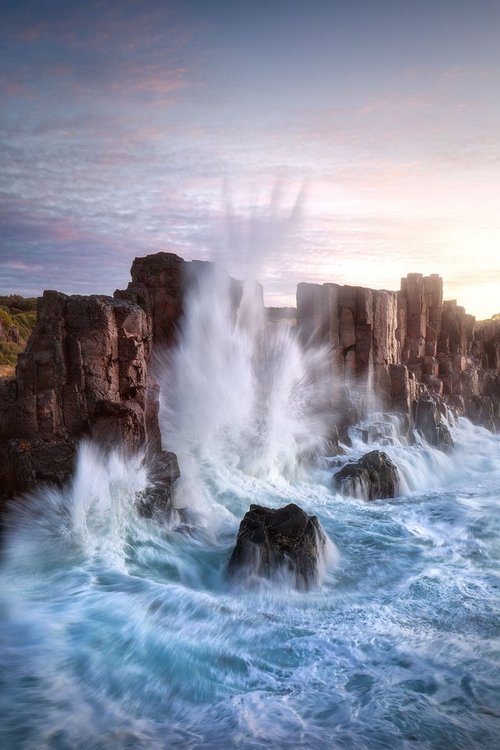 Patience and Persistence
*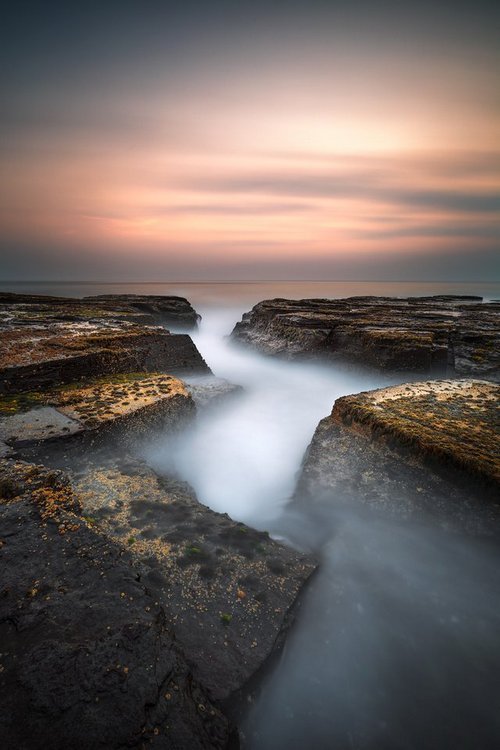 Narrabeen Here Before
*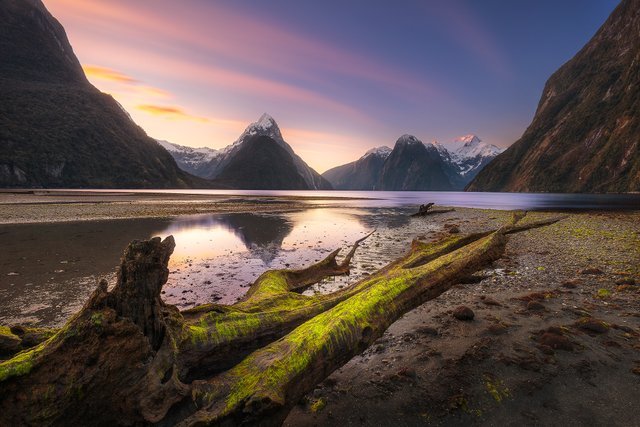 Milford Sound Sunset

Cityscape
the beauty of famous The Sydney harbour Bridge and the Opera House, pay attention how he worked on the lights of driving cars that makes a great contrast to the architecture and beauty of sky.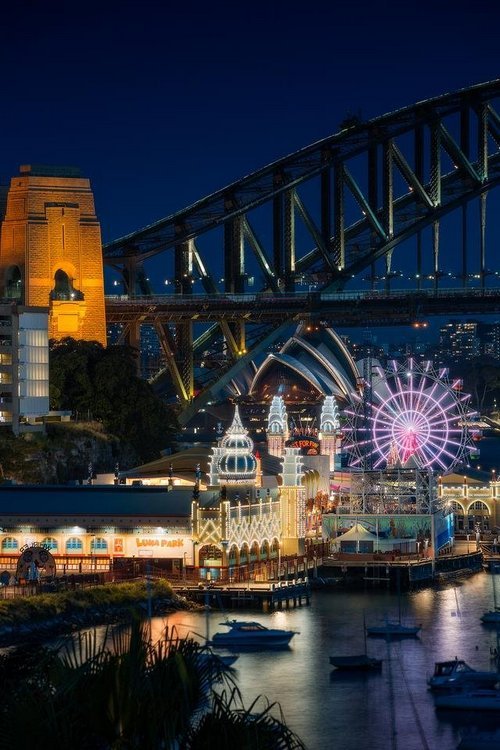 Photograph all the Sydney things!
*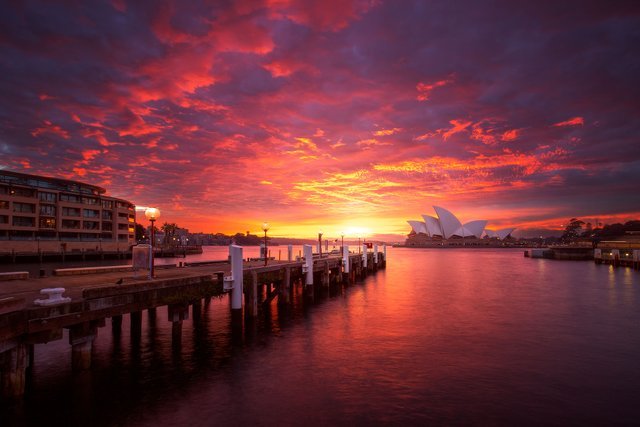 Every Flame Starts With a Spark
*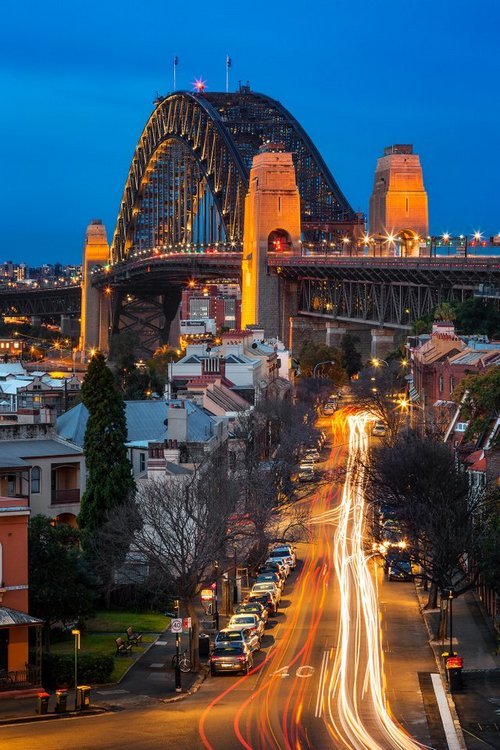 Sydney harbour Bridge

We love the picture of spectacular universe, that you can see through the entrance of a cave, the contrast of sky and ocean.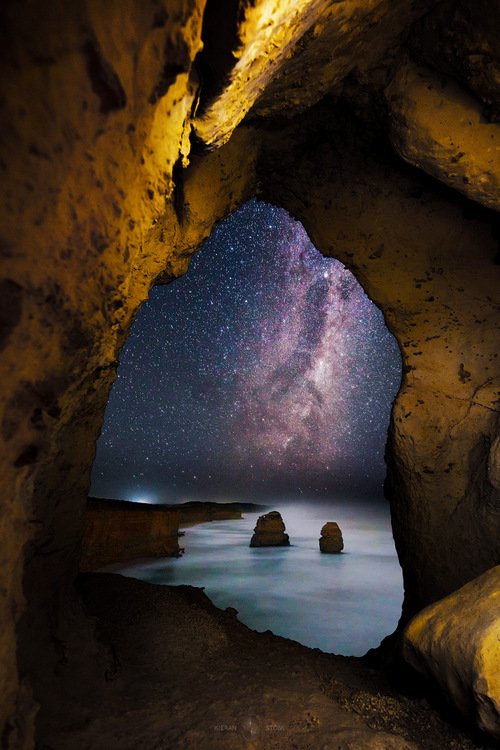 Great Ocean Gem
*
Bamboo forest with endless pipes of bamboo trees, have never realized that they could reach such height.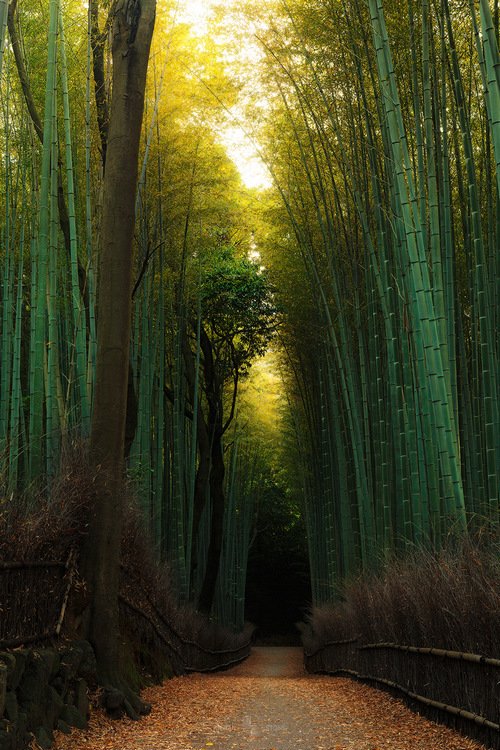 Bamboo Forest - Meditation while walking
*
At the end we definitely to share this cute and funny the same time picture that was taken in the Jigokudani Monkey Park in Japan, time for relaxation and meditation.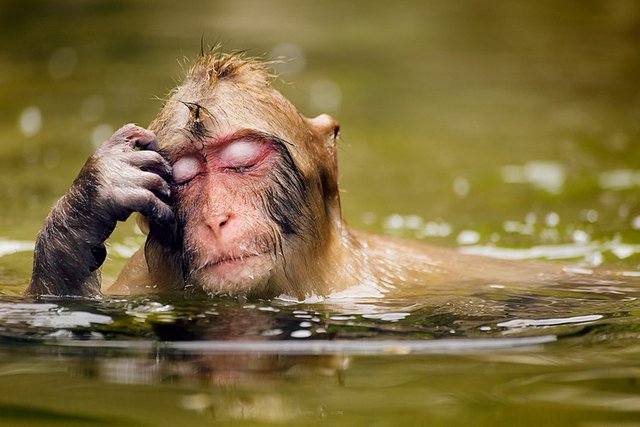 Jigokudani Monkey Park in Japan
*
---
If you, dear Steemians also agree with us and think that Kieran deserves your support then please join us and let him know that you like what he is doing and upvote our Showcase, all Steem payout of the post will go to Kieran Stone.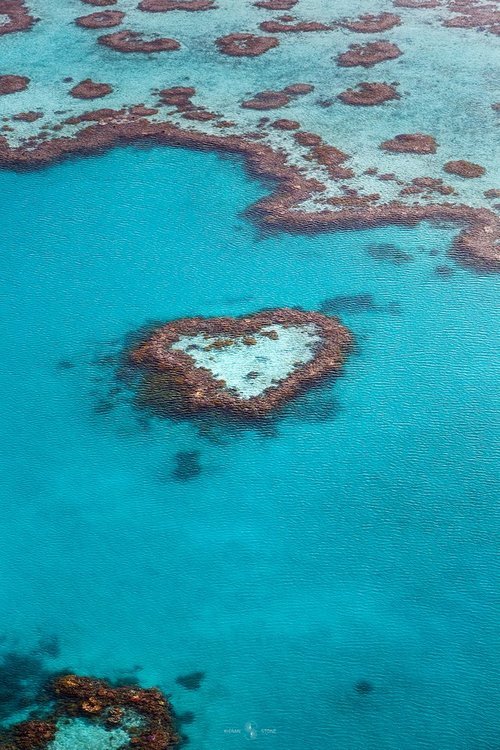 Heart Reef in the Whitsundays Paradise

---
---
*

If anyone is interested and would like to contribute you can also join our Curation Trial, please do it, we would be happy to have more people onboard.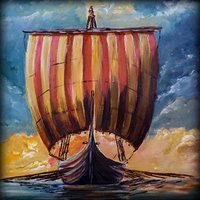 click on thumbnail it will bring you to the CurationTrial post
*
@stef1 and @myskye*