Whisky Bay - Wilsons Prom
We're not perfect. As a species, as a society, even as ourselves in the day to day. It takes hindsight and a collective look at our progress to see we are all capable of great cooperation. Change and adaptability are difficult for everyone in different ways. But as humans, you are built to cope with changes.
When you're feeling weak during these tough times remember; you are human.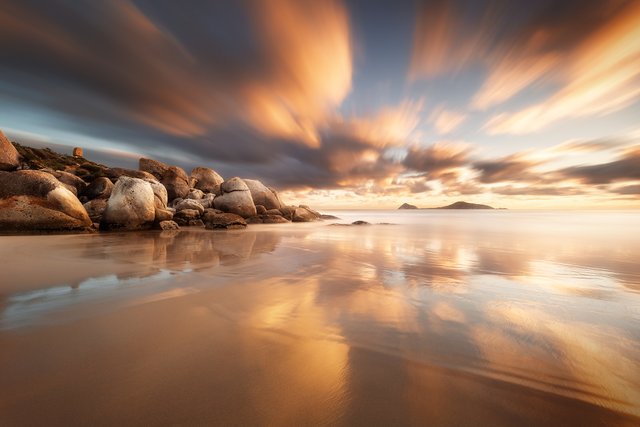 Camera Settings
Canon 5D MKIII
16mm
F11
120sec
ISO50
---
Intro Post
Website kieranstone.com
Instagram @kieranstoneau
Facebook Kieran Stone
---