Achievement 1: My Introduction post on steemit platform . 12-08-2020
Assalamualaikum.
How are you all? This is my first post. I am going to start working on this platform. I like this platform a lot because it highlights my activities and skills. I want to share my identity with you.I hope everyone here will help me.
My identity:
My name is shagor khan. I am 21 years old. I am a Bangladeshi citizen. I live in Kushtia district of Bangladesh.I'm a student.I am studying Management subject in Honors final year University of south Asia in Bangladesh.All educational institutions in Bangladesh are closed due to the covid-19.So all the students are losing their education.We will get rid of this virus soon and we pray to Allah that everything will be normal as before.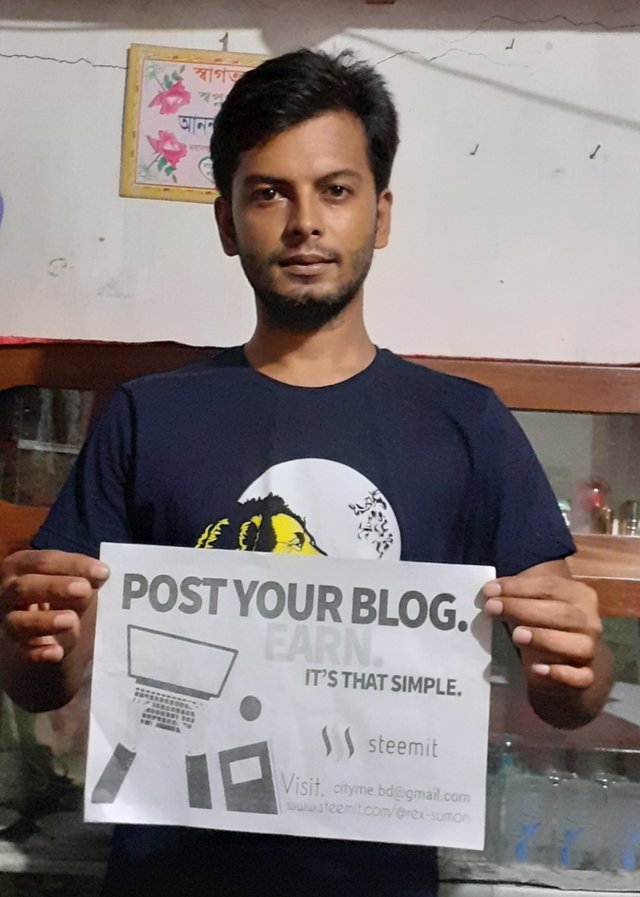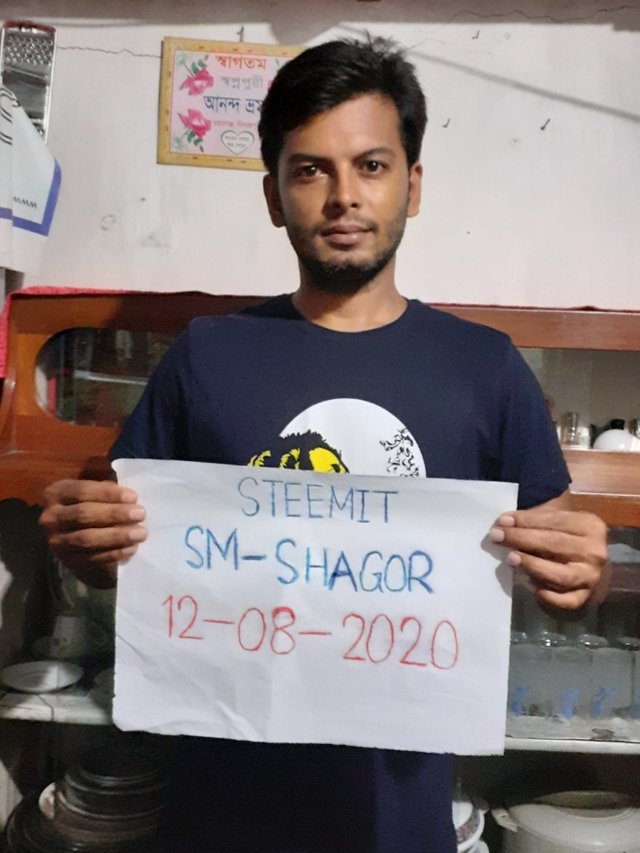 There are 4 members in my family.I have a younger sister and my parents in my family.My father is a lecturer in Dhokrakol College and my mother is a housewife.I will always keep my family happy,this is my dream.
My Hobbies
My hobbies are travelling and fishing.When I have time, I go out to hang out with my friends.I enjoy spending time with friends.This is our village on the banks of the river Padma.Whenever I have time I go fishing by the river.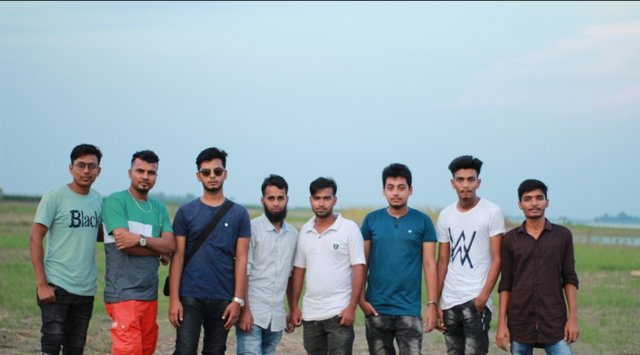 My Travelling Time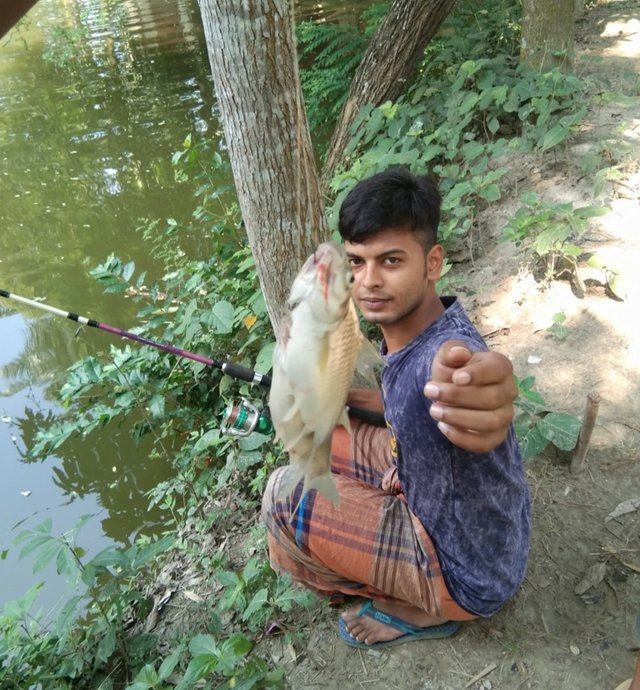 My Fishing time
My Dream
My dream is to be a great man, to work for the country, to work for the people of the country.I love my family so much I want my family to always be with me wherever I am.I always want to see my family happy.
Why do I want to work on this platform ?
I want to work here because with my earned money I want to help some of the poor disable and I want to help my family.Since I am now a student so I chose from the platform.There is also a lot to learn on this platform.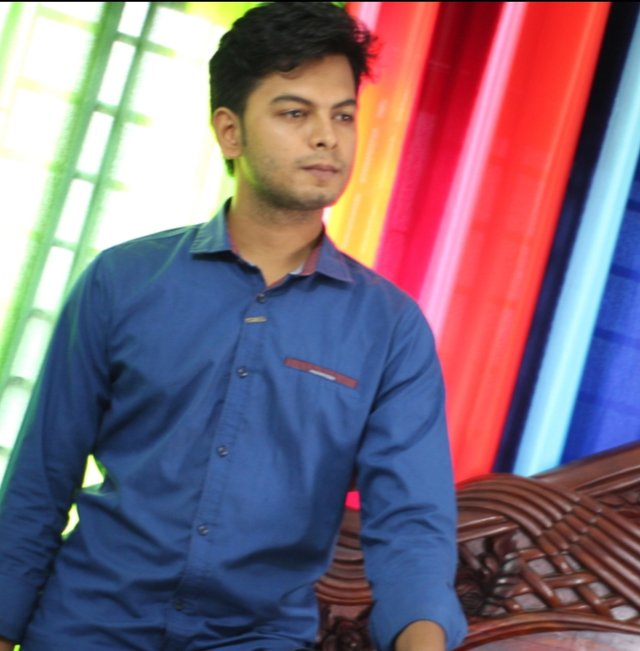 @rex-sumon Brother told me I can learn a lot from here and express my talent here.