1000 DAYS OF STEEM : Day 30 - One Percent For Everyone & Country Representatives Update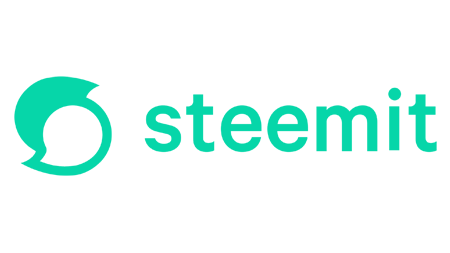 We really like to see engagement with Diary Game posts.
We want to see more comments.
Sadly we are still seeing many Diary Game posts without any comments, and sometimes even without any votes.
We hope people will view the Diary Game as a growing global community where people read, comment on and vote for other people's posts.
---
---
One Percent For Everyone - New Comment Reward System


We have been running for the past few weeks the Lucky 10s contest rewarding the best comments with 10% upvotes.
This has worked well but was necessarily limited in how many people it could reward.
So now we are launching the 'One Percent For Everyone' commenting challenge.
As we go through curating the Diary Game posts we will give a 1% upvote to every worthwhile comment of some substance - particularly if the commenter has also voted for the post.
For example "Awesome photos" won't get rewarded - but "Interesting photos of trees in your post. What sort of tree are they? Do they any particular use?" would get an upvote.
As well as making an engaging comment you just need to add the tag #onepercent and also a tag for your country like #india or #russia.
We will upvote as many comments as we can and there will be no limit to how times you can get a vote each day.
So if you made 100 good comments on Diary Game posts each day you could get the equivalent of a 100% upvote from @steemcurator01.
And if a comment is exceptionally good we may still roll out a Lucky 10 vote as well.
The 'One Percent For Everyone' commenting challenge will run until further notice.
Happy Commenting !
---
---
More Country Representatives


Thank you to everyone who expressed interest in becoming a country representative on the recent post.
We are still working through all the comments.
---
So far we have selected two new Country Representatives who have already now accepted the roles...
We would like @alexmove and @olesia64 to join @vipnata in running the @steemcurator06 Russian Community Curator account as well.
---
We would also like to invite two more people to become Country Representatives...
@focusnow & @rashid001 - if you would like to take on these roles please leave a comment confirming acceptance below.
---
There is now approaching 100,000 SP delegated out to the Country Representatives and the STEEM POD.
We hope to at least double this before the end of the year.
There will be a continual flow of new County Representatives over the coming weeks as the right people come forward.
We hope they will help boost curation and improve recruitment and retention at the country level.
The Country Representatives will have a growing role as we move forward with the 1000 Days of Steem.
Two major new projects are being planned for after The Diary Game. For both of these the Country Representatives will be playing a key role.
We look forward to sharing news on those projects soon.
Thank you,
The Steemit Team
---
---
PLEASE DO NOT POST ANY DIARY GAME LINKS IN THE COMMENTS - THERE WILL BE ANOTHER CURATION CATCHUP POST SHORTLY


THANK YOU
---
---
The rewards from this post go to support the work of @littledisciples in Venezuela.