1000 DAYS OF STEEM : Day 21 - The Diary Game Season 2 has started !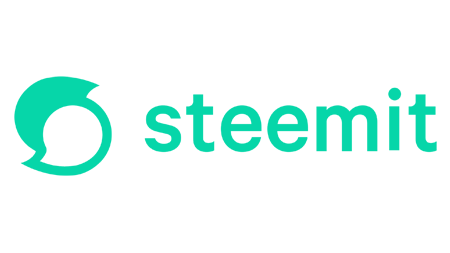 The Diary Game Season 2 has got off to a great start.
The diary posts are flying in every few minutes, with many new names.
It really looks like the numbers could be big in Season 2.
As The Diary Game begins so The Shopping Game ends.
Thank you to every one who took part - we hope you all enjoyed The Shopping Game.
And don't forget you may still have a few hours to power up for this month's SPUD event organized by @kiwiscanfly.
---
---
The Diary Game


The diary posts are coming in thick and fast.
A few points to remember...
make sure you include a tag for your country

if you include photographs say where they are

don't include more than 8 photos

there is no minimum number of photos.
And don't forget that if you set your post rewards to 100% Powerup you can earn extra points and votes.
We are picking up the teams as their members post - so make sure you mention your team in every post.
---
---
The Shopping Game


The Shopping Game has now finished.
No more entries will now be accepted for voting.
We will continue curating the remaining posts over the next few days.
Thank you to everyone who took part.
---
---
The Lucky 10s


We are continuing this throughout Season 2 of The Diary Game.
Make sure you make plenty of good, relevant comments on other people's diary posts and you could win a 10% upvote from the 4M SP @steemcurator01 account.
---
---
Country Representatives


Today we would like to invite @beautychicks to join the STEEM POD as the first Country Representative for Nigeria.
@beautychicks - if you would like to take on the role of Country Representative for Nigeria, and to assist @oppongk and @yohan2on with the @steemcurator04 Community Curator account please confirm in a comment below and we will send over the 5000SP delegation.
---
We are still looking to appoint more Country Representatives.
Currently we have delegated out over 70,000 SP to members of the STEEM POD. Our target is to have put out 100,000 SP into direct delegations to Country Representatives by the end of Season 2 of The Diary Game.
So if are interested in becoming a Country Representative be active - post regularly, comment everywhere, organize things, recruit people, be visible.
We are looking for you...
(And just for gentle guidance - if you are powering down, actively promoting other similar blockchains, or already have some other ambassadorial type role on the Steem platform, you most likely won't be selected as a Country Representative.)
---
---
Thank you to everyone who has made their first post to Season 2 of The Diary Game.
You are part of something quite historic on Steem.
We look forward to reading all your diary posts.
Thank you,
The Steemit Team
---
---
PLEASE DO NOT POST ANY SHOPPING GAME OR DIARY GAME LINKS IN THE COMMENTS - WE ARE WORKING THROUGH #theshoppinggame & #thediarygame TAGGED POSTS
THANK YOU
---
---
The rewards from this post go to support the work of @fundacorazon and @littledisciples both in Venezuela.
---