Achievement 1: Introduce myself in steemit
I have joined steemit today. Now I am starting my introduction here. I am Musha . I live in Saidpur thana, Nilphamari district, Rangpur division Bangladesh. My village name is New babu para . My religious is Islam . I am 21 years old. I am a student of honours 3rd year. My subject is botany. It is very interesting subject for me.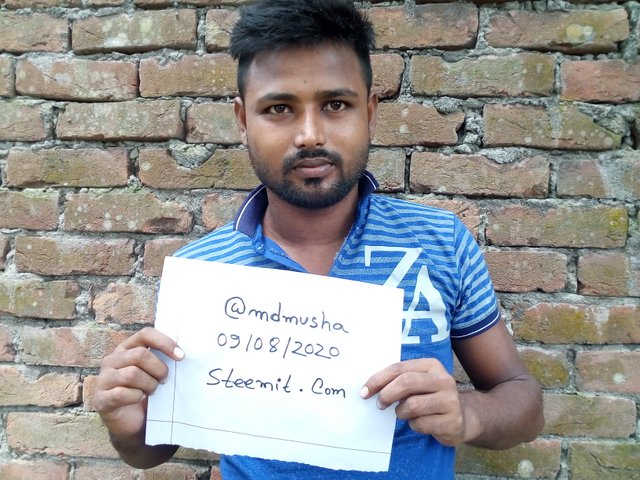 My elder brother @mspbro was the reason because of whom I came to know about steem.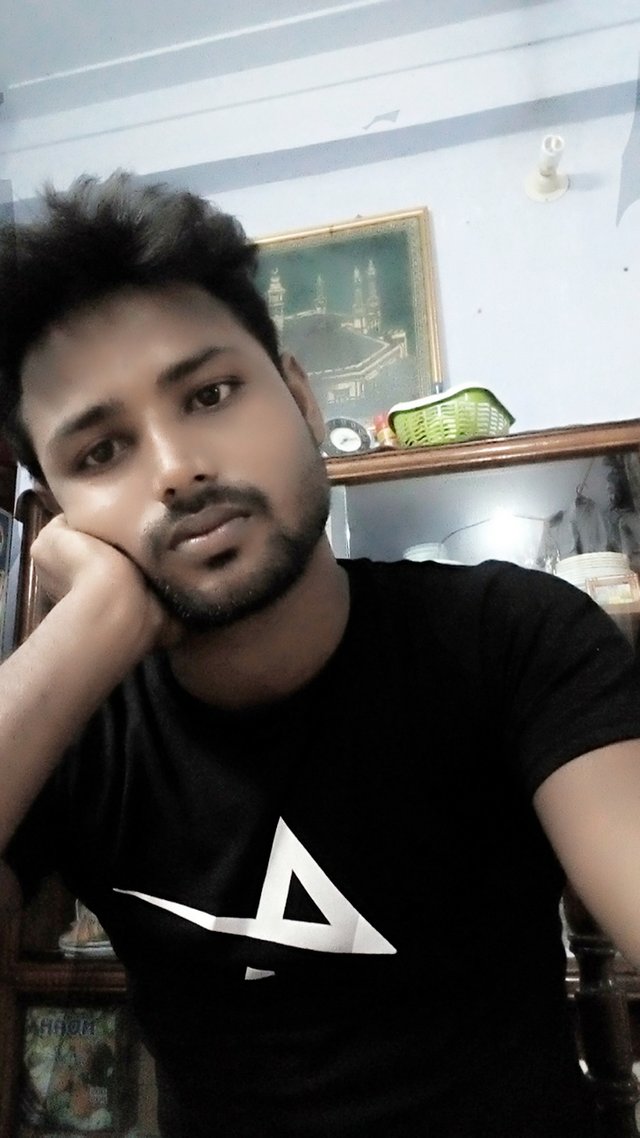 My hobbies
My favourite hobby is playing cricket. I like to playing football also. I like to travelling . I love to singing.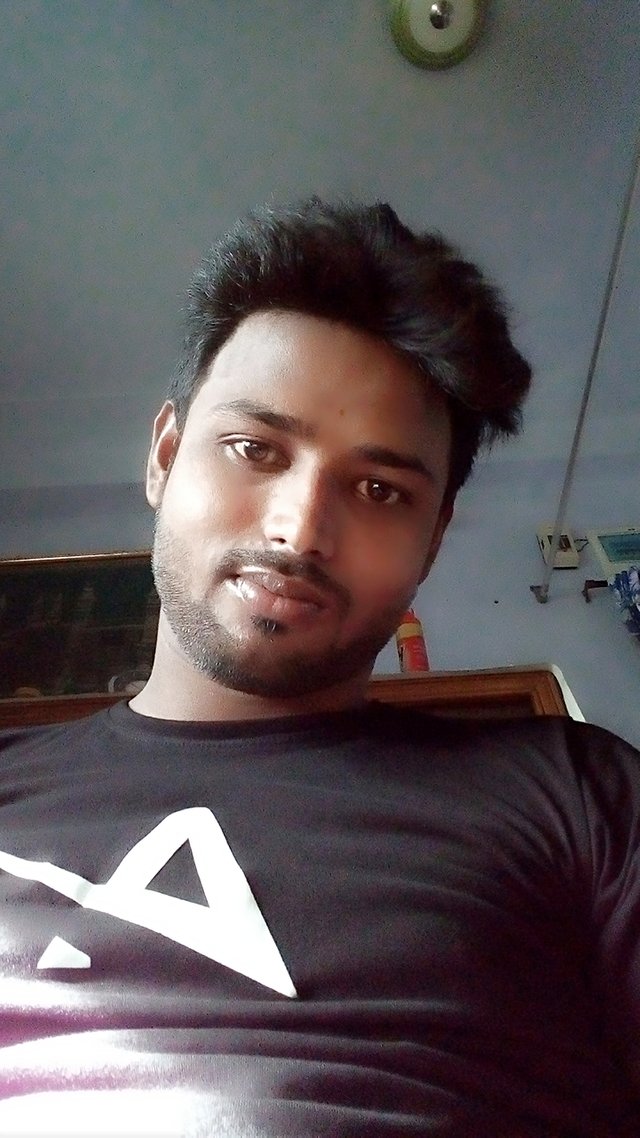 Dream
My parents 'dream is my dream. I want to fulfill my parents' dream. I want to be educated and established in life .I want to participate in various developmental activities of the society.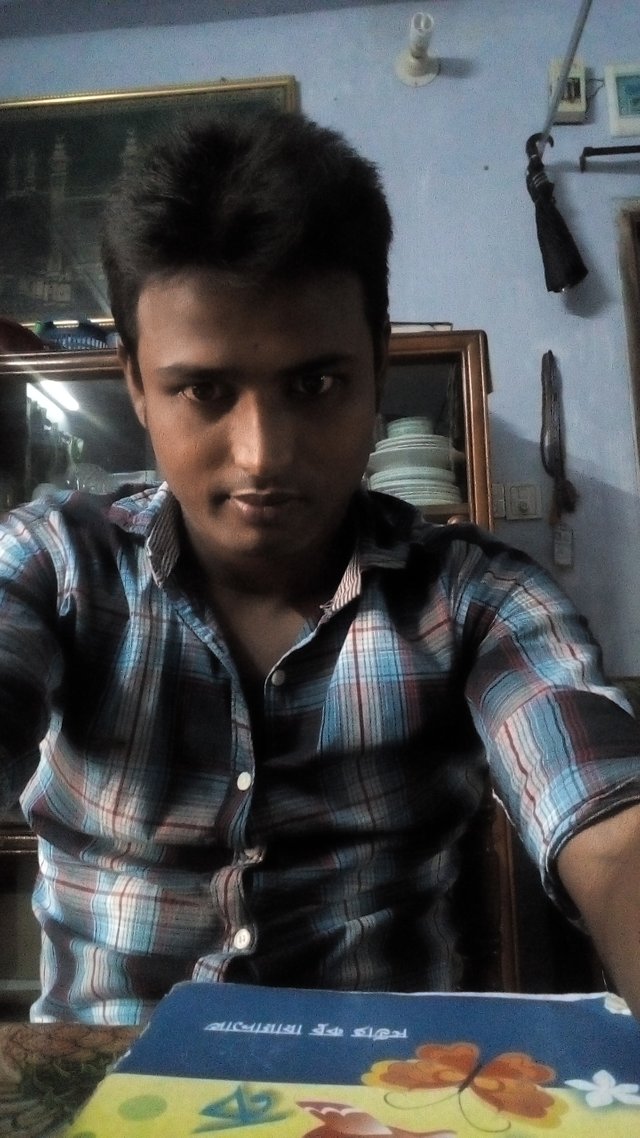 Family members.
There are 4 members in my family . my father is a businessman . My mother is a housewife. I have one little brother. He is 15 years old .He reads in class 10.
My older brother helped me a lot to learn about Steam. I thank him a lot for that.
Thanks to all.
My Facebook Link.