Achievement 1 : My steemit first post with introduction.
Hi friends,
I'm Kalpa Sameera from Sri Lanka. I'm 27 years old. I was a steemit user for some time and I just used it as a blog. But I'm very beginner to steemit as a community development platform. So, I thought to start from the beginning. So, this post is going to be my introduction post to the steemit.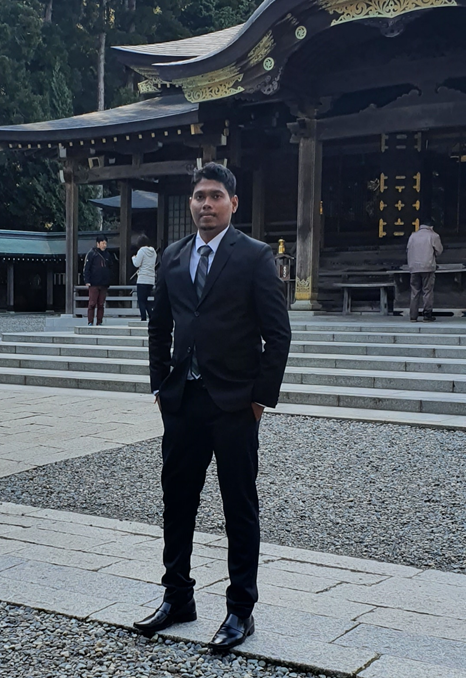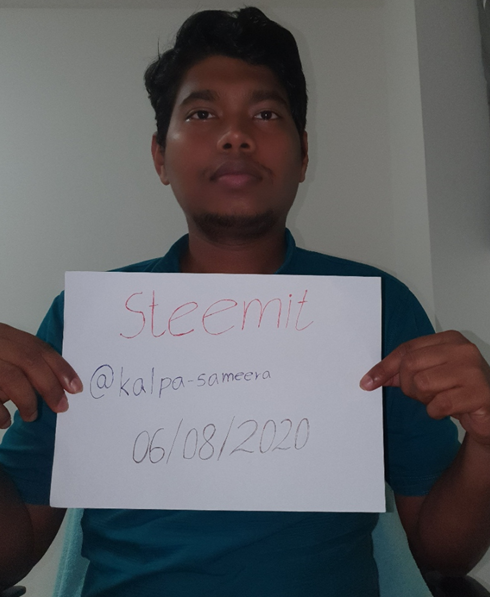 First i want to tell you about my country. Sri Lanka, is an island country in South Asia, located in the Indian Ocean southwest of the Bay of Bengal and southeast of the Arabian Sea. It is geographically separated from the Indian subcontinent by the Gulf of Mannar and the Palk Strait. My hometown is Galle, which is situated on the southwestern tip, 119 km from Colombo. Galle is surrounded by beautiful beach which gives extra attraction to this town. Galle is very famous amongst the tourist because of this reason. Here are some beautiful photos of my country and hometown.
My hometown :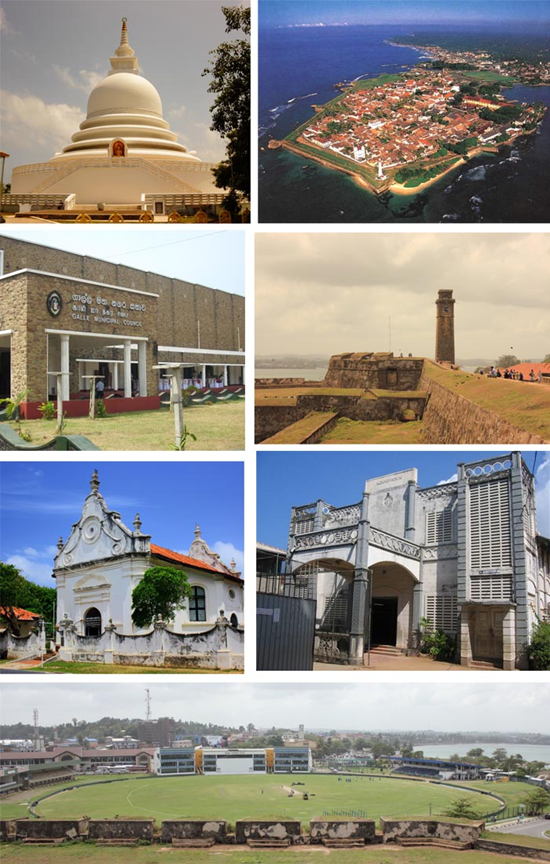 my country :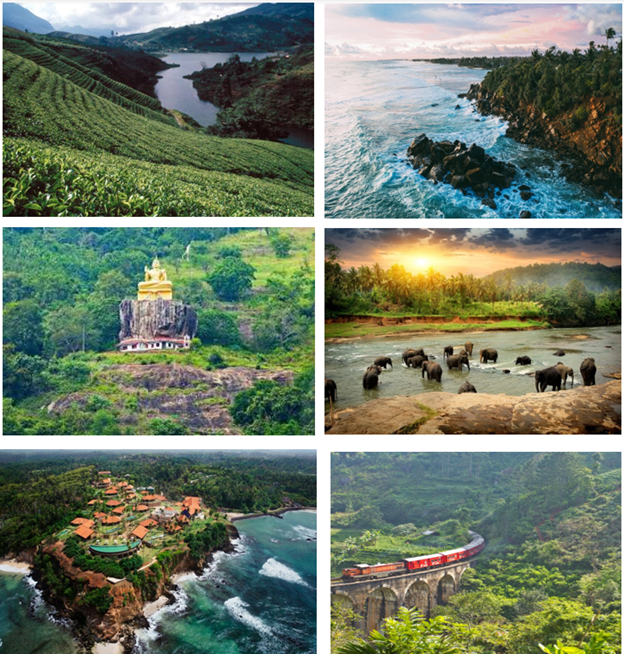 I am software engineer graduated from University of Colombo School of Computing, Sri Lanka. My university life is one of the major turning points of my life. I was able to make lot of friends all over the country during my university life.
My uni life: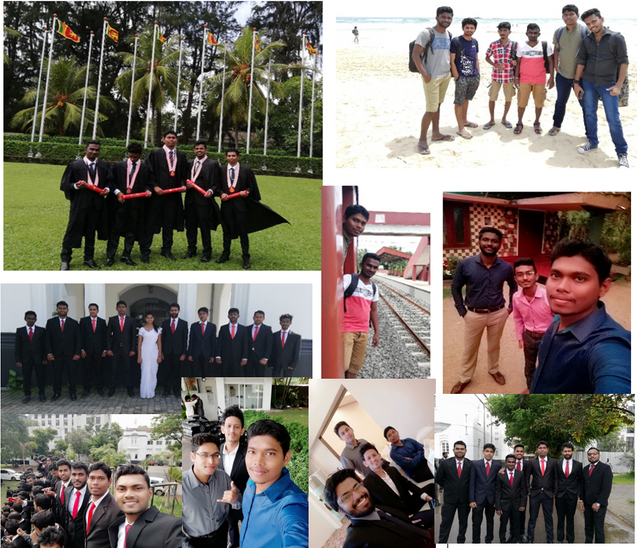 That's all about me. I want to add something about my current life. I currently live in Japan. Here I worked as a .Net software engineer. I came to Japan this year February. Japan is a beautiful country with lot of kind people. When I have free time, I always go to see beautiful places in Japan.
My Japan life: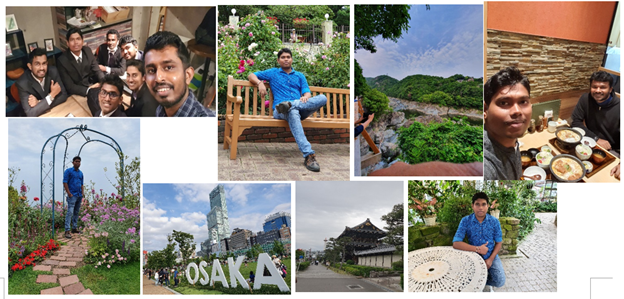 I like to make new friends all over the world. I think steemit is the best platform for that. We do not have a large steemit community for Sri Lanka.
Thanks to @besticofinder, for introducing and guiding me to do this #introduceyourself post as the #achievement1 #cryptokannon #introduceyourself #steemexclusive #the1000daysofsteem #steemingcurators #srilanka in this steemit blogging. Thanks to @cryptokannon, @steemitblog !
I love to welcome you all to our little community Sri Lanka-ශ්‍රී ලංකා
Thank you all...
don't forget to follow me...
May the triple gem bless you all!