Steemit Philippines Community: Weekly Report and Top 3 Recommended Posts by @me2selah as Moderator | 01 - 12 -2023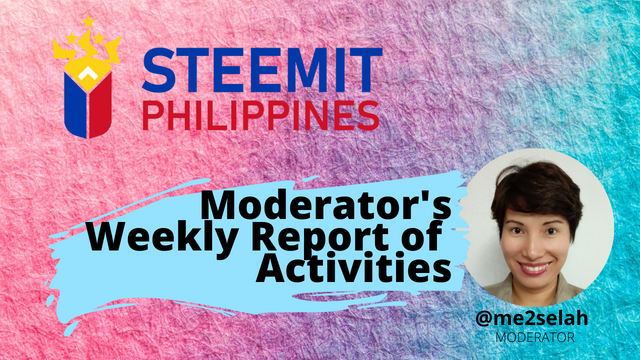 Hello Beautiful People of Steemit Philippines!
How are you all? As one of the community moderators, one of the task is to evaluate posts in the community and to choose three (3) recommended post of the day for
@booming
's support. In behalf of our team, I would like to thank the Steemit Team for the support they have given to our dear community. As our way of gratitude, we encourage our members to continue to produce original and quality content. We strongly encourage everyone to participate in the
#club5050
project of the entire Steemit community.
Participating and committing to join at least
#club5050
will give your post higher chances to be recommended though upvotes are not guaranteed. But still we are hoping that all of our top posts will be given upvotes accordingly.
For this post, I would like to make a quick report of what I did during the week.
TOP 3 Posts for the Day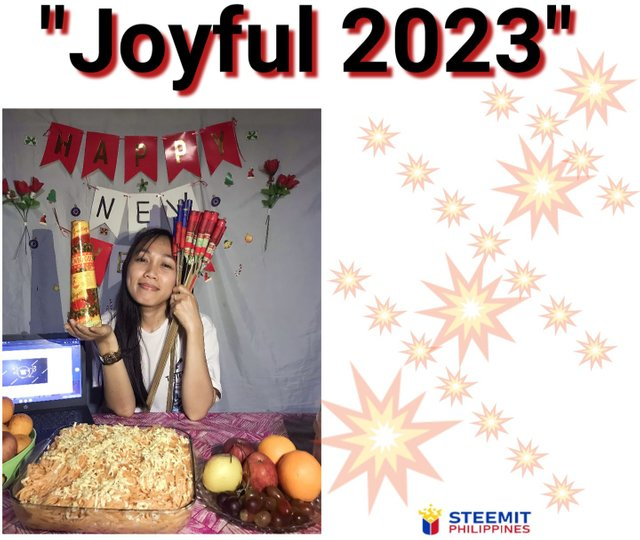 01-11-2023||HAPPY NEW YEAR|| "A JOYFUL 2023" by @emzcas
For thirteen years of celebrating new year, three years of that from that year was with my family celebrated together, the rest year was none. Why? Because I have to work to help them, and to study at the same time for my future as well. Everytime the new year has come and I am not be able to went back home, all I did was locked up to my room and cried.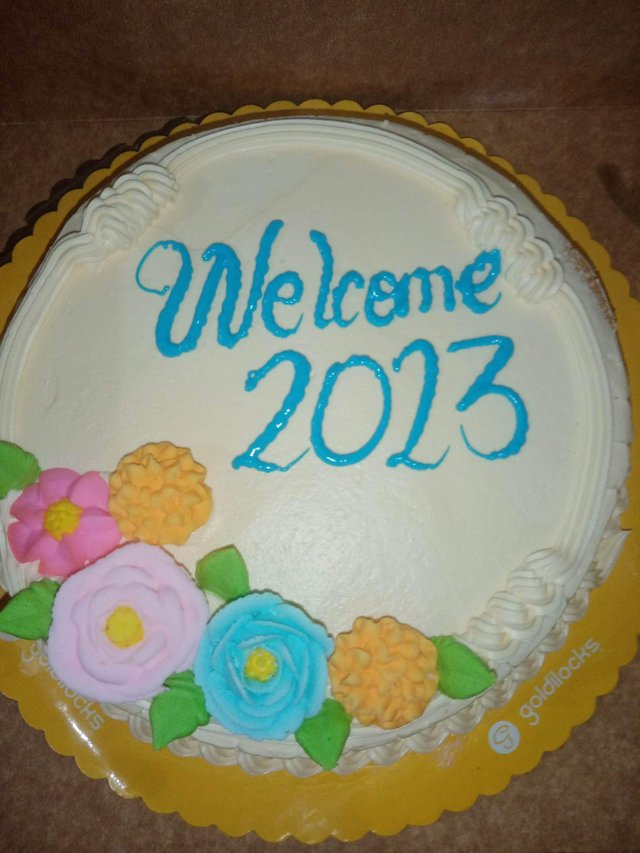 An Imperfectly Perfect New Year 2023 by @jes88
New year has always been my favorite day. In my 26 years of existence, it has always been with my whole family. My father is the cook, of course and my father prepares the table for everyone. We always prepared exchange gifts manita/manito for the five of us, with my two siblings. It was the happy 26 years of my life celebrating new year.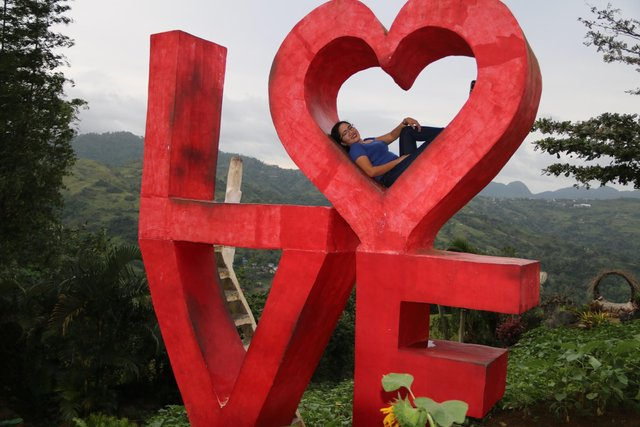 Chillaxing @ Sirao Pictorial Garden by @kyrie1234
One saturday morning when I was doing some household chores in our aboard, my brother called me up and ask me if we will be going with them because they will bound to the North and go to some of the garden their to chill and relax.
Of course, I knodded and immediately told my husband. My daughter was so excited that time because she really love flowers.
=================
Posts Curated and Engaged With
=================
Thank you everyone for sharing your quality post to our community.
We also encourage every member to be active in commenting to other member's posts. Continue to participate in all our contests, the Diary Games, our Weekly Contest, and a lot more. We also ENCOURAGED our members to power up and be eligible for a club status.
This will be all for my weekly report and we are looking forward to more quality content from our members to be considered as one of the top 3 posts picks of the day.
=================