Dear fellow Sports and History addicts - today I was about to write about a very interesting topic in Baseball but I read 2 hours about this - it was a legal US Court decision in baseball - and did not fully understand the case and the outcome so I decided to write about Figure Skating - so yesterday was Speed skating - today it is Figure Skating. Today in Sports History proudly presents an event from February 20, 1988. Brian Boitano wins Olympic gold medal in figure skating - I even saw it! We had no internet and we had only three TV Channels in Germany so you watch even Figure Skating - but I liked what that guy presented!
Who is Brian Boitano?
Brian is from California - the typical Winter Sports city - and won multiple U.S. national and world titles. In 1988 he won Olympic Gold. Watch his performance below.  Brian was also the inventor of the jump called the tano lutz.
Brian in 1988
Following his sports career he became something of a pop culture icon after the subvervise animated comedy series South Park featured a superhero character based on the skater (late 1990ies).  In addition he did star as cook hosting the TV series What Would Brian Boitano Make? (2009–10) below.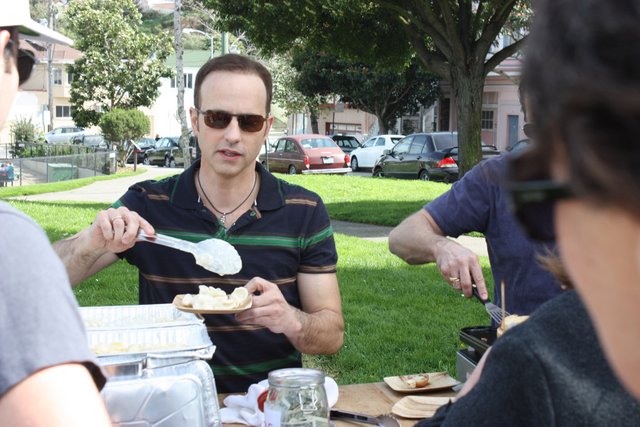 Enough on writing about Figure Skating, watch the South Park feature: