Today in Sports History #9 - NHL Lockout (February 16, 2005)
Hello Steemians - here comes another edition of "Today in Sports History" - on February 16, 2005 NHL commissioner Gary Bettman officially canceled the 2004-05 season. This was the first time that a major US-American sport would cancel an entire season due to a labor dispute.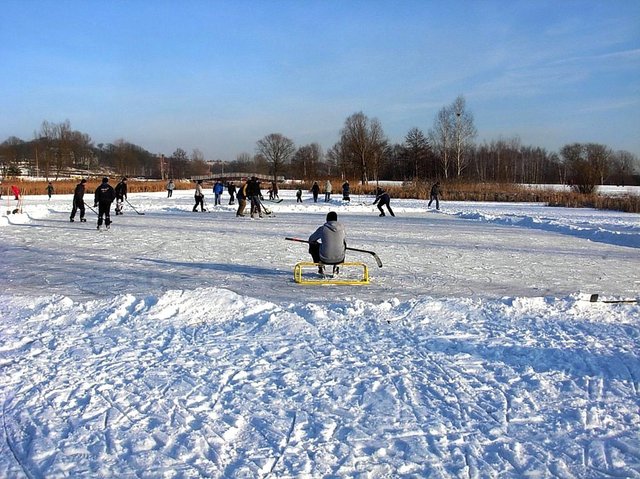 After 1919 this was the second year in history that the Stanley Cup was not awarded. 1919 a Spanish flu pandemic was the reason that the playoffs had been canceled.  The decision to cancel the entire season was controversial among many supporters, who questioned whether the NHL had exclusive control over the Stanley Cup.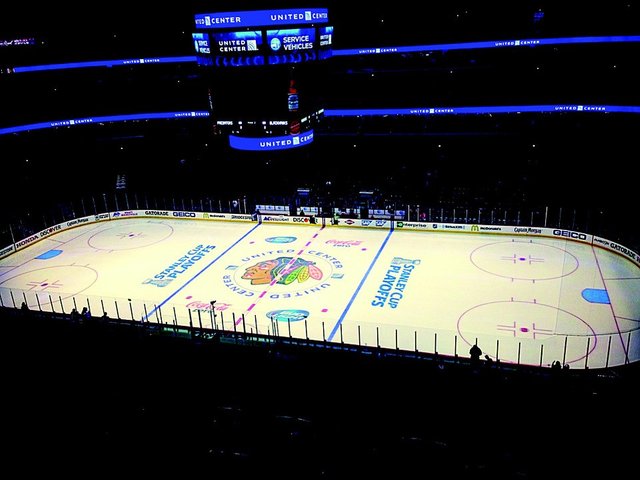 Many initiatives from fans were implemented like a website called freestanley.com, the Governor General of Canada proposed that the Cup should be awarded to the top women's hockey team but most of the NHL fans did not like that – instead the Clarkson Cup was created.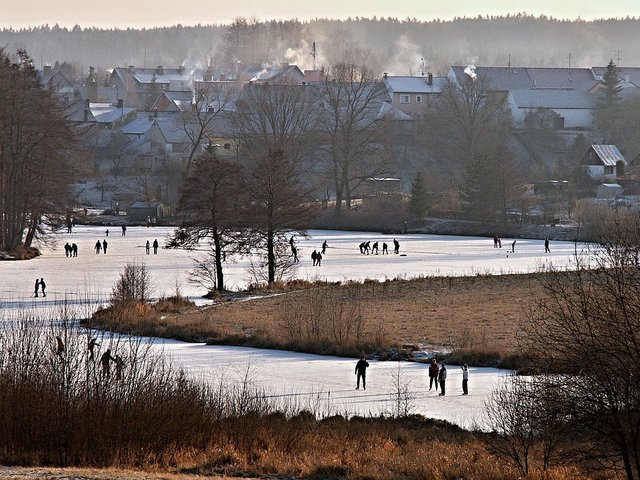 Watch the video about the cancelled season:
For the non Ice Hockey experts – what is the NHL? 
The National Hockey League (NHL) is a professional ice hockey league currently composed of 30 member clubs – 23 in the United States and 7 in Canada. Headquartered in New York City, the NHL is considered to be the premier professional ice hockey league in the world, and one of the major professional sports leagues in the United States and Canada. The Stanley Cup, the oldest professional sports trophy in North America, is awarded annually to the league playoff champion at the end of each season.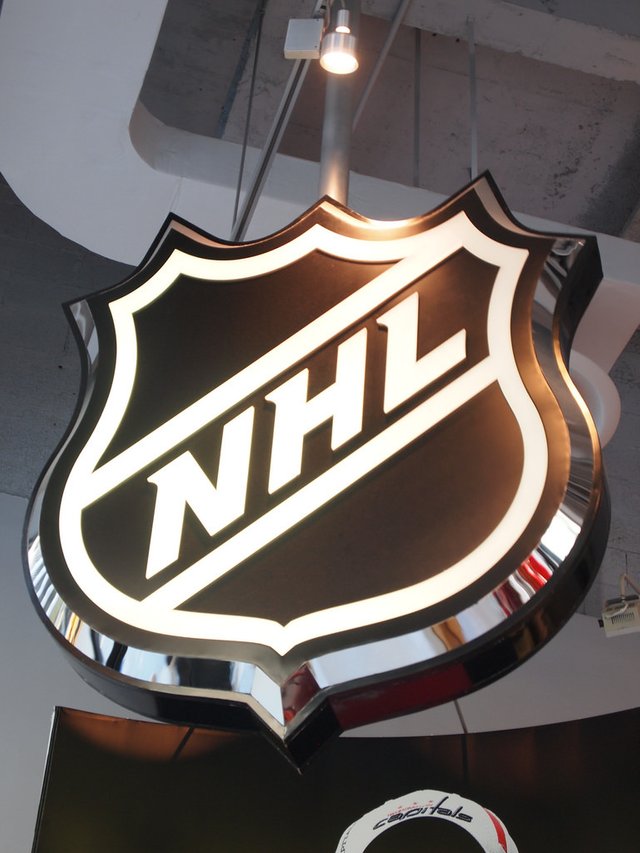 Sources used: Wikipedia, ESPN, USAToday
To see what happened in Sports History already - check the links below:
February 15: Olympic gold twice
February 12: Team Canada Ice Hockey
February 11: Mike Tyson knocked out
February 10: Mark Spitz Birthday
February 9: Volleyball invented