Hello Steemians - the new edition of "Today in Sports History" presents the dangerous attempt of US politician (even a Vice President) to play Golf. Judge for yourself if you think this is funny, a scandal or just a news you need to be aware of today.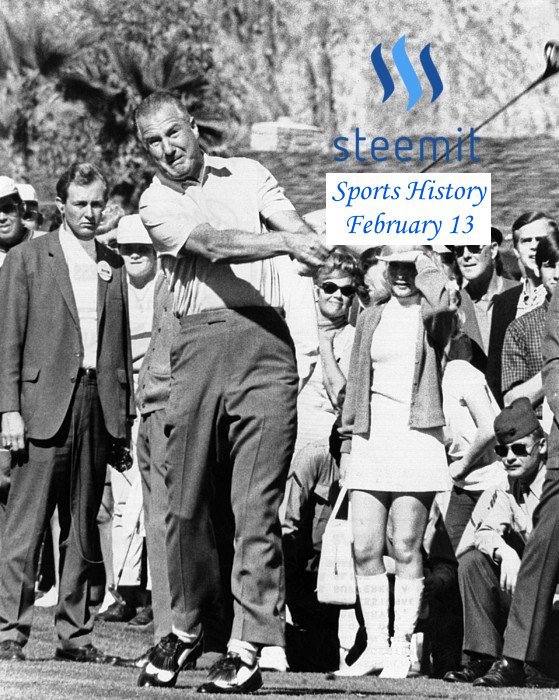 Spiro Theodore Agnew was an US-American politician with Greek roots who served as the 39th Vice President of the United States of America under President Richard Nixon. Spiro Agnew is the first and only Vice President in United States history to resign because of criminal charges. 
But here we talk about Sports History - so what happened February 13, 1971 in Palm Springs?
Vice President Spiro Agnew played at the Bob Hope Desert Golf Classic as part of a pro-am foursome together with Bob Hope, baseball legend Willie Mays and Doug Sanders as pro-partner.
Agnew managed to hit some human targets before any hole by striking a 66-year old man and his wife. After apologising to the couple he returned to the tee box - his second attempt was hitting another woman in the ankle with ehr ending up in hospital for x-rays. So in summary two shots, three spectators hit - well done Mr. Vice President. Another reason to be careful at the golf course apart from the animals that might appear in certain region of the golf world.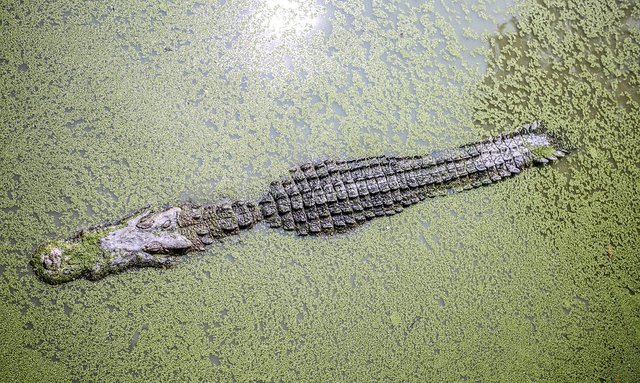 Sources used: Wikipedia, YouTube,Pixabay, Golf History Today and Golf-Channel 
To see what happened in Sports History already - check the links below:
February 12: Team Canada Ice Hockey
February 11: Mike Tyson knocked out
February 10: Mark Spitz Birthday
February 9: Volleyball invented