Hello Steemians - here comes another edition of "Today in Sports History" - a story linking Summer and Winter Olympics. On February 15, 1932 US bobsled team member Eddie Eagan becomes the first ever athlete to win gold in both Summer and Winter Olympics (1920 boxing gold). To date, only five athletes have won medals at the Olympic Summer and Winter Games. Edward Eagan is still the only one to have claimed gold at both.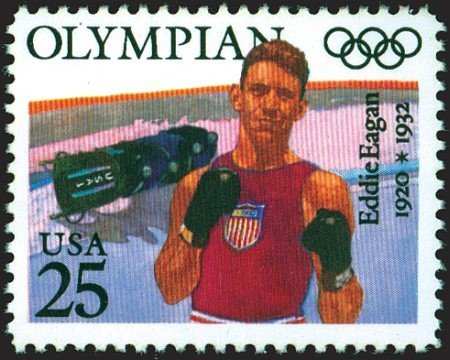 He won Light Heavyweight Boxing gold (1920) and Four-man Bobsled gold (1932) -  a true champion!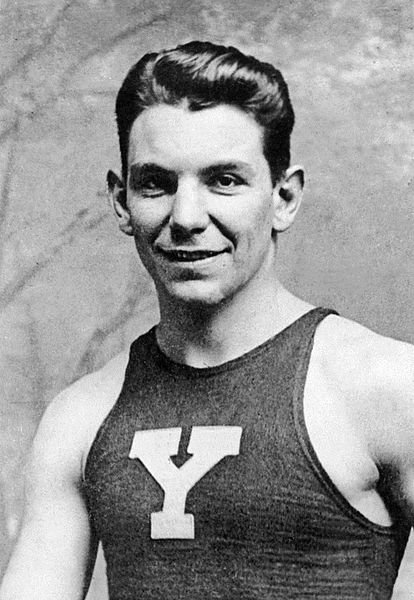 Who was Eddie?
According to the sources Eddie was not a bad boy, he grew up in a modest family, his dad was a railroad worker. Eddie served with honor in World War I, studied in Yale and then Harvard Law and married into the wealthy Colgate family. No scandals, simply a great athlete living the American dream.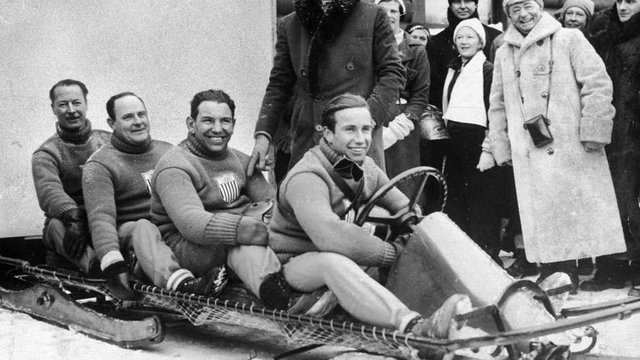 Sources used: Wikipedia, Infoplease, Fox Sports 
To see what happened in Sports History already - check the links below:
February 12: Team Canada Ice Hockey
February 11: Mike Tyson knocked out
February 10: Mark Spitz Birthday
February 9: Volleyball invented