How much COFFEE should you drink for optimal health benefits? - Diabetes prevention, cardiovascular health, metabolism boost.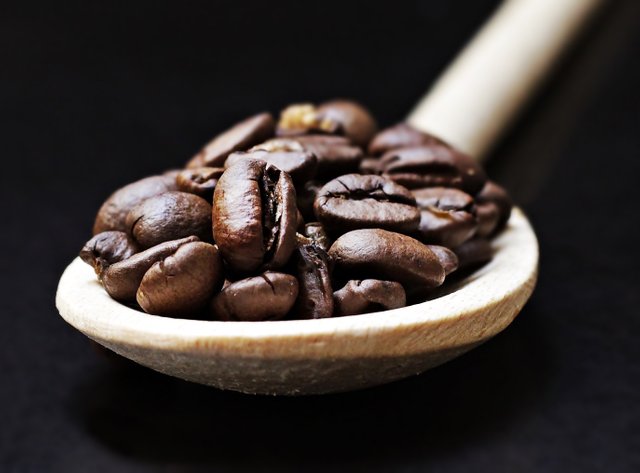 A cup of coffee in the morning may do more than just wake you up... With over 400 million cups of coffee consumed per day in America alone, this drink is an important part of many of our daily routines. Luckily, studies have shown powerful benefits to drinking coffee, along with the number of cups per day for optimal health benefits!
 
Coffee Benefits
 
In one study, researchers from the Harvard School of Public Health found an inverse correlation between long-term coffee consumption and type 2 diabetes. The results were found in caffeinated and non-caffeinated coffee drinkers. Participants who increased their intake to one or more cups of coffee per day (an average of 1.6) over a four year period had 11% lower type 2 diabetes risk compared to those who did not drink coffee! Even more interesting, diabetes risk continued to decrease until the intake rate hit about 6 cups per day (after which results flattened out).
 
Read more here
 
Another health benefit of coffee comes from the existence of flavonoids (an antioxidant). Apart from the cancer-fighting benefits, flavonoids are known to be particularly effective in preventing cardiovascular disease, and boosting the metabolism. Some other foods that contain flavonoids include:
  
berries 
red wine
teas (black, green, oolong, white)  
 
How much coffee should I be drinking?
 
An important point to consider is that the first study does not account for negative effects of caffeine consumption. Although 6 cups might decrease your diabetes risk, studies have shown that anything over 400mg of caffeine per day (4 cups coffee) hits toxicity level in adults. Anywhere between 1-4 cups of coffee per day (not accounting for other caffeine sources) should be safe.   
 
Read more here
 
Caffeine levels in common drinks/food:
  
1 cup coffee : 100mg 
1 cup green tea: 35mg 
1 12oz can Red Bull: 111mg 
1 can coke: 30mg 
100g milk chocolate: 20mg 
100g dark chocolate: 43mg