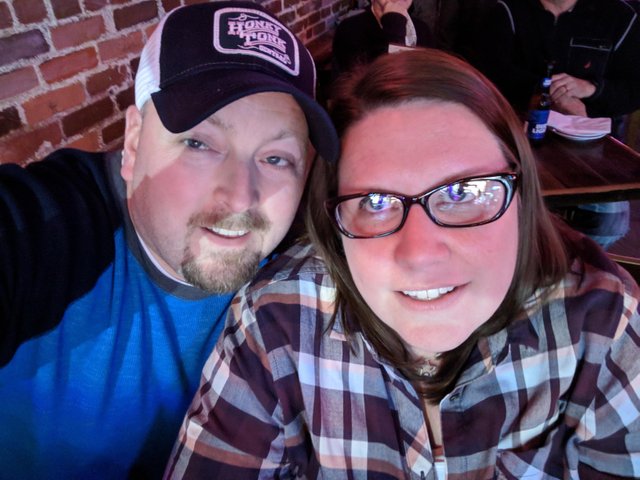 Last week, I was nominated by @sumatranate to take part in the get to know me challenge started by @anomadsoul.
The challenge is only for Steemians that have been on the platform more than six months or have over 100 posts. As a submission you need to write a "clip show" post that covers 5 - 10 of the most significant posts you have made over your history on the platform.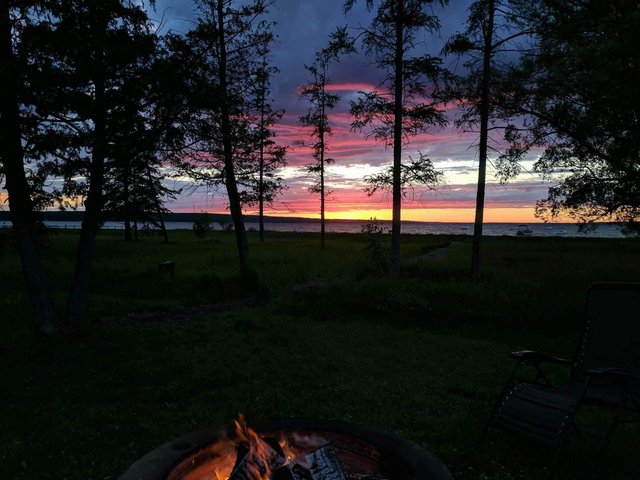 This was my first post on Steemit. While I am not proud of some of the content I published after it, I feel it is important to start at the beginning.
Don't worry, my early content wasn't offensive or anything to be ashamed of, but like many newcomers to Steemit, I was chasing that trending page and putting out poorly written posts hoping it would get seen by the right people.
With my Introduce Yourself post, I made my first connection on Steemit though and @goldendawne hepled me a lot in my early time on the platform.
Trying to take advantage of my technical background, I soon turned to writing about technology topics.
There are some really cool things available to you if you have a gmail account that I wanted people to know about. This was my second post in that series. You can see that my composition skills were starting to get better.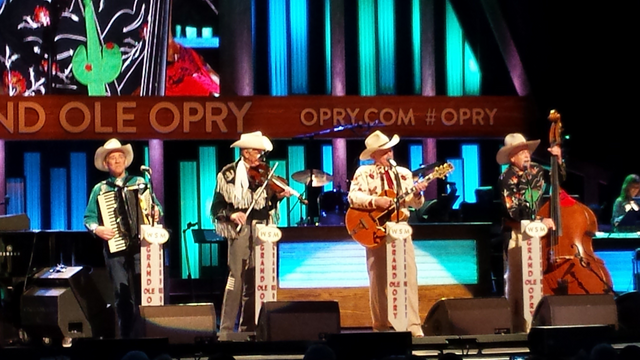 Eventually, I started a series about a trip my wife and I took to Nashville. This series started to gain me some recognition with @thesteemengine and I have been a happy member of their group ever since.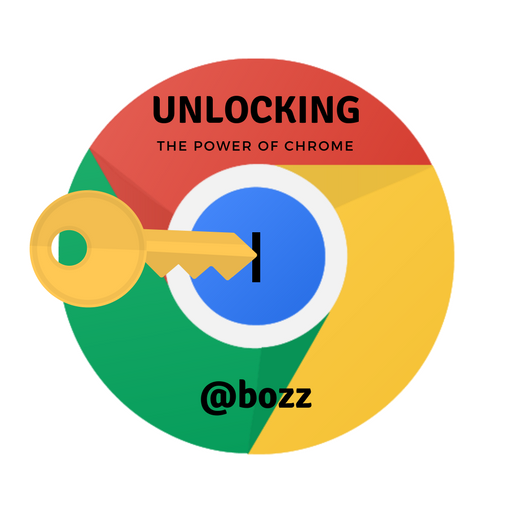 Around the same time, I got involved with a group of people in an initiative called #dolphinschool. The idea was to help users that were planktons and minnows become better writers and eventually be dolphins.
Out of that project I started my long running (by web standards) series Unlocking the Power of Chrome. I never recieved a ton of rewards for it, but it was a well read series where every issue I highlighted a different Google Chrome Extension.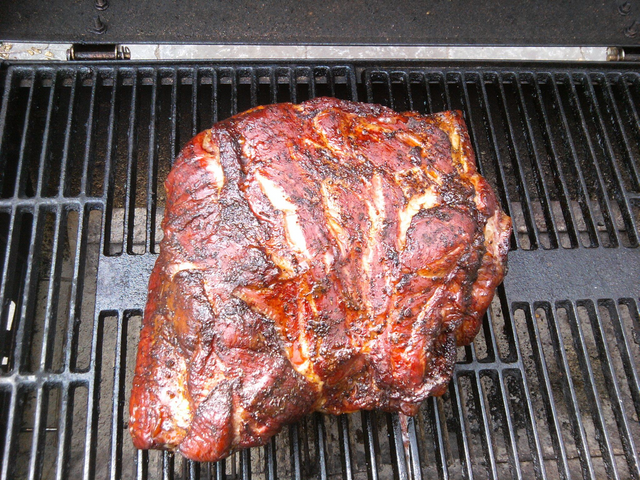 This post was exciting for me because it was probably the most comments I had ever received on a post up until this point.
I have tried since then to do as many posts on BBQ'ing as I can, but unfortunately, my schedule has been crazy and I haven't been able to do as many as I would like.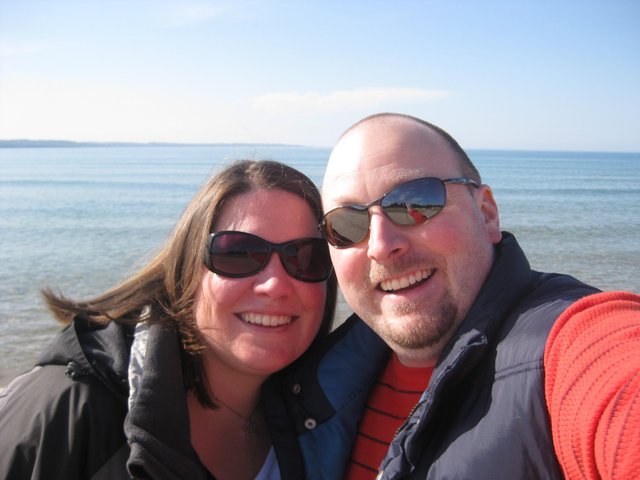 This post is special because it was the first time I got a @curie. I had been trying to decide if I wanted to post about something so personal. I knew that at some point I would have to talk about it though. I wanted to put as much information as I could out there the help others deal with this horrible disease.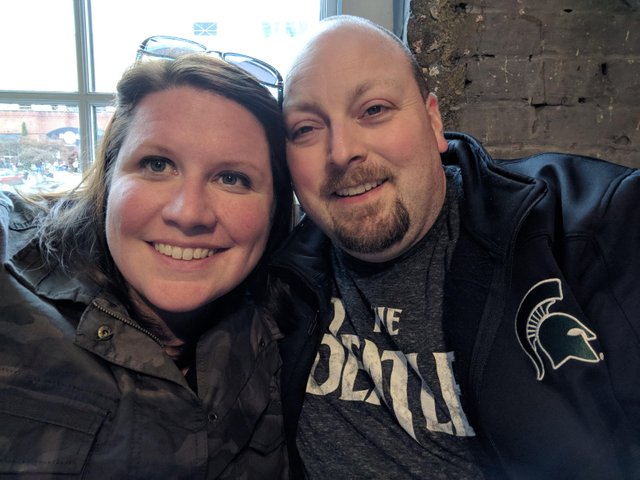 From there I continued my Unlocking the Power of Chrome series and started another series about a second trip my wife and I took to Nashville. This was also the beginning of the time that my account was starting to grow a little and I started using upvotebots to boost my rewards.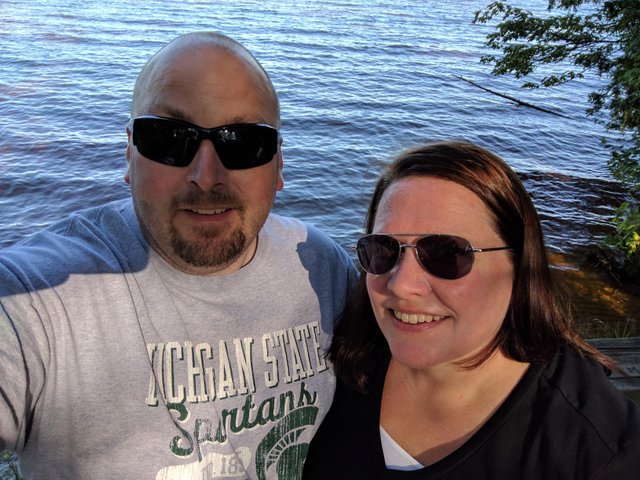 Eventually, it was summer and that meant it was time for my wife and I to start camping again. Things had cooled down from the big crypto boom of November/December 2017 and my rewards were starting to return to lower numbers. It was also around this time I started to make the decsion to stop using upvote bots.
Through the summer, I started to build some closer relationships with others on the platform. I also started to use some of the other applications that were running on the STEEM blockchain. Things like musing.io, tasteem, steepshot, and steemmonsters.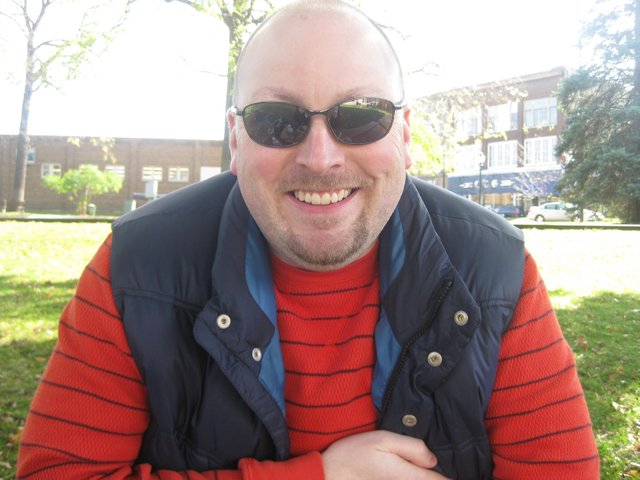 And that brings us to now. Currently, I am writing a series about the job I had at Radio Shack when I was in college. I have a couple more travel posts to write up before I am finished with those for the year and I hope to fine a new series I can start that will sustain me (and my readers) through the Winter.
Thanks for coming along with me on my "Get to Know Me" journey. I nominate @slobberchops, @daan, and @bigtom13 for this challenge.
I also want to give a special shout out to @eonwarped for his tool that allowed me to go back farther than my feed would show me.