Warner Bros filters Hitman 2 by mistake
Leaks, leaks and more leaks. Just a few days before starting E3 2018, it seems that we already know the next IO Interactive game. According to several reports, Warner Bros. Interactive Entertainment may have revealed Hitman 2 ahead of time.
According to IGN, an image with the Hitman 2 logo appeared on the Warner Bros. Games Live website, although it has now been removed. Recall that this Monday, June 4 the company reported that it will make an important announcement on Thursday, June 7 and, with this, IO Interactive launched a brief teaser on Hitman's official Twitter.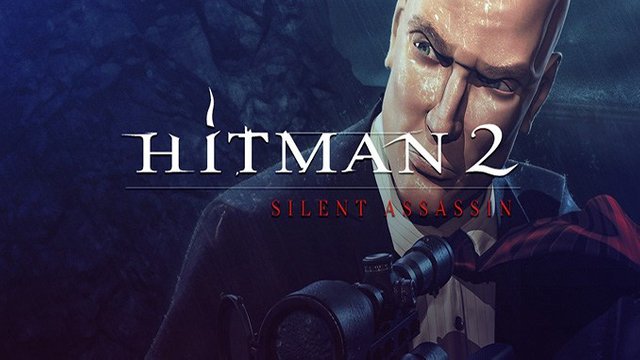 It was more than evident that the announcement prepared by Warner Bros. was related to the Hitman series, however, now we can be almost sure that it is a sequel to the 2016 reboot that featured downloadable episodes. At the moment, there are no more details.
In April 2018, IO Interactive announced an agreement with Warner Bros. Interactive Entertainment to distribute Hitman: Definitive Edition and the upcoming titles of the series, after the studio ended its working relationship with its former distributor, Square Enix.
Also, in November 2017, IO Interactive revealed that they were working on a game of the franchise and that they had planned to show it at some point this year. With E3 2018 a few days away, it sounds like the best place to reveal more information about Hitman's return.