"There is still no cure for the common birthday." ~ John Glenn
.

"Birthdays are good for you. Statistics show that the people who have the most live the longest." ~ Larry Lorenzoni
.
"The secret to staying young is to live honestly, eat slowly and lie about your age." ~ Lucille Ball

In honor of my upcoming birthday on Monday, I would like all the fun and funny birthday stuff you can throw at me!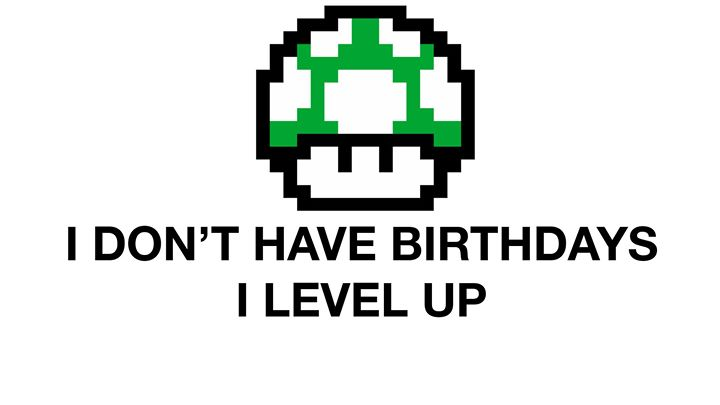 The funnier the better, laughter is the best gift you can give someone!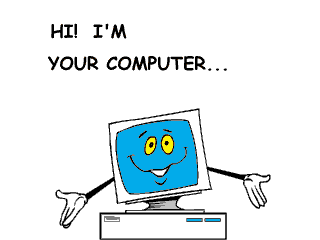 And don't worry about offending me, I have big shoulders ;)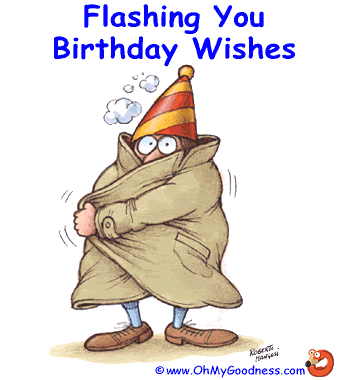 I am in need of some good birthday fun, so hit me with all you've got!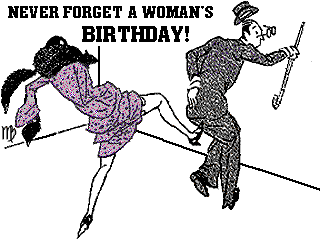 I dare thee!



Minnows! You Have More Power Than You Realize
❤
More by @ArbitraryKitten you might like :)
Why I Quit Steemit, and Why You Should Too
To Keep Her, (Steemit)You Gotta...
Everyday Erotica #2
How Important is Touch, Really
20 Pickup Lines to Ensure you Stay Single
Rescue Kitten Photos Shoot- Gizmo
Strange and Bizarre Facts in History. Hey! this wasn't in my history book!
Symptoms of Heat Exhaustion
Ever feel like your creativity has peaked?
❤
If you feel this post is undervalued, tips are appreciated
arbitrary-kitten bitshares address- 1QBofdLaCckmiHoY1wXg4KF63zzPw7WRd9
❤
I love you guys, I really do :) And I truly appreciate your support :)