I knew I was in trouble when It took me 12 tries to type the word "thought" here on Steemit…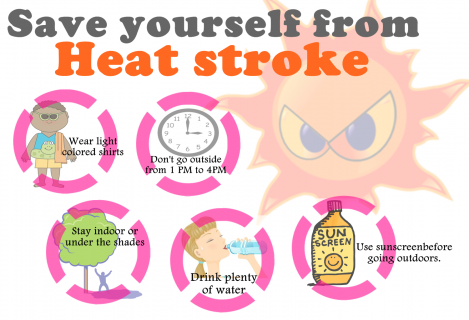 I was the victim of Heat Exhaustion the day before yesterday. I could not stop throwing up, and the muscle ache and malaise wouldn't allow me to leave my bed.
In hindsight, I should have gone to the hospital. But I, like most people, tend to put that off. I really hate hospitals, and avoid them at all costs apparently!
It began with a nagging headache. I was here on Steemit posting and commenting, and I finally had to shut my computer down after my weakness and headache became all encompassing.
When it took me, the "Word Dominatrix" several minutes to type the work "Thought", I assumed my confusion and lack of brainpowerz was due to my headache.
But it was because I could not think clearly due to the fact that I was suffering Heat Exhaustion.
I don't think I could or would have called Emergency Services. I lacked the "thought" (haha) to do so. Thankfully I had a loved one appear and took care of me. I was absolutely useless to help myself.
What followed was a very miserable and dangerous 12 hours.
If not treated heat exhaustion can turn into heatstroke.
You can die.
Do not ignore the symptoms. You can have many or some. But as always- listen to your body. It is incapable of lying.
Symptoms of heat exhaustion:
Headache
Nausea or vomiting
Confusion
Heart palpitations
Trouble breathing
Dark urine
Rapid or slow heartbeat (pulse)
Faintness or dizziness
Heavy sweating often accompanied with cold and clammy skin
Pale or flushed face
Muscle cramps
Great fatigue- it like literally knocks you down and gravity increases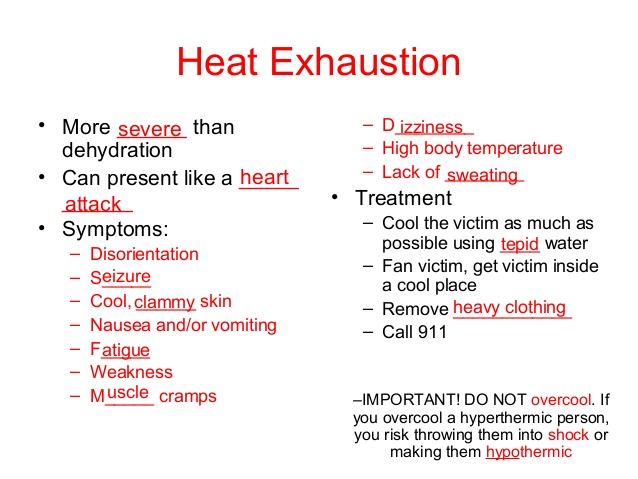 If you feel yourself or someone is suffering heat exhaustion, do not delay, call 911 or your emergency services immediately. As you are waiting, gently and slowly cool the person. Bring them into a building with Air Conditioning. Or into the shade. Fan them. Cool them with tepid water.
Another point I would like to make that you don't hear on the news is to have a buddy with you during extreme temps. They will know when you can't that there is something wrong with you.
If you have elderly neighbors, please check on them mid day. Yes, even the curmudgeons ;) We all need someone to watch our backs, and you may be the grumpy one someday. ;)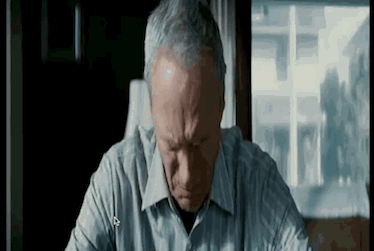 And please remember our four legged friends. If you're hot, they're hot.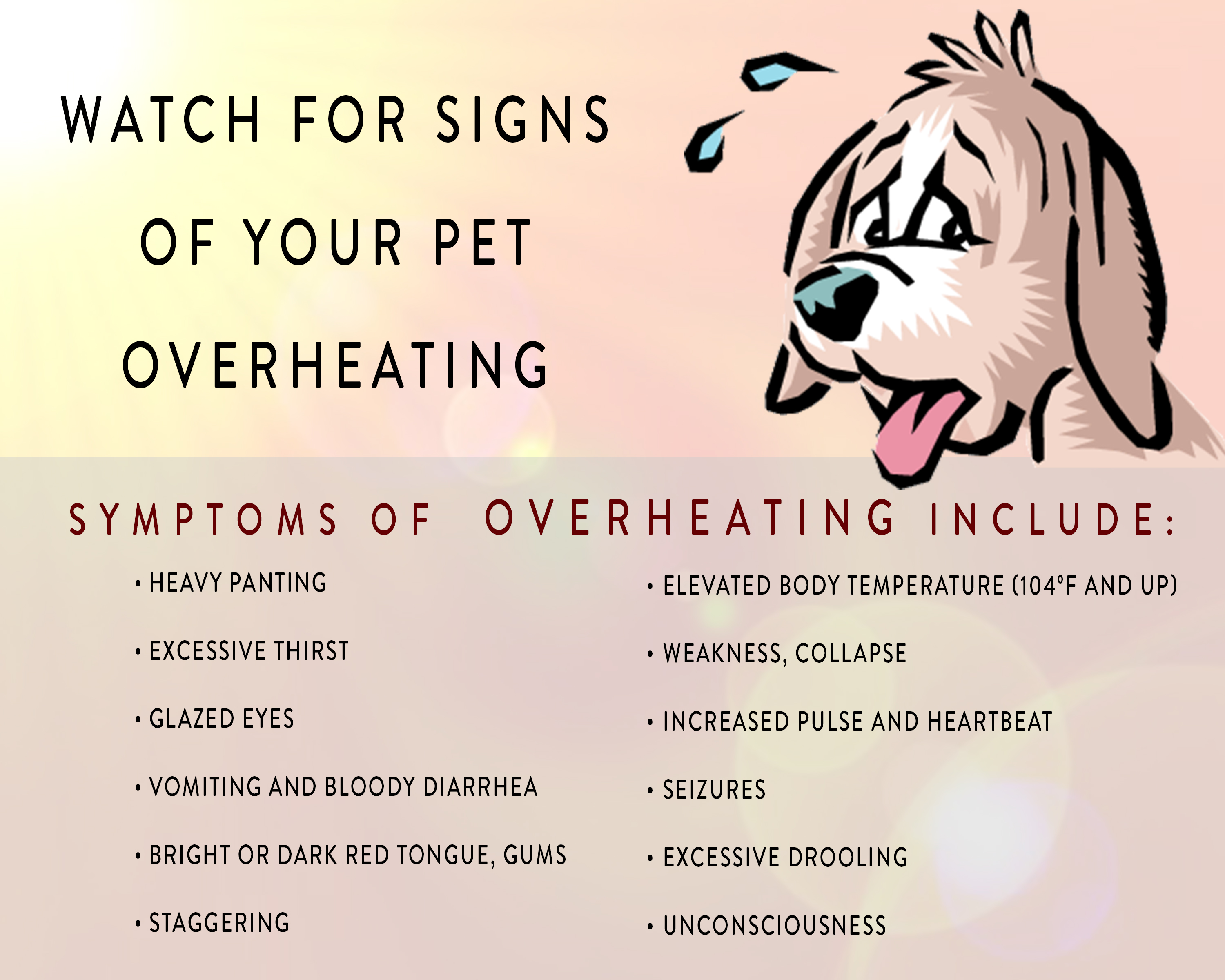 Images via CDC.gov, MayoClinic, WA Animal Hospital & Giphy


Enter the Creative News Headline contest for cash prizes! And Dont forget to vote for your favorite :)
❤
Sharing is caring :) Follow @ArbitraryKitten for more :)
Minnows! Do you realize your power?

If you feel this post is undervalued, tips are appreciated
arbitrary-kitten bitshares address- 1QBofdLaCckmiHoY1wXg4KF63zzPw7WRd9
❤
I appreciate your support :)