Weekend Freewrite 4/7/2018 - Prompt 2 - The Interference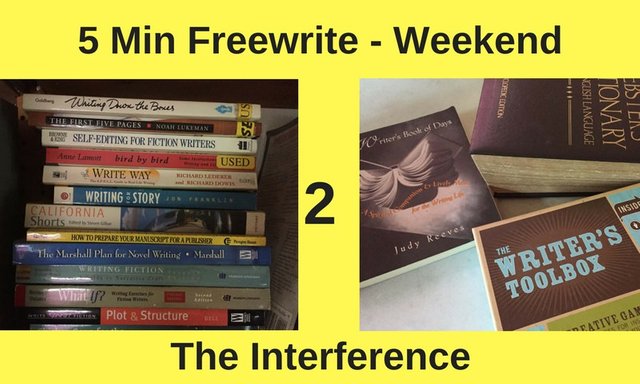 Make sure you visit the Freewrite House!!!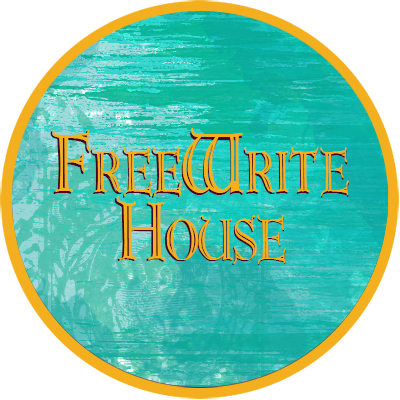 Weekend Freewrite
If you want to do the full weekend freewrite and you haven't done "The First Sentence" don't read on, click here
Every weekend, you also have the single prompt option. Find the compilation post here.
Now comes you Interference.
Prompt 2
Let your house do the dirty work.
Write this sentence as the continuation of your story
Set the timer for 5 minutes
Write!
Look for prompt 3 - [The dramatic twist (purple)]

Join us for the daily 5 - Minute Freewrite. Check my profile for a new prompt every day.

All images are my own unless otherwise cited.

My recent posts
Meet Marilla Anne - A SteemUSA game
I will be a Speaker at the Creator Conference in Las Vegas
If you find a post after the seven days, please consider upvoting a more recent post.


#SoCalSteemit is building and supporting the Steemit community of Southern California. If you are from SoCal and are into creating quality content here on Steemit, we'd love for you to follow us @SoCalSteemit and join our group on Discord!
art and flair courtesy of @PegasusPhysics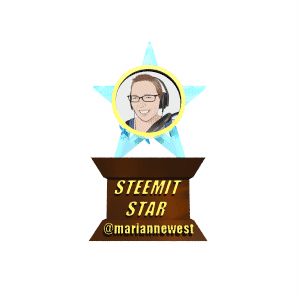 Award by @japhofin8or

Thank you @enginewitty for the banner




Click on the graphics to vote for Enginewitty as a witness
Want to earn sweat coin by walking outside? Join here

Click the graphic to join the fun
Join me in Las Vegas at the Steem Creators Conference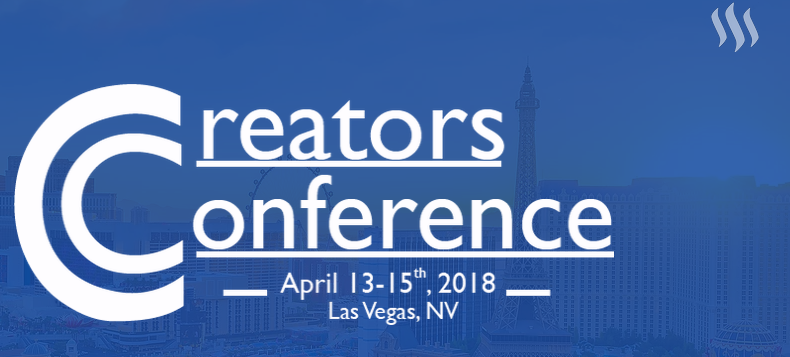 Get your tickets here. Steem accepted!!! For a $25 discount, enter my username @mariannewest at check out.