FREE DAILY RESTEEM on my daily posts -- OR SUBSCRIBE for automatic resteems!
---
Wait for it..... :D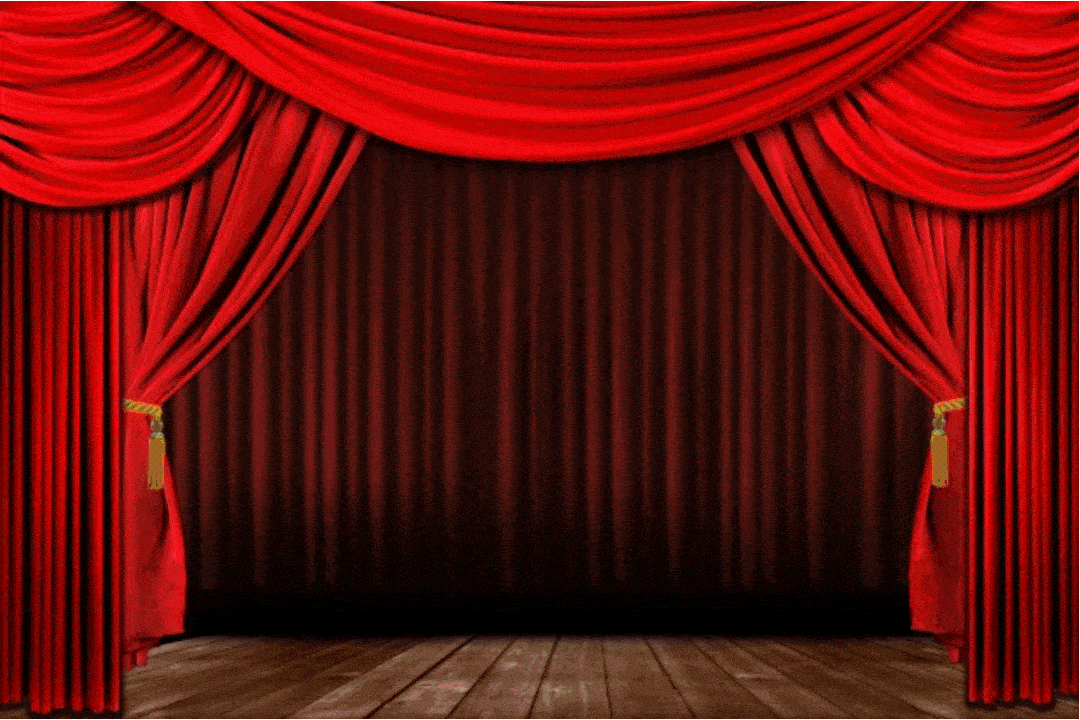 ---
RESTEEMS SUBSCRIPTION is now LIVE !!

Tired of pasting links around on Free Resteemers' posts??
Well, starting from today you can just send 0.03 0.005 (LIMITED TIME OFFER !!) SBD/STEEM and in a few seconds/minutes my bot WILL FIND your last post (skipping all the ones you resteemed) and resteem it straight away. 24 hs a day, 7 days a week. If by any chance it was resteemed already, your next post will be resteemed instead, as soon as published!
Yep, you read that right !! CHEAP, EASY and FAST !!
No more pasting links around, just write "CIAO" in the memo !! : D
In alternative, if you want to get resteemed one of your specific (older) posts or another user's post, you can put the link in the memo.
---
---
Tired of sending payments around for a single resteem??
Send 0.2 SBD/STEEM and my bot will RESTEEM your NEXT 10 POSTS AS SOON AS CREATED!
[ 0.4 SBD = 25 resteems, 0.8 SBD = 60 resteems, 2 SBD = 200]

-- LIMITED TIME OFFER --
Write "subscribe" (without quotes) in the transfer memo and you'll be automatically added to the database! : )
---
---
---
---
FIRST 10 SUBSCRIBERS GET A FREE RESTEEM TO ~10.5 K FOLLOWERS !!!
(check winners here)    --    Courtesy of @yougotresteemed
---
JUST LOOKING FOR A FREE RESTEEM?
Then simply visit one of my active posts!! : )