Resteem.bot is cheating the system and trying to hurt others for self gain!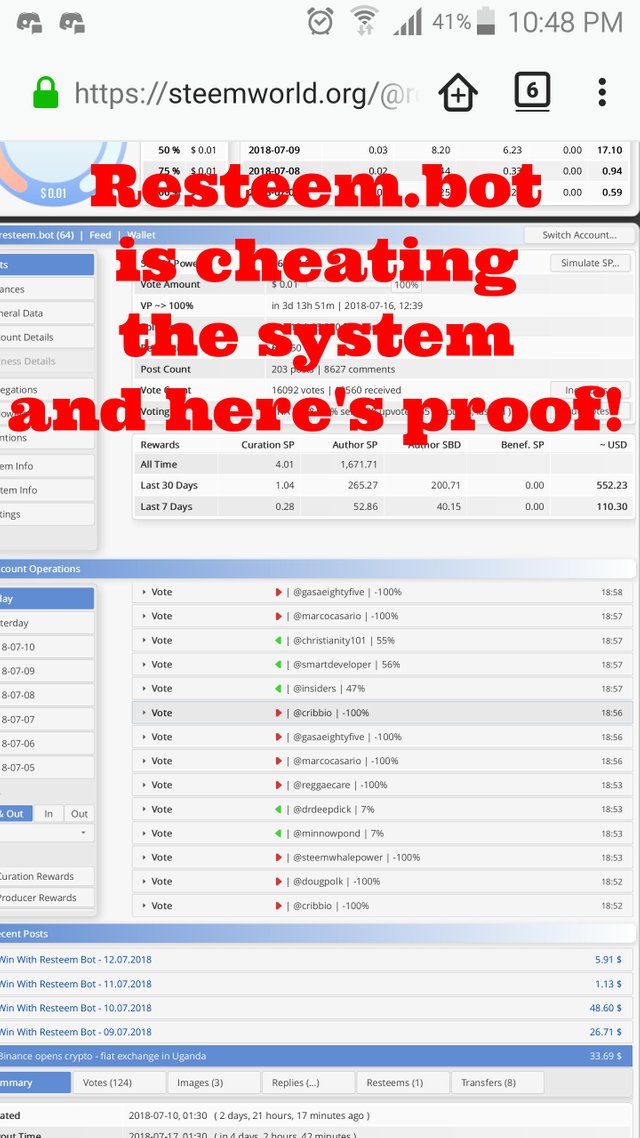 If your name is listed below, you must be doing something right!
I've noticed that @resteem.bot has flagged at least one of all of your posts, mine also. Which is what prompted me to check out https://steemworld.org/@resteem.bot.

And this is what I found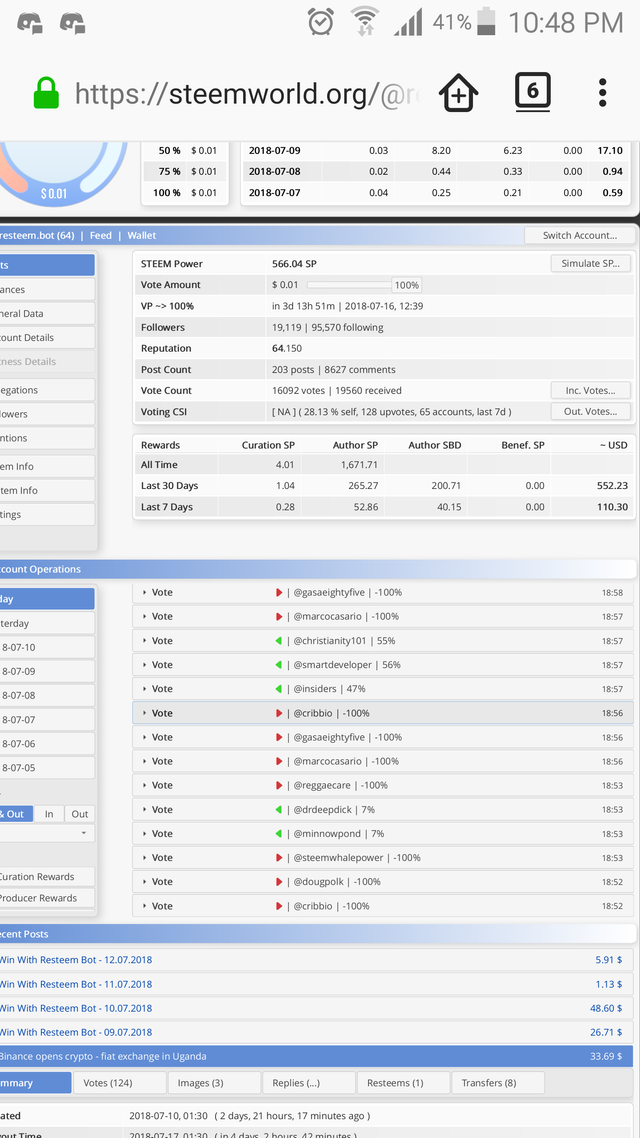 Clearly
@resteem.bot
feels threatened, as I notice from the names of your posts... Most if not all of you are offering resteems.
I've comment on their last post, and decided to give them A FREE RESTEEM, hopefully other people in the steemit community will see this this self serving douch is clearly only trying to hurt others accounts in an effort to promote his own.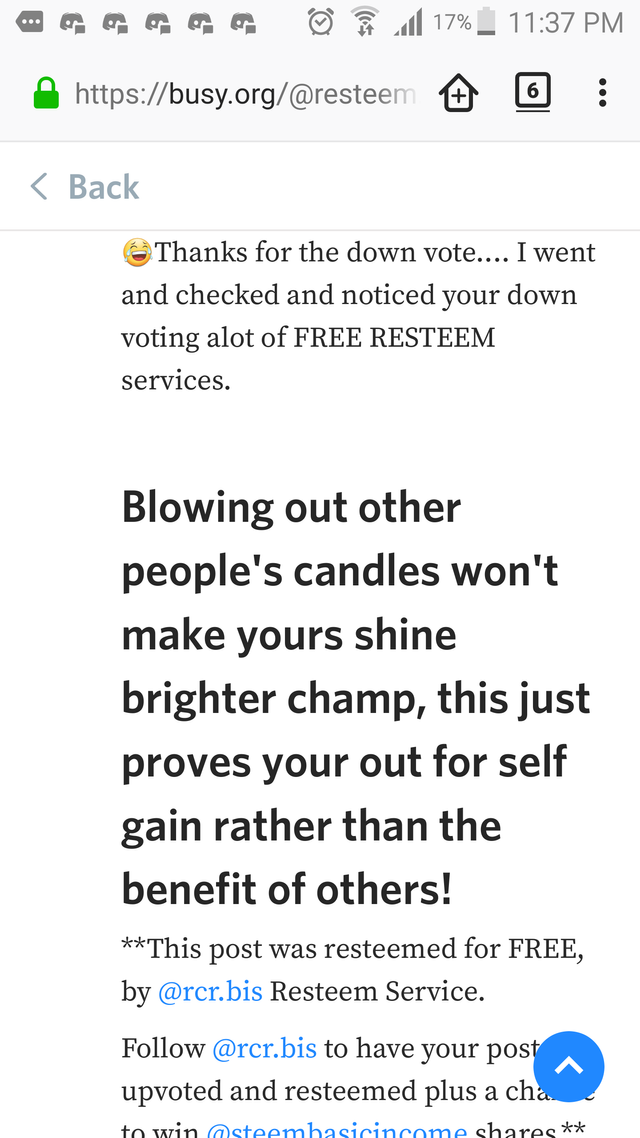 Very conveniently I actually received my first 3 down votes all in the space of an hour.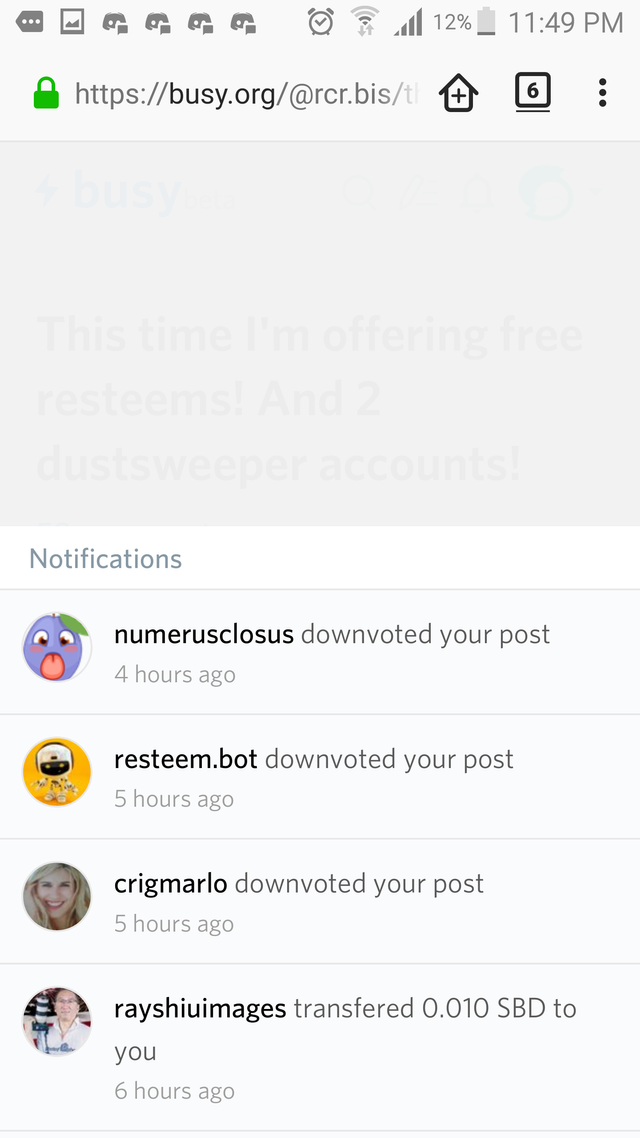 And upon inspection realised both of these accounts (@numerusclosus and @crigmarlo are purely down voting and resteeming posts. How coincidental....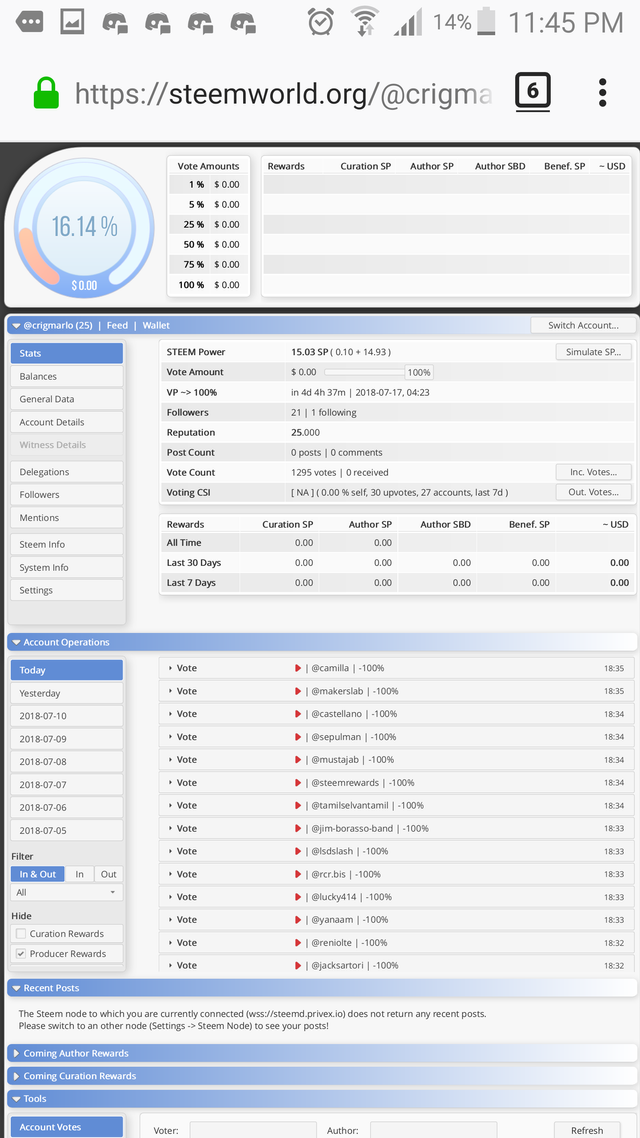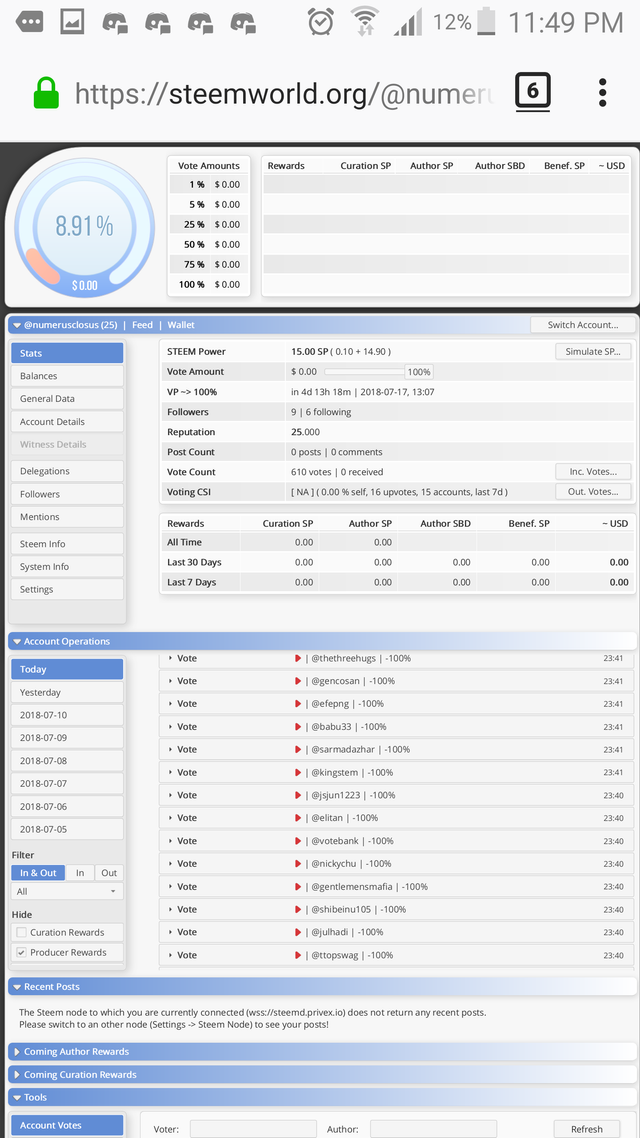 @gembelkaya
@alghif
@fadilf
@yusifm
@hayat9876
@dougpolk
@steemwhalepower
@reggaecare
@cribbio
@gasaeightyfive
@marcocasario
@a-resteembot
@manikchandsk
@steemfuture
@jmhb85
I would love to hear your thoughts or feedback on the situation