What a sweet @smooth operator! He makes me walk on razors edge. Oh Dear ....Its kind of funny by now. That flagging monster bot really loves me and downvotes even my comments but no bootie-hurt felt at all, so please do not misundersta, so please do not misunderstand. 
I am not complaining because somehow The Experiment seems to work better than before and the trending page looks much more interesting and appealing. 
I am not sure if 100% fairness is possible in any community but all we can do is try our best, also hope that everybody involved in the team takes responsibility and their part very serious in improving this platform. 
I really would like to stay.  
Welcome To Steemit! A Quick Start Guide For New Members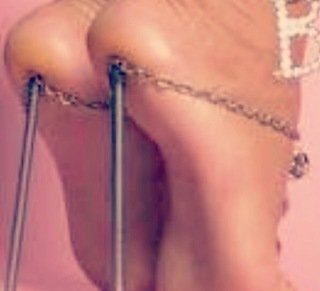 Image Source from Pinterest 
I wish that plans work out for the GOOD !
Good VS Bad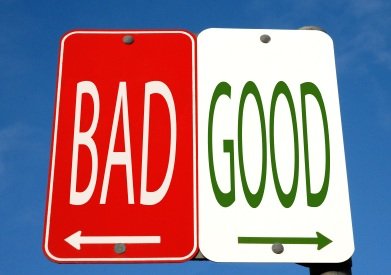 Image Source 
1) Growth
If you can't build with them, do not hang out with them! Everyone wants growth of course. 
"To someone creating a new technology, nothing feels better than people actually using what you've built and telling their friends. Growth feels validating and tells everyone the company is doing things right. At least that's what we want to believe."
2) People 
Good people basically mean well and they almost always have good intentions.
Bad People usually have bad intentions. Thats about it. 
"It takes very little to govern good people. Very little. And bad people cant be governed at all. Or if they could I never heard of it." ― Cormac McCarthy, No Country for Old Men

 Image Source 
Comment : WHO decides who's "Good or Bad"? At the end its all about your personal view and opinion on issues. To be honest, I do not like to be downvoted for every post I make but I try to focus on the so called GOOD of the whale's intention. 
"Good people do not need laws to tell them to act responsibility while bad people will find a way around the law " - Plato
Reply by @mindhunter
Enter the @mammasitta into the Platonic landscape. Welcome. I do love your quote. 'Good or bad? The morality of Steemit' - That sounds like a new post headline to me!
I am planning to write more on this topic soon but for now I need a huge steemit break and a Gin Tonic!  
Time For Some Moral Philosophy On Steemit: Good vs. Bad - Expectations vs. Reality [Get Ready To Be Plugged Into The Matrix!]
[This post was written in collusion with @mindhunter - no whales were harmed in the making of this post.]
Time for Sade
Yours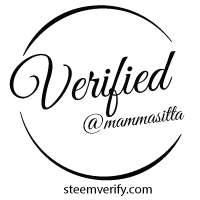 PS : This post is 100% powered up