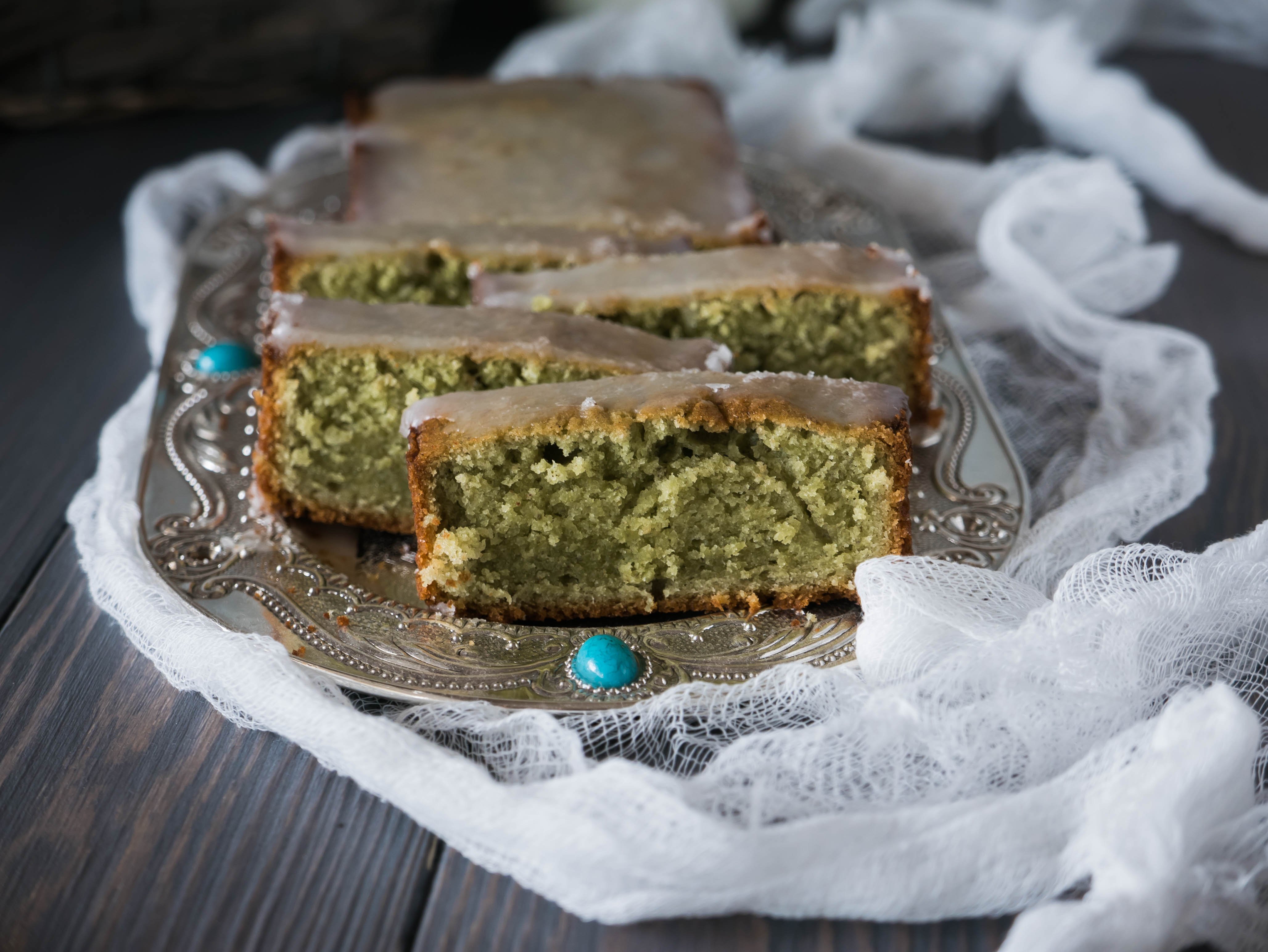 The middle of June is a great time when many fresh greenery grow in the garden, which can be used for cooking delicious pastries.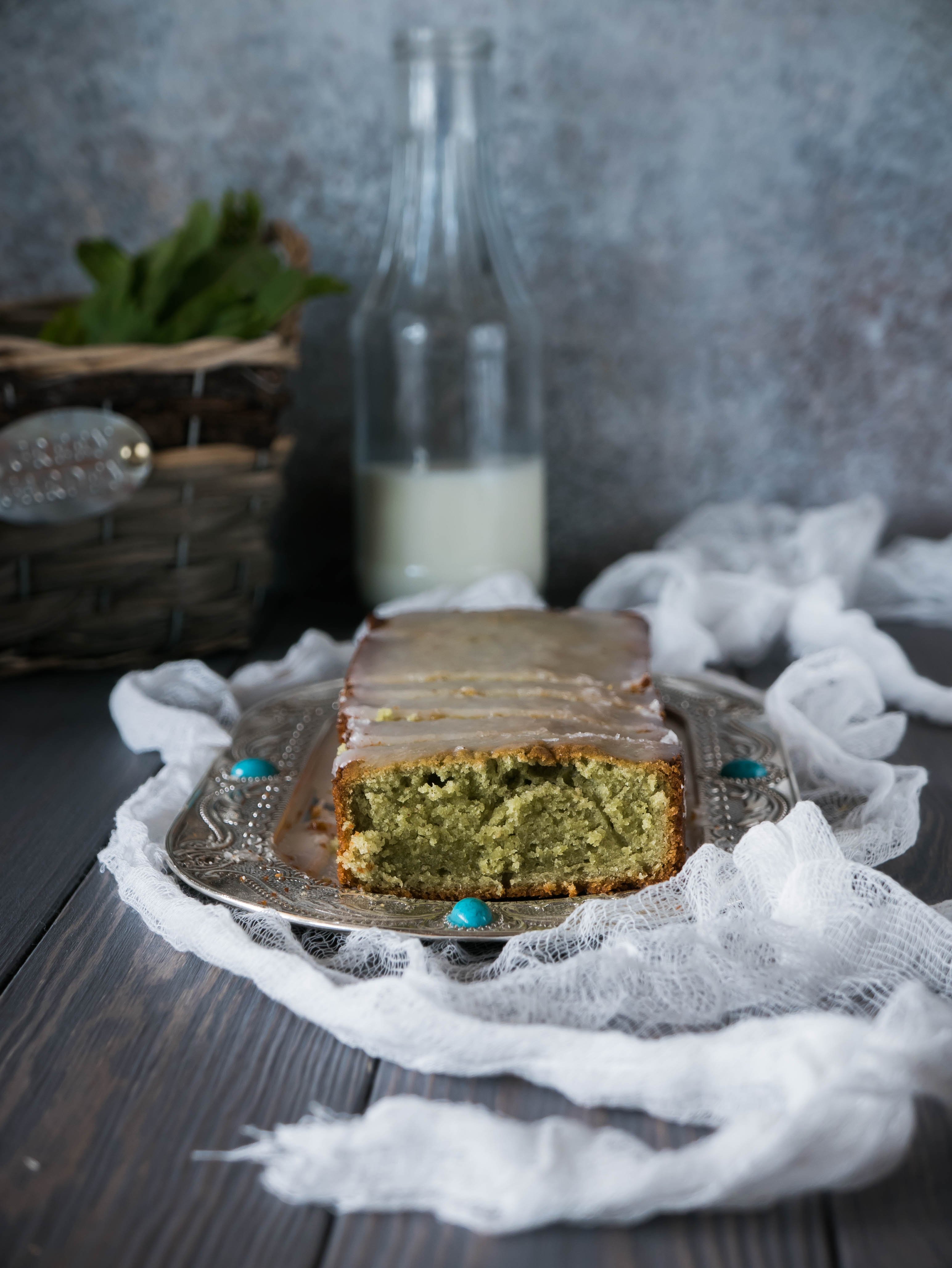 Today I also decided not to miss the summer gifts of fresh greens and used in my recipe sorrel, which is perfectly combined with sugar and creates an excellent slightly sour taste.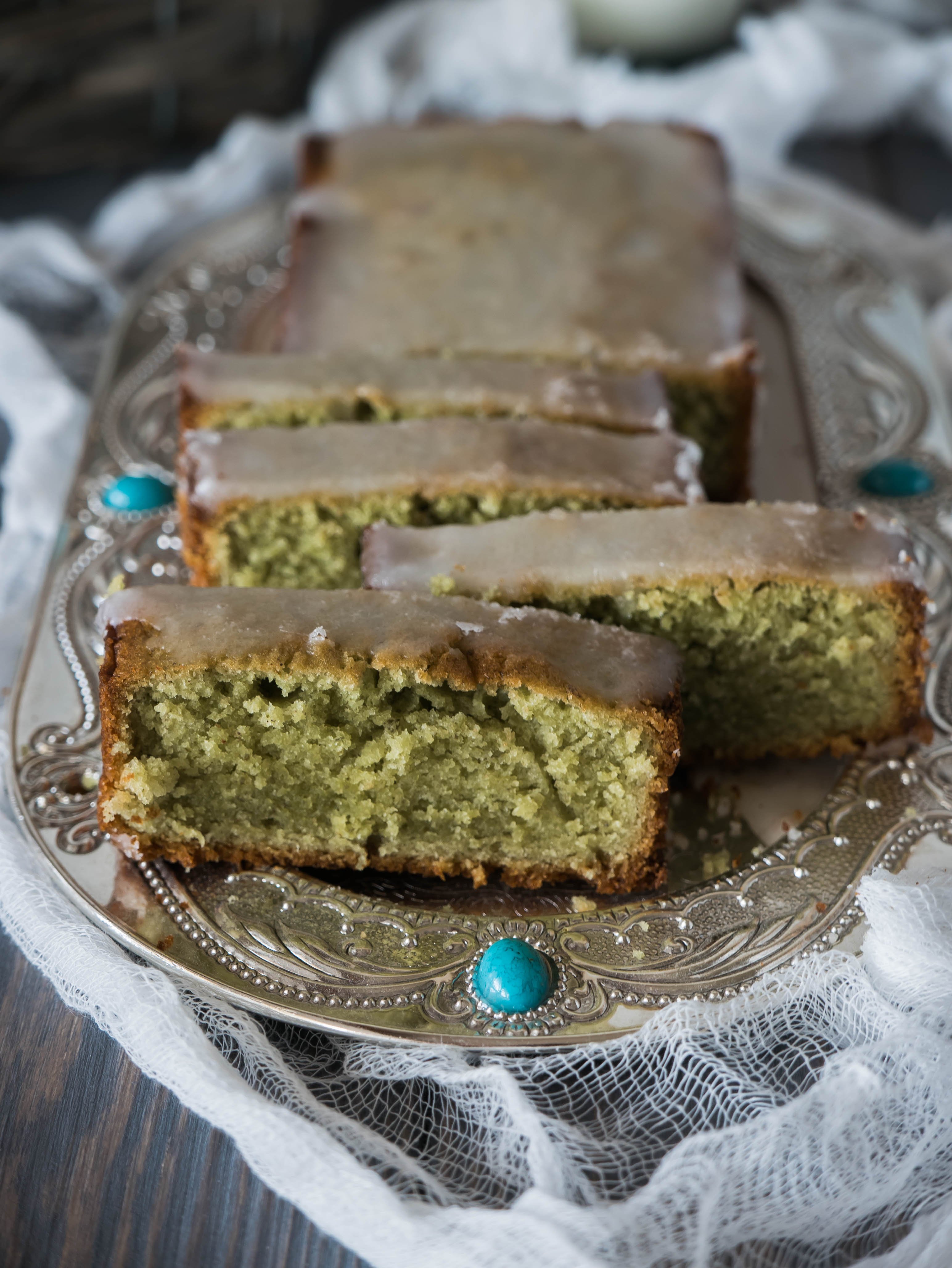 I remember how back in my childhood my mother used sorrel in her recipes and added it to pies as a filling. These are amazing memories ..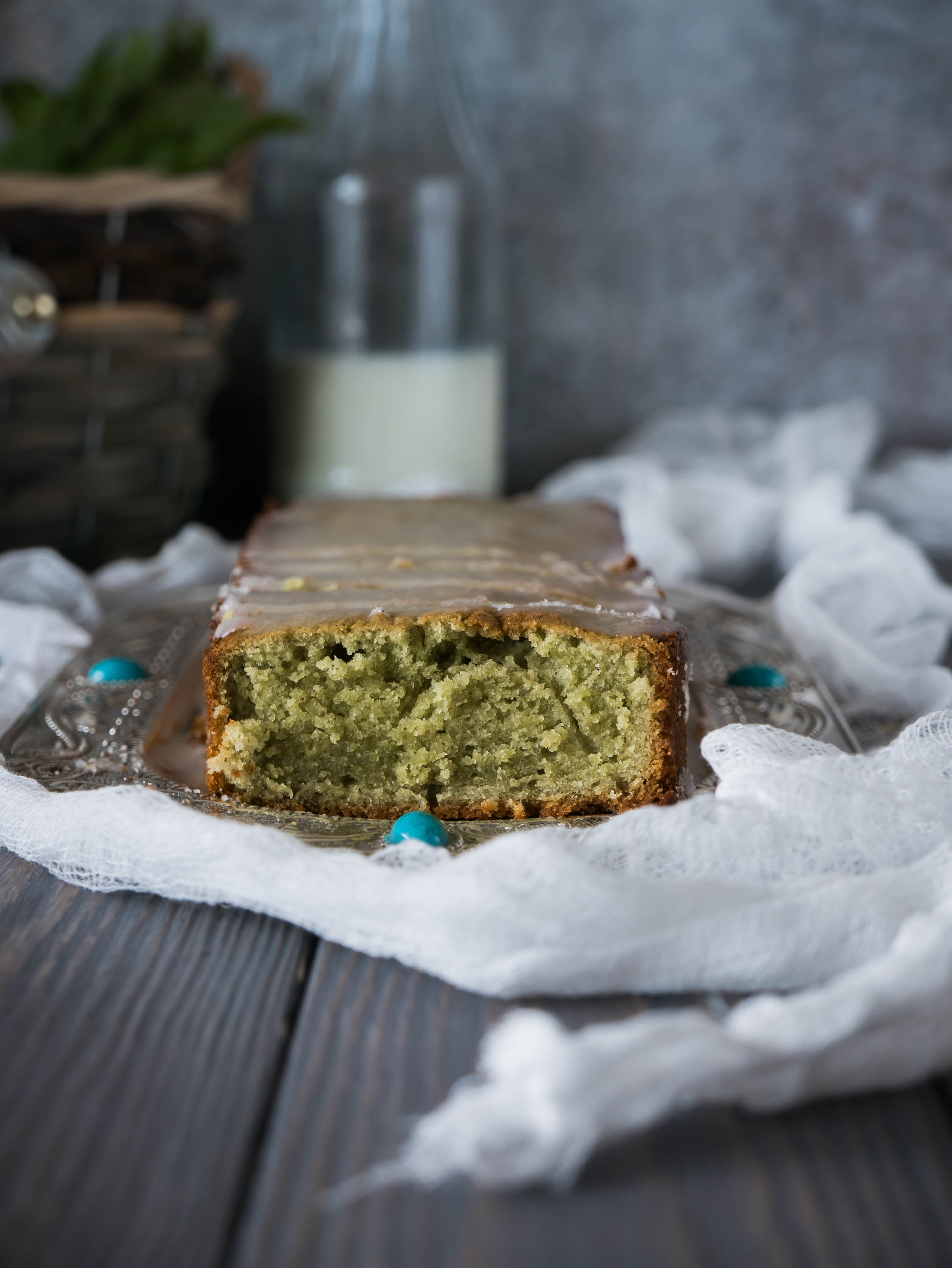 Therefore, since my childhood I love sorrel and I consider it an excellent idea to use sorrel in baking.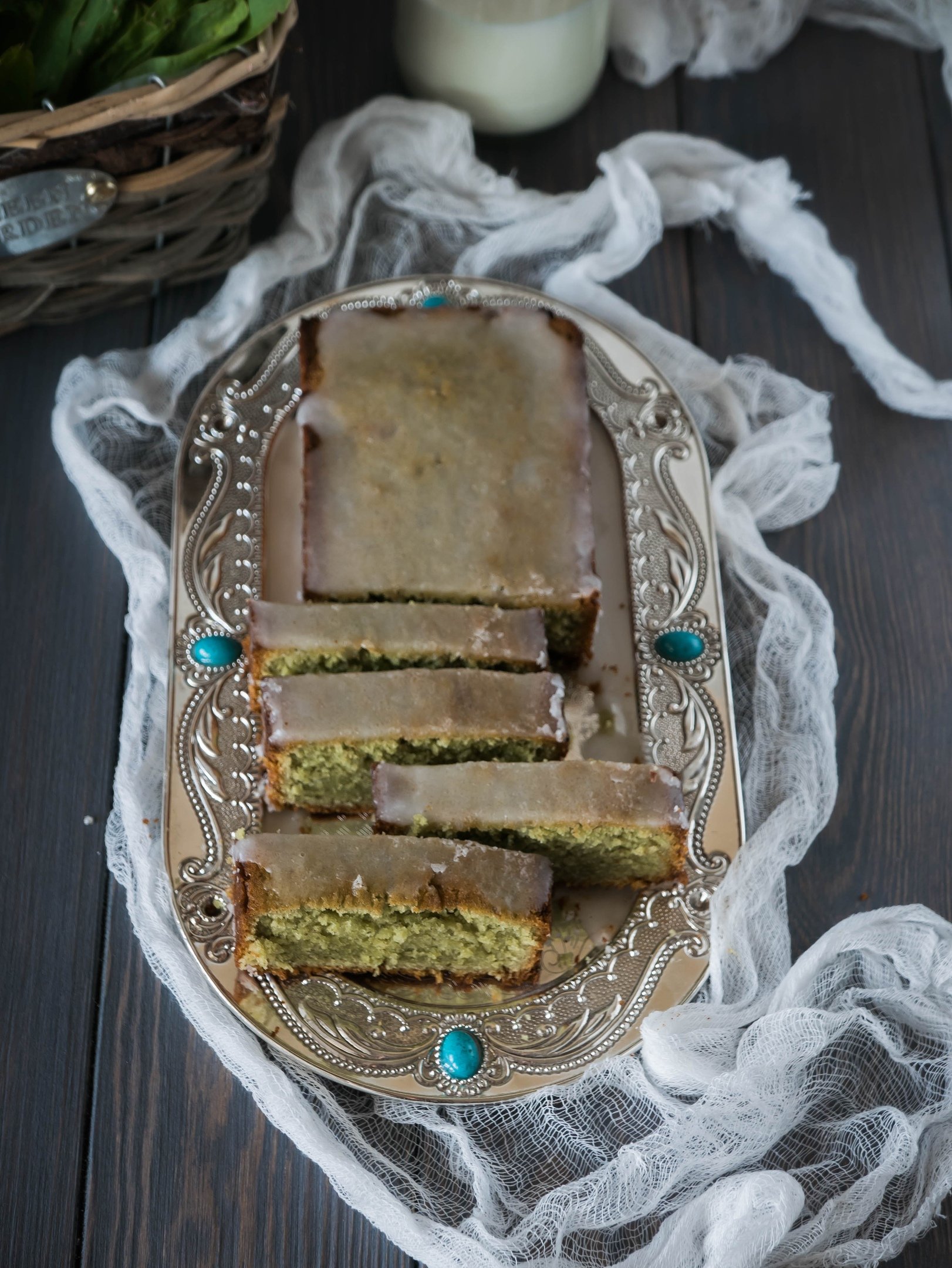 All you need to create a delicious cupcake is a bunch of fresh sorrel and several ingredients for the dough.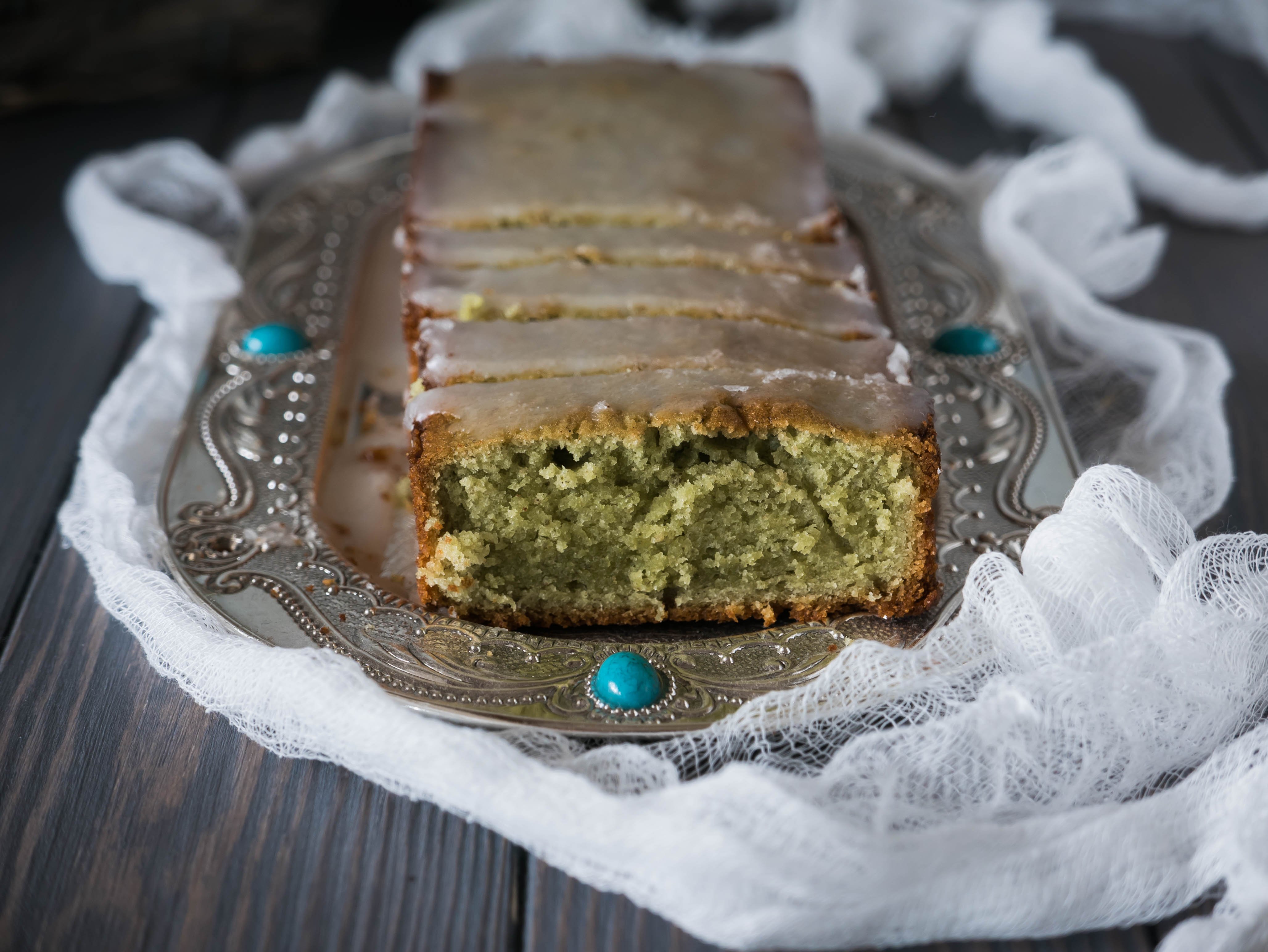 I mixed sorrel with sugar in a blender to a shallow consistency and added it to the dough. The recipe for cupcake with sorrel is very simple and delicious.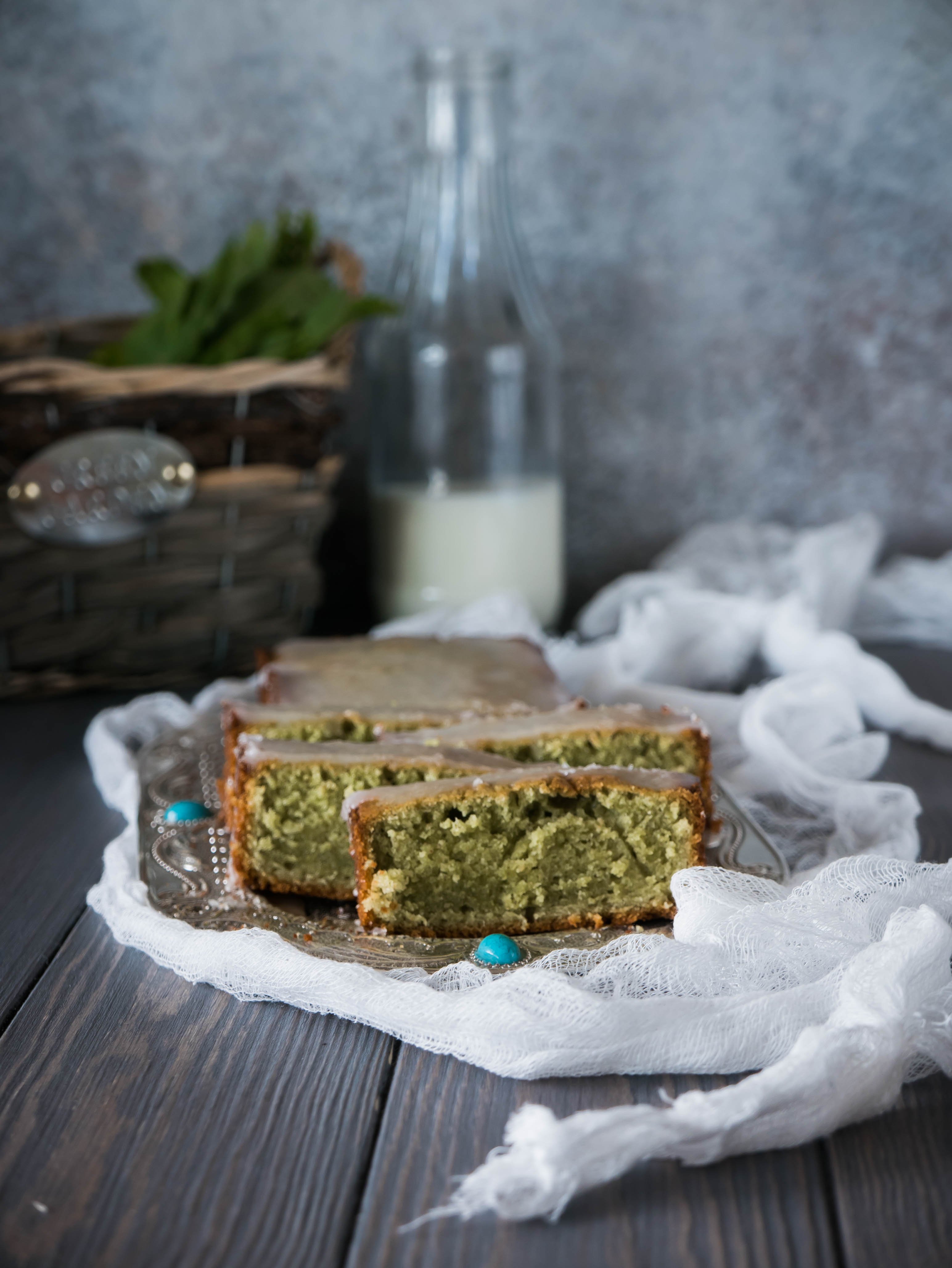 I hope you like my new recipe and you will be interested in my idea of ​​using sorrel in baking.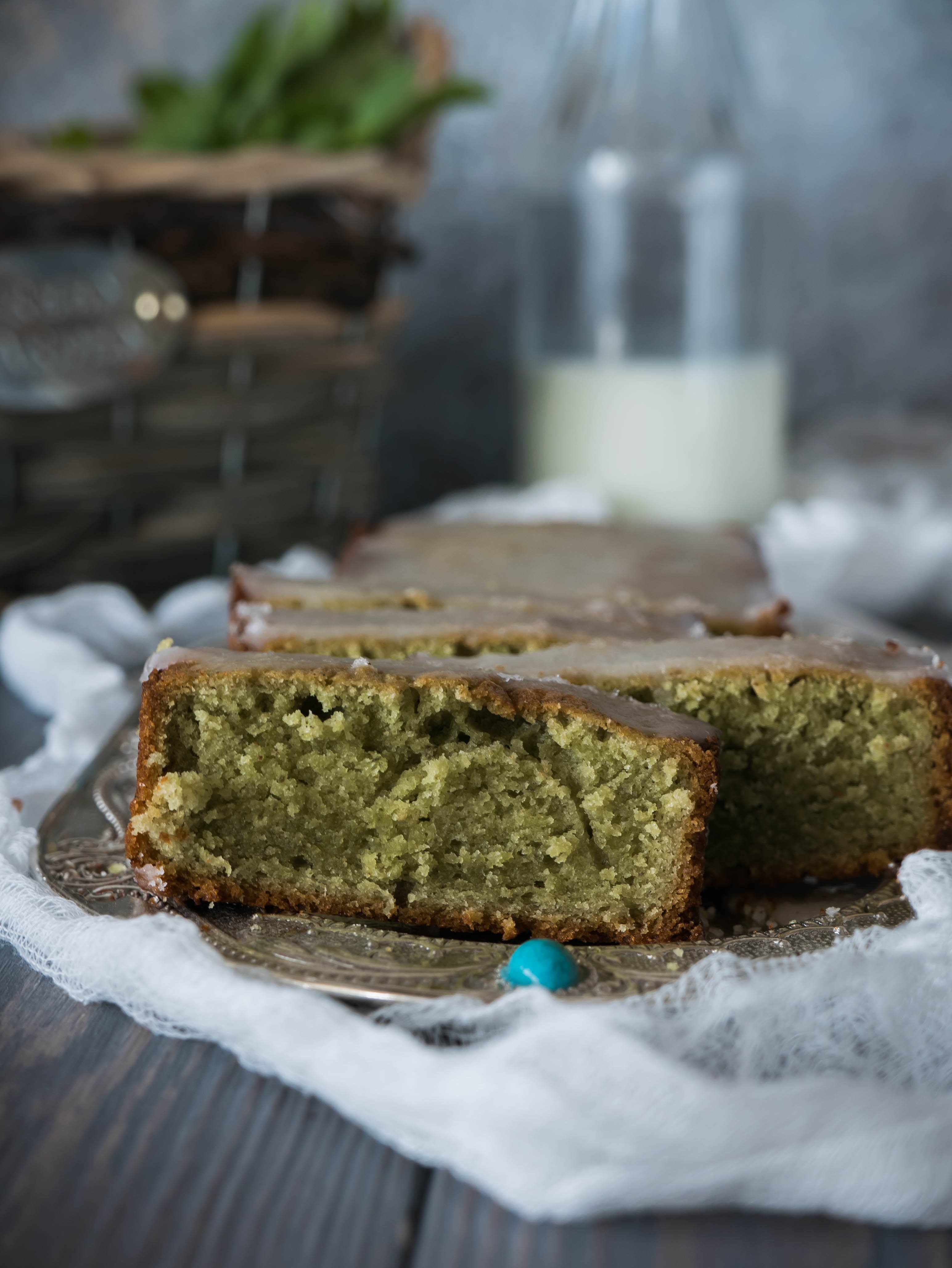 Ingredients:
Flour - 210 g
Eggs - 2 pcs.
Sorrel - 1 beam
Sugar - 200 g
Butter - 220 g
Sugar glaze:
Sugar powder - 1/2 cup
Water - 2 tbsp. spoons
Directions:
1. Eggs mixed with sugar and soft butter.
2. Sorrel mix with sugar in a blender until smooth.
3. Add the sorrel to the egg mass and mix again.
4. Gradually add flour and knead the dough.
5. Lubricate the baking dish with butter and lay out the dough.
6. Bake the cupcake at 180 degrees for 20-25 minutes.
7. Then cook the sugar glaze. Mix the powdered sugar with water until smooth.
8. Cupcake pour glaze icing and cut into slices. Enjoy!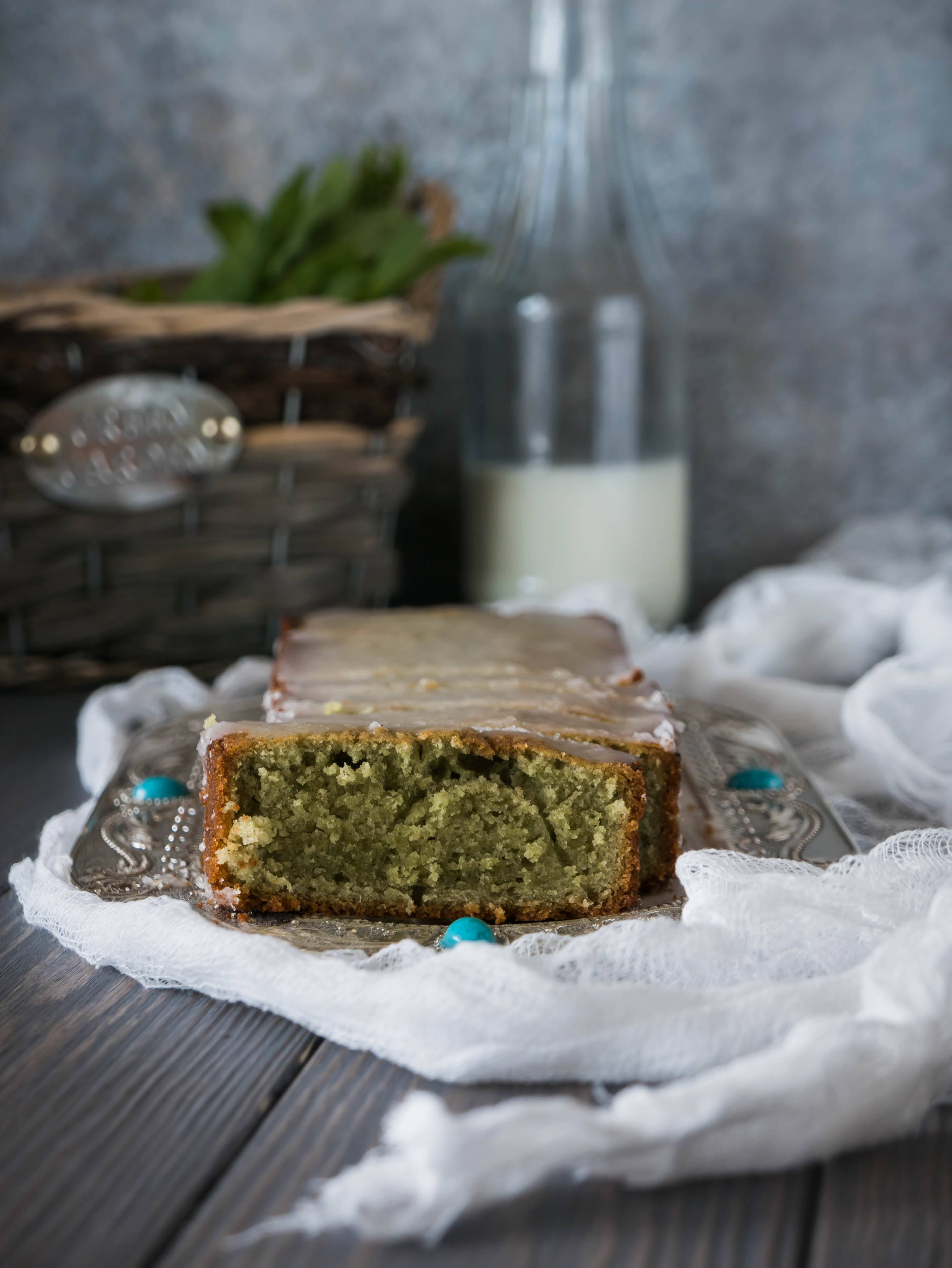 Camera: Panasonic Lumix DMC-LX100
---
Bon Appetit!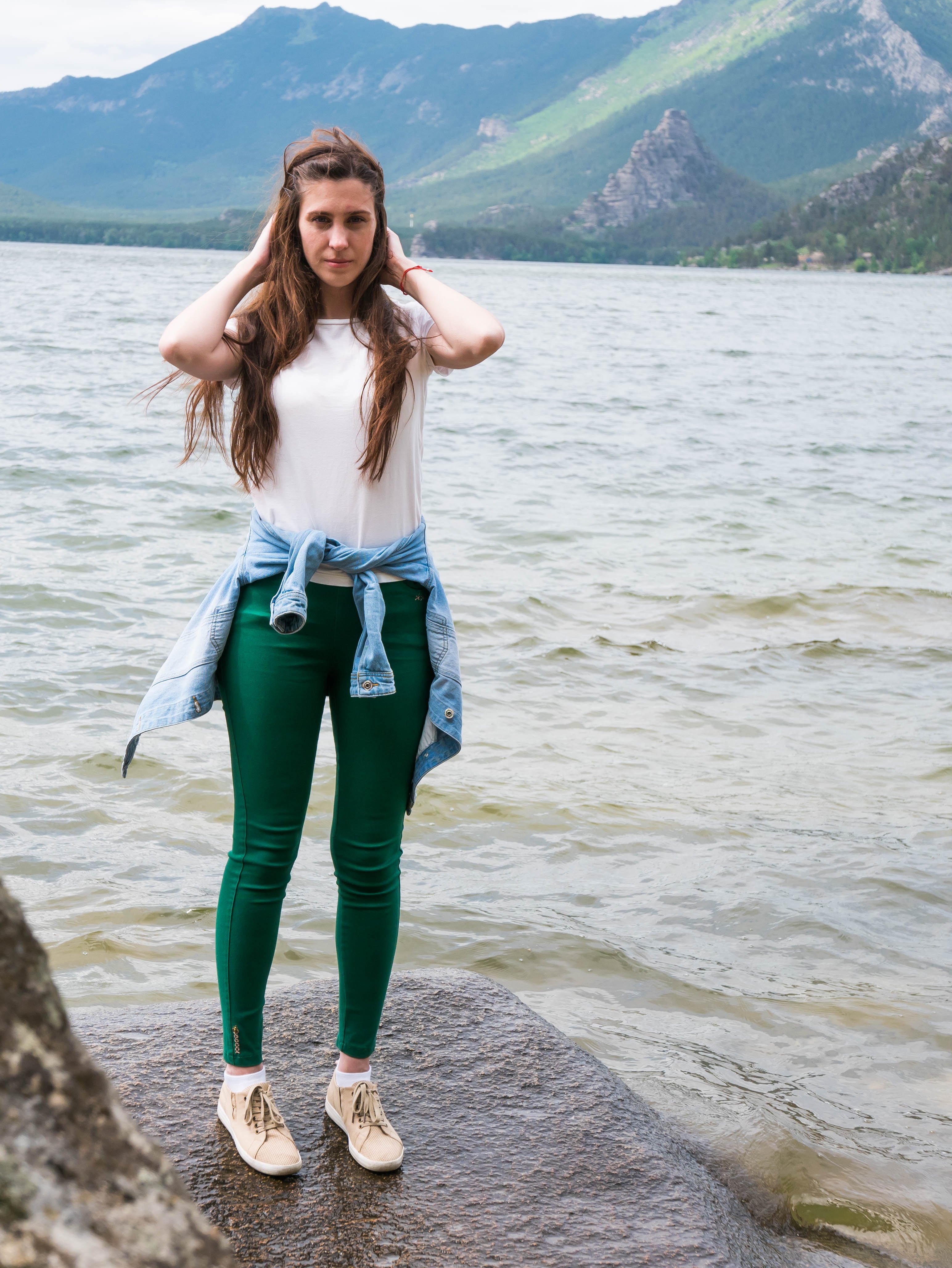 Thanks for watching and your time, I always appreciate it!
---
Here you can see some of my recipes:
1. Healthy Cupcake
2. Pumpkin Cream Soup
3. Pizza with Tomatoes
4. Milkshake with Strawberries
5. Brownie with Mint
6. Tortillas with Nutella and Bananas
7. Cakes with Cream and Banana
8. Oatmeal Pancakes
Enjoy excellent day, friends!
---