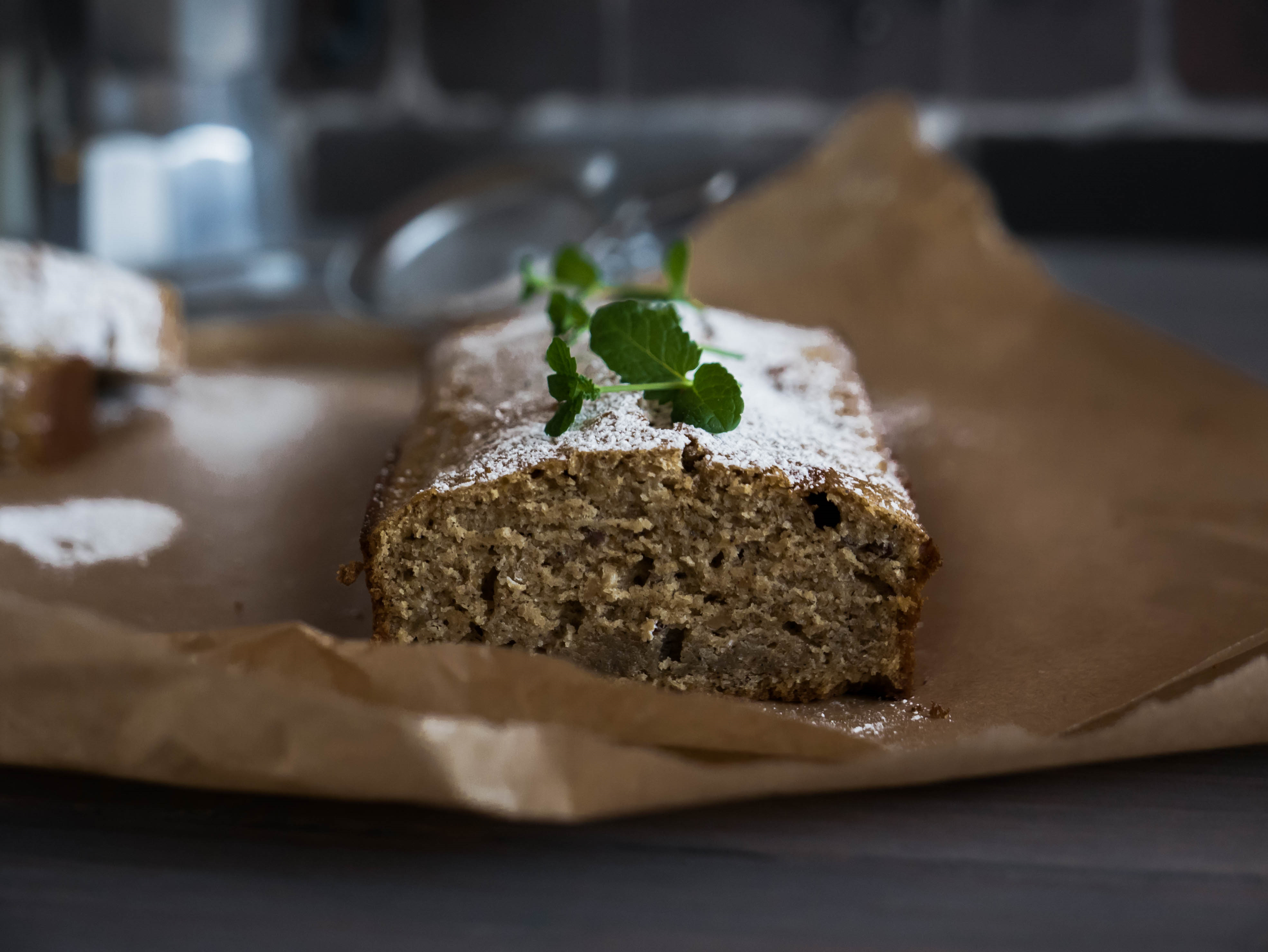 Lately I like to make cupcakes, it's very interesting when you can create a new taste each time and add different ingredients.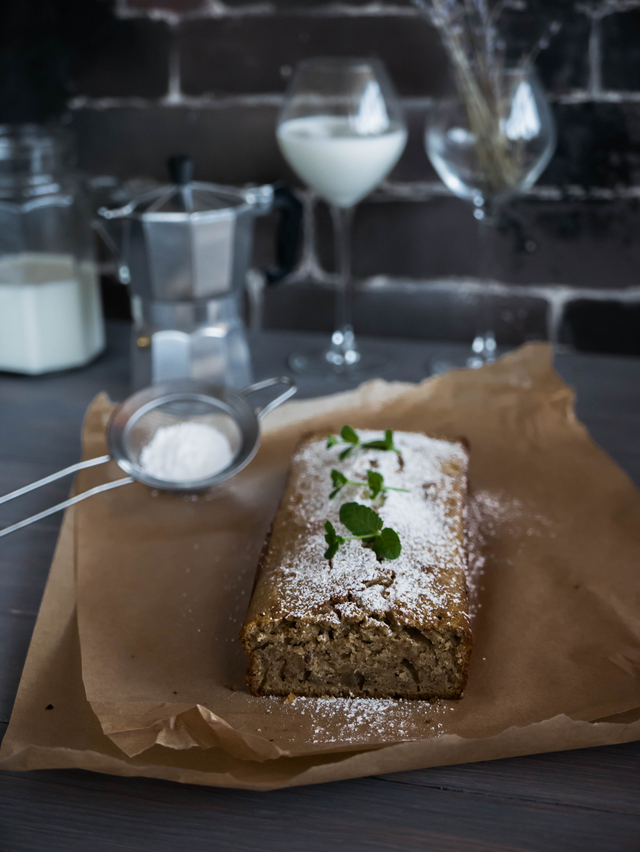 Today I decided to bake a useful cupcake and added sunflower seeds and oat flakes to the dough. It seems to me that this is a healthy way of preparing a cupcake.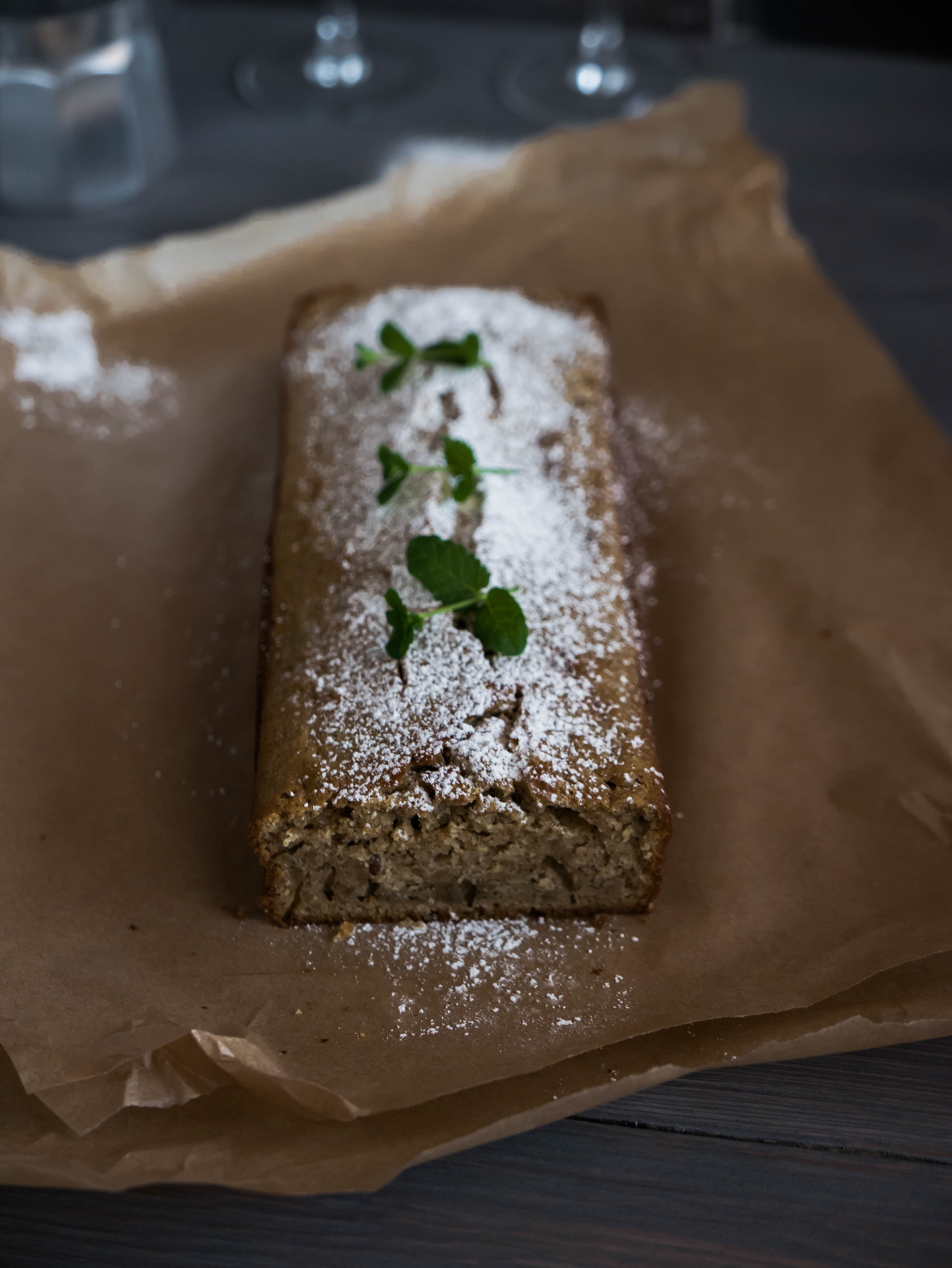 Cooking cupcake is the easiest and fastest option when you want to drink tea with pastries.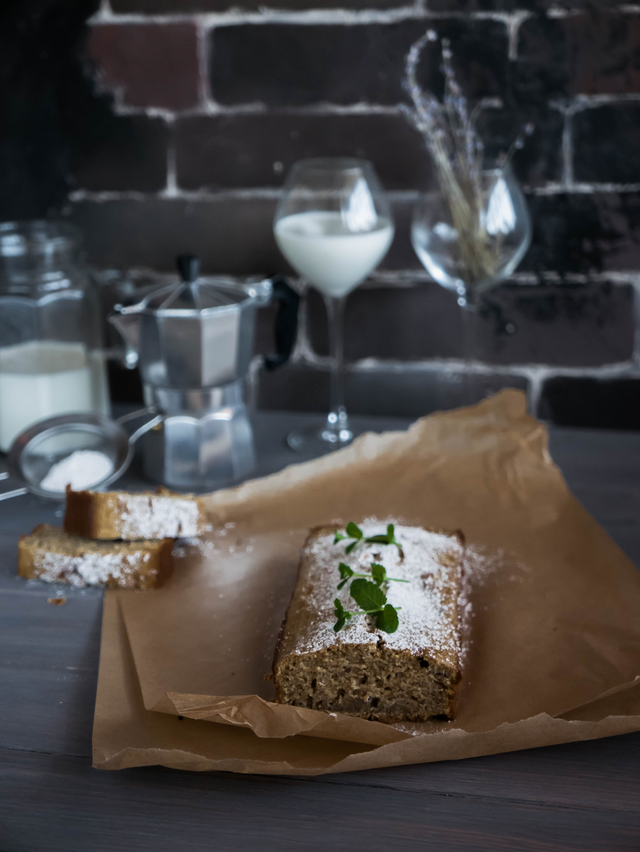 I think in addition to sunflower seeds and oatmeal, you can add any nuts and sesame.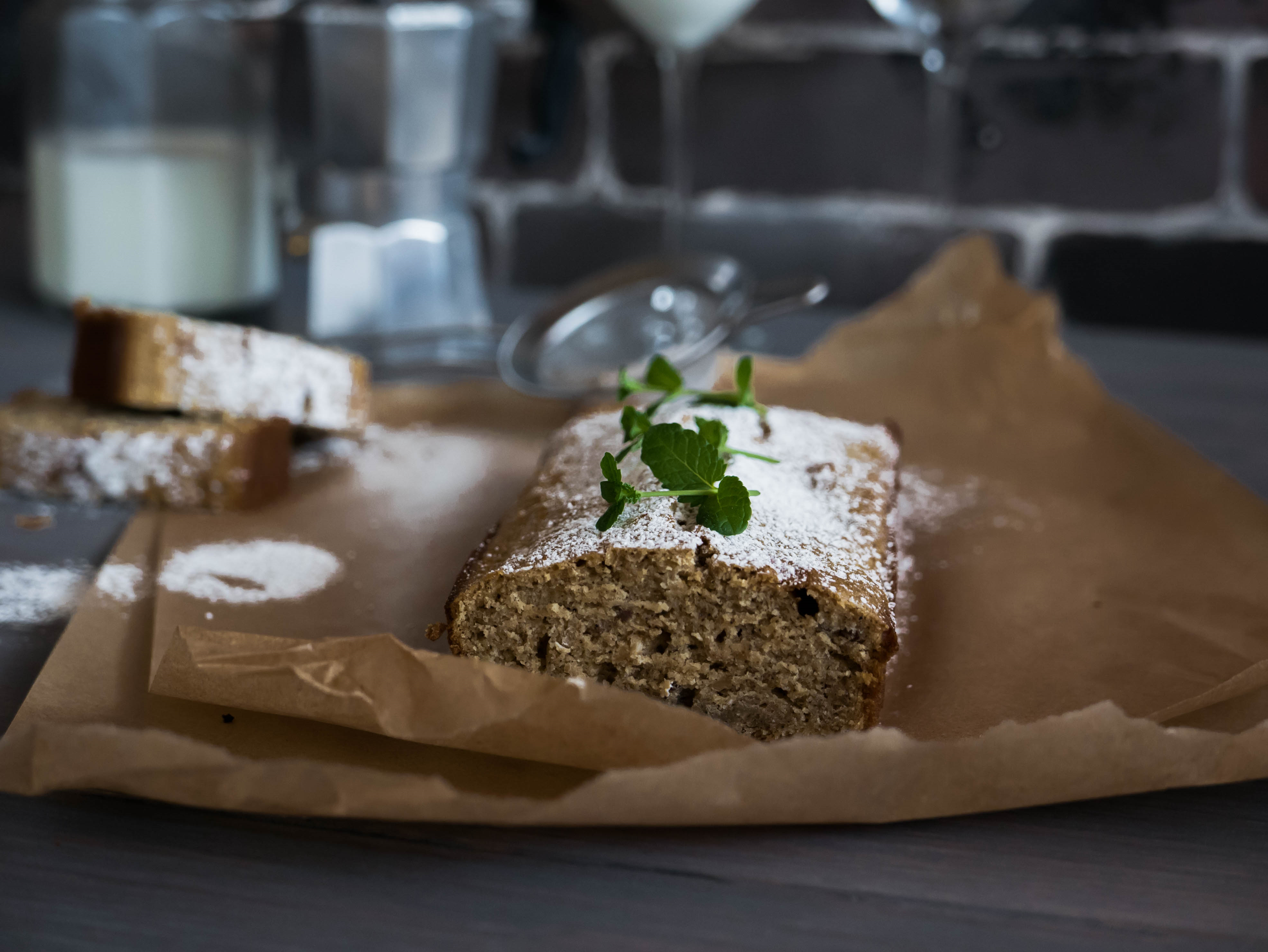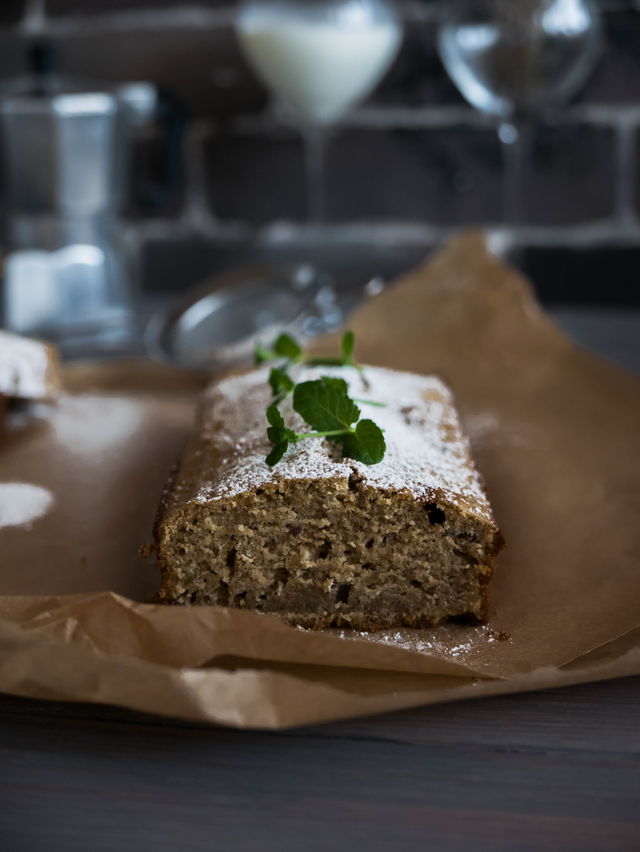 The cupcake is very tasty with a pleasant aroma of sunflower seeds. You can also notice how the cupcake looks in a cut, it's very beautiful and appetizing!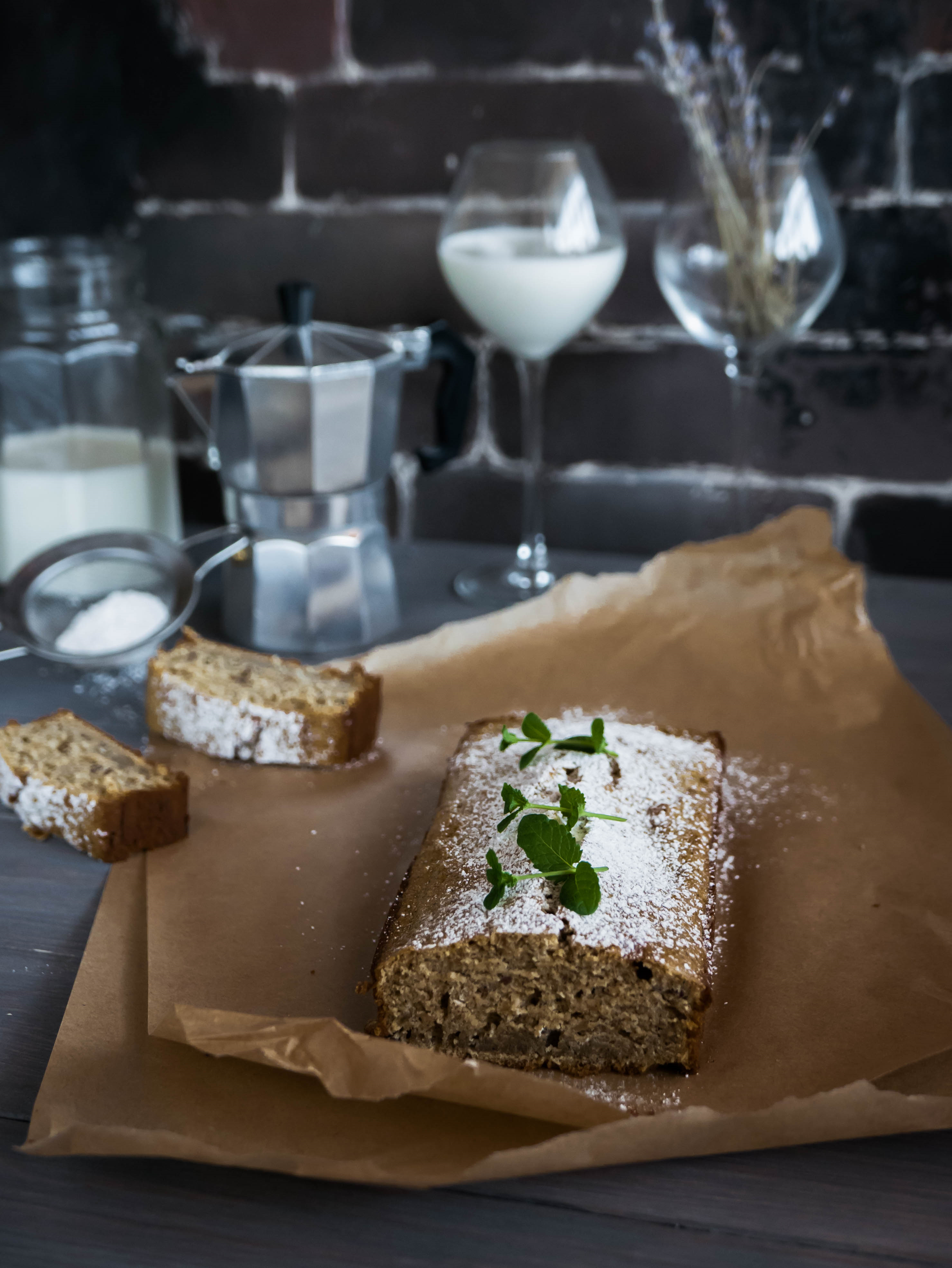 I hope you like my new cupcake recipe and my photos :).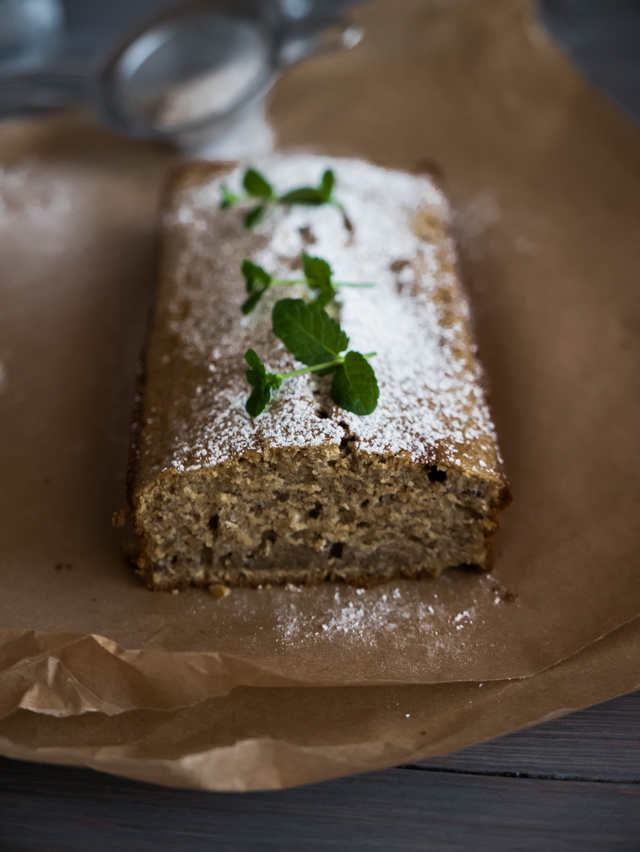 Enjoy!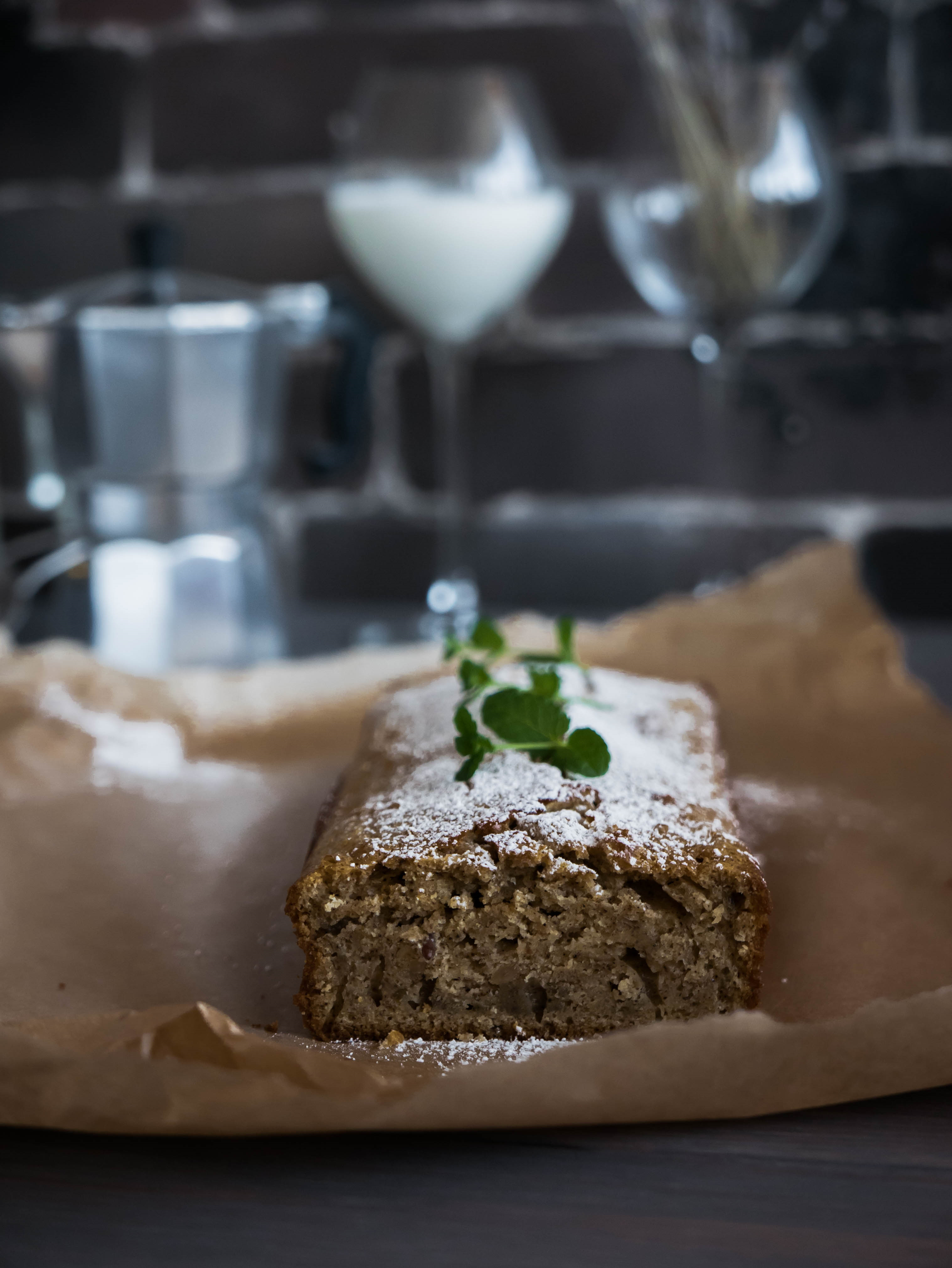 Ingredients:
Flour - 150 g
Egg - 2 pcs.
Butter - 150 g
Milk - 1/2 cup
Sugar - 1 glass
Sunflower seeds - 150 g
Oatmeal flakes - 150 g
Baking Powder - 15 g
Preparation:
1. Add eggs and sugar to the mixer bowl. Mix everything.
2. Then add warm milk and softened butter.
3. In a separate bowl, mix the flour, baking powder and oatmeal.
4. Add the flour mix to the mixer bowl and mix well.
5. Lubricate the baking dish with butter and lay out the dough.
6. Bake the cupcake at a temperature of 180 degrees 40-45 minutes.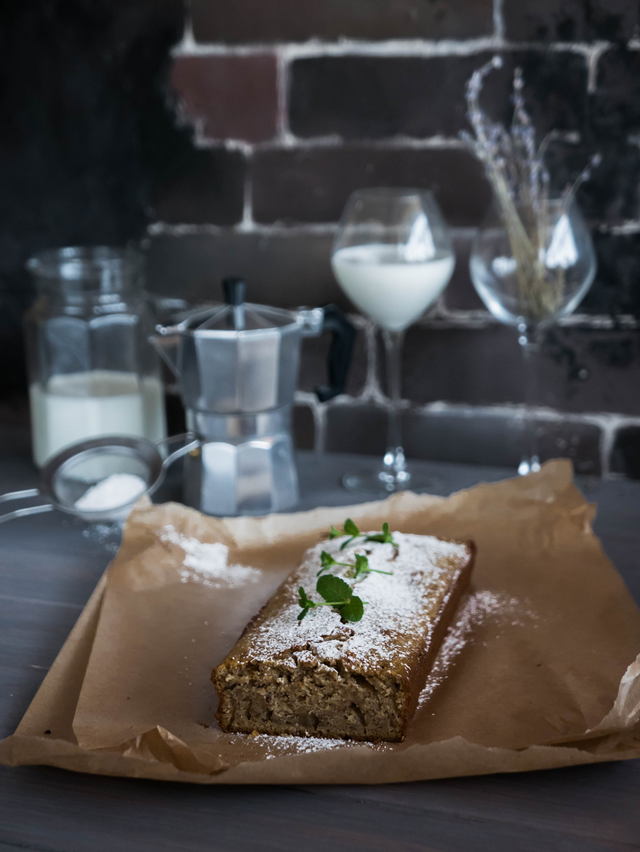 Bon Appetit!
Camera: Panasonic Lumix DMC-LX100
---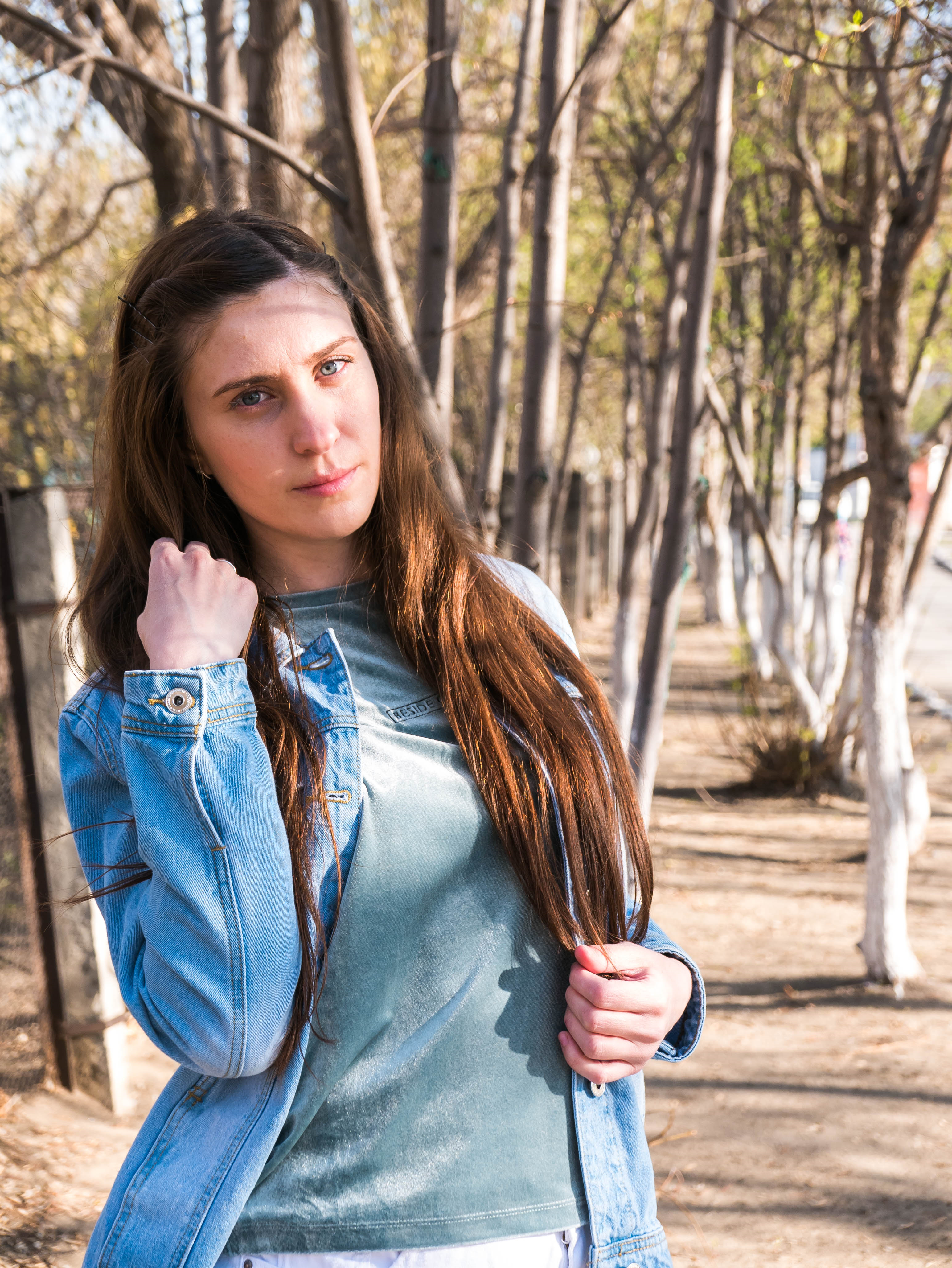 Thanks for watching and your time, I always appreciate it!
---
Here you can see some of my recipes:
1. Tiramisu in Glasses
2. Chocolate Cupcake with Orange
3. Pizza with Tomatoes
4. Milkshake with Strawberries
5. Brownie with Mint
6. Tortillas with Nutella and Bananas
7. Cakes with Cream and Banana
8. Oatmeal Pancakes
Enjoy excellent day, friends!
---