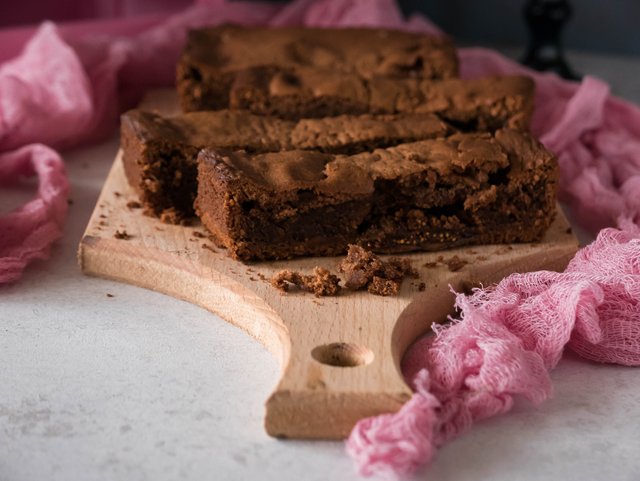 Friends, today I decided to start my day with chocolate baked goods and decided to make a delicious chocolate cake with figs.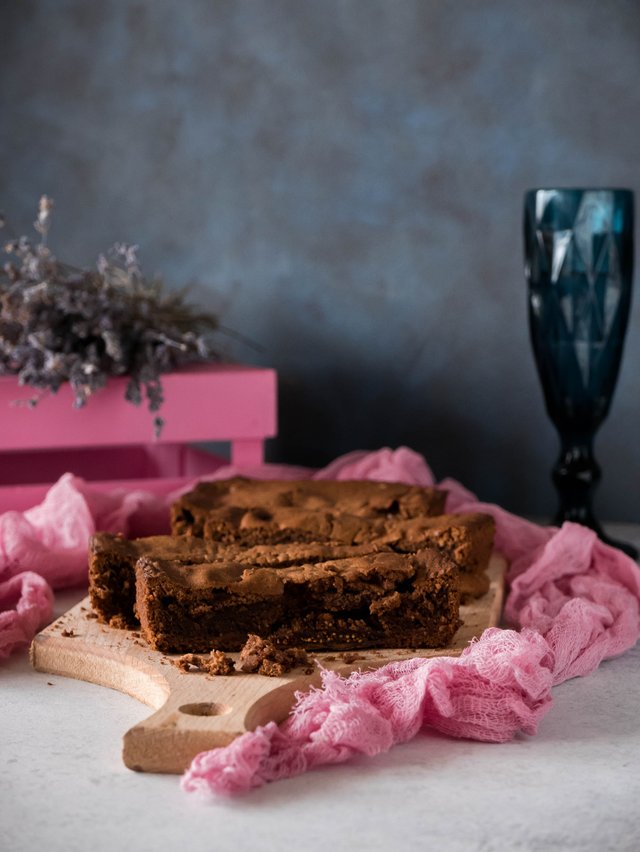 Not so long ago I already used figs in my recipes and was very pleased with the result.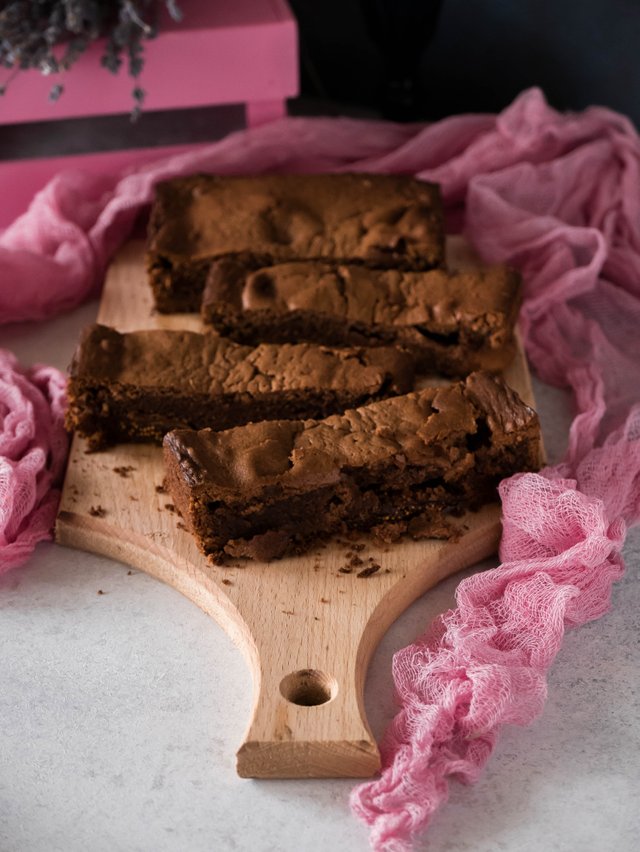 The figs makes the cake very tasty with a bright scent and I like how the figs gets soft in the baking process.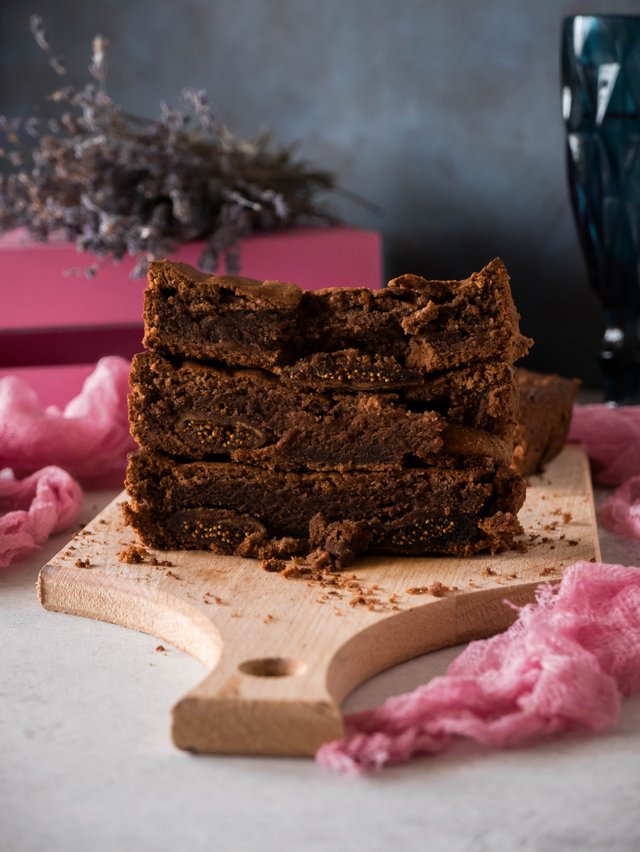 Also, the dough is perfectly impregnated with all the juices of figs and acquires a truly stunning taste. And it seems to me that chocolate and figs create an excellent combination of tastes.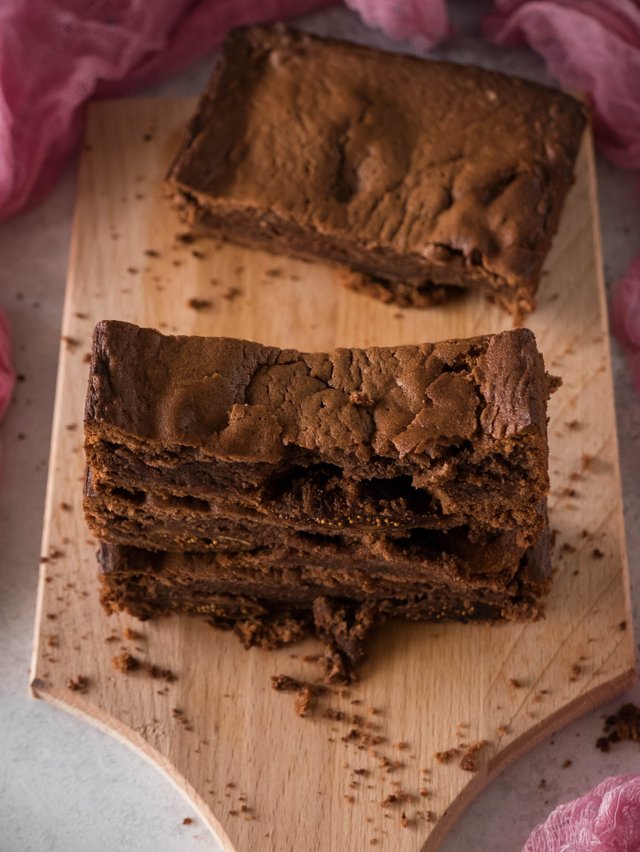 If you like chocolate, then I think you'll like my new recipe for chocolate cake with figs.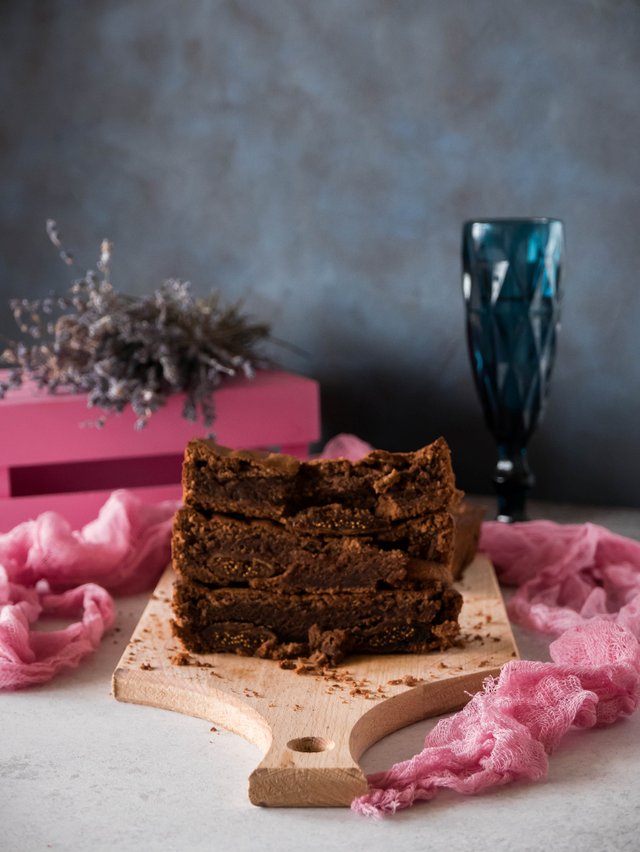 Ingredients:
Eggs - 2 pcs.
Cocoa - 4 tbsp. spoons
Butter - 180 g
Sour cream - 100 g
Flour - 1 glass
Sugar - 1 glass
Figs - 6-8 pieces
Baking Powder - 1 teaspoon
Directions:
1. In a large bowl, mix the eggs, sugar and butter.
2. Add sour cream and cocoa and mix again.
3. In a separate bowl, mix flour with baking powder.
4. Then combine the chocolate mixture and flour mixture.
5. Lubricate the baking dish with butter and put half the dough. Then lay out the figs and add the second half of the dough.
6. Bake chocolate cake at a temperature of 180 degrees 20-25 minutes.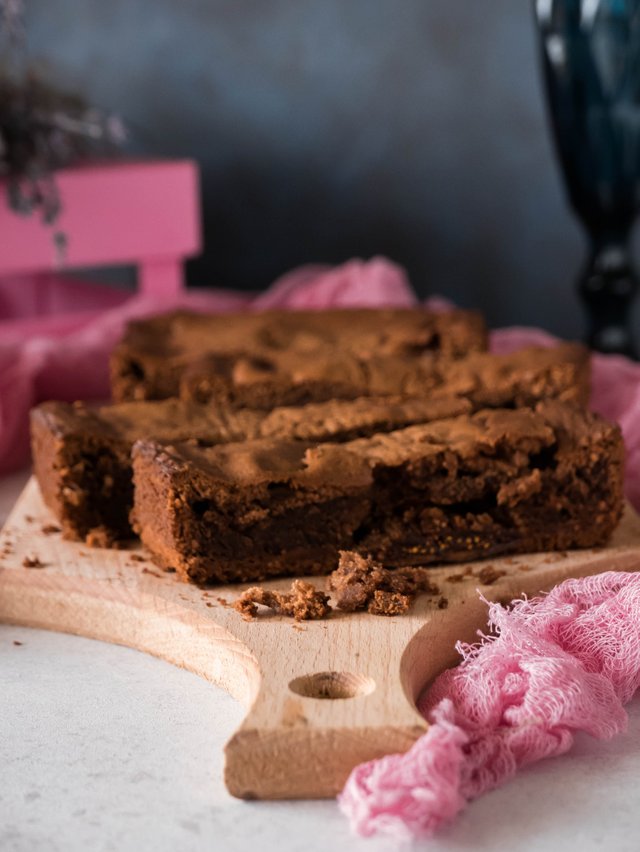 Camera: Panasonic Lumix DMC-LX100
---
Bon Appetit!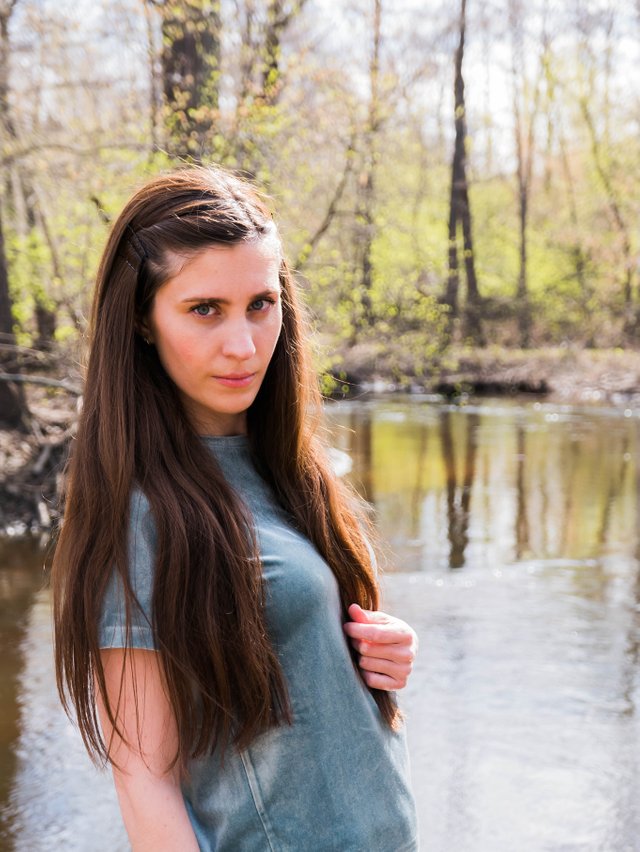 Thanks for watching and your time, I always appreciate it!
---
Here you can see some of my recipes:
1. Healthy Cupcake
2. Pumpkin Cream Soup
3. Pizza with Tomatoes
4. Milkshake with Strawberries
5. Brownie with Mint
6. Tortillas with Nutella and Bananas
7. Cakes with Cream and Banana
8. Oatmeal Pancakes
Enjoy excellent day, friends!
---