I don't think there is any question whether or not I like to put a more modern spin on an old classic but sometimes it's nice to stick with something familiar and homey.
I can't think of anything that screams comfort food more than a chicken pot pie and comfort food is what you crave on those really long days of the year, you know? Having a familiar, from-scratch meal at home always spreads joy.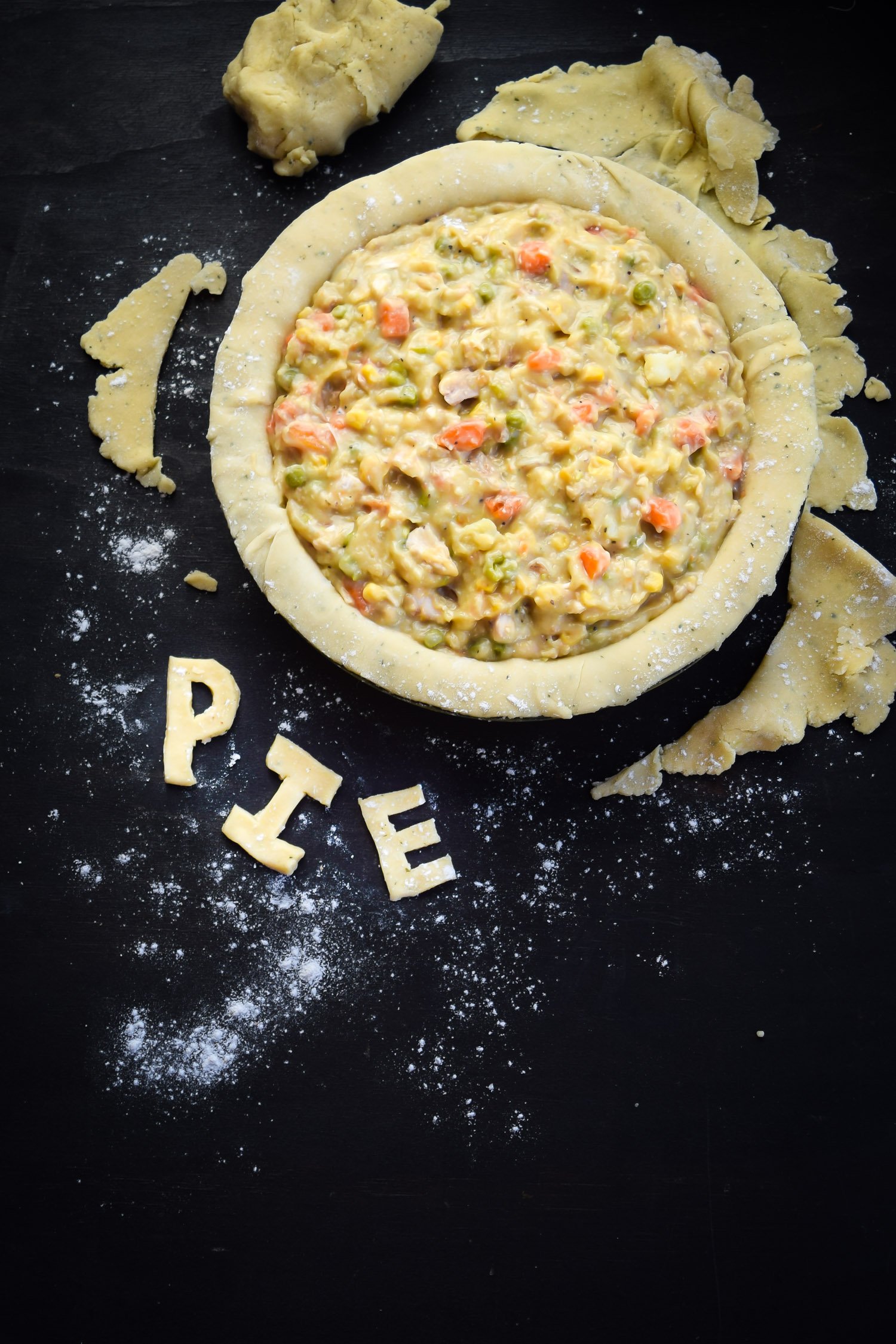 With the hectic season of schools being out for so many families, it can be hard to catch enough quality family time so that's why I always do my best to take advantage of the little moments when they come by making a good meal for everyone.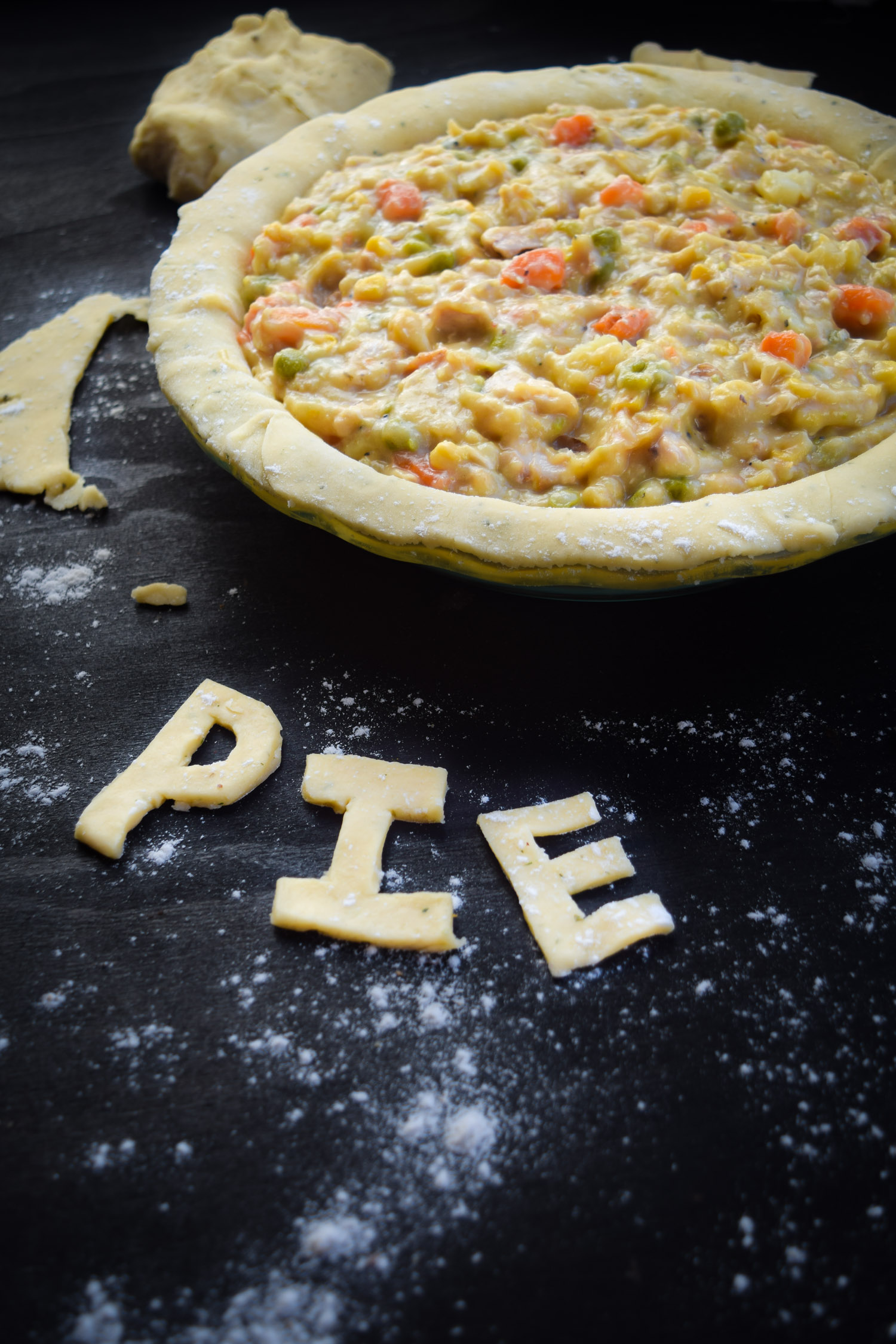 I have lots of confidence in this recipe because, as we've already established, it's hard to beat the greats like these so why try? I sometimes change the veggies but the basic recipe is usually the same.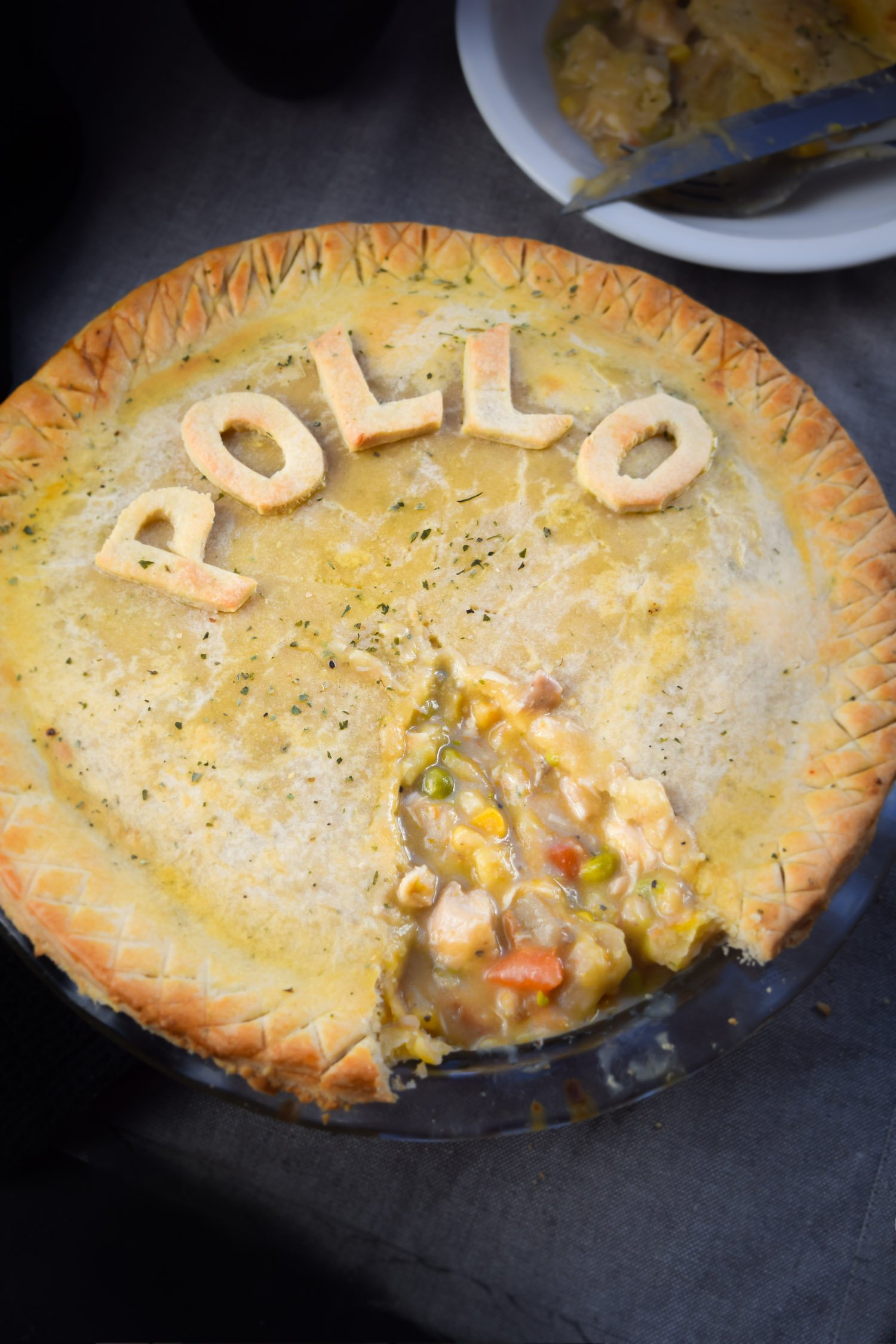 Oh, and one more thing, most of the time I like to make this recipe hold-the-crust as a chicken pot pie soup and serve bread on the side. That way everyone has the option if they'd prefer less carbs. Either way I think you should definitely try this if you enjoy a good classic.
As always, the recipe is available upon request, and I always give an upvote for the first one.
Also, check out some of my other recent food posts for more mouthwatering photos!
ALL CONTENT IS MINE AND ORIGINAL! All of these food photos were taken with my Nikon D5300 and my favorite Lens, the Nikon AF-S FX NIKKOR 50mm f/1.8G. You can find out more in my INTRO POST.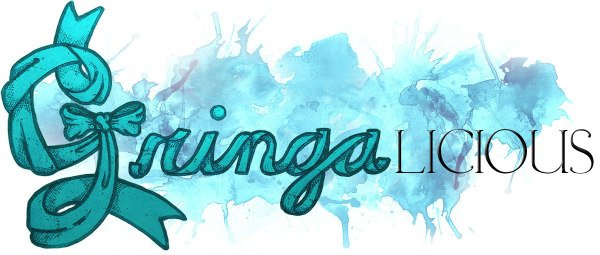 AND A HUGE MASSIVE SHOUT OUT TO
@rigaronib
for designing my logo!!!!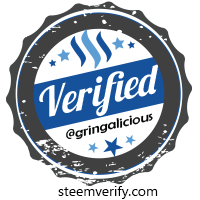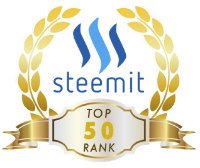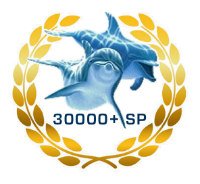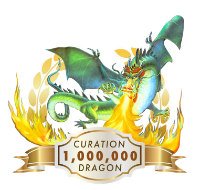 I am always open to feedback, and would love to know how you feel I could do better and please do not forget to
UPVOTE AND FOLLOW ME
BADGES Courtesy of @elyaque