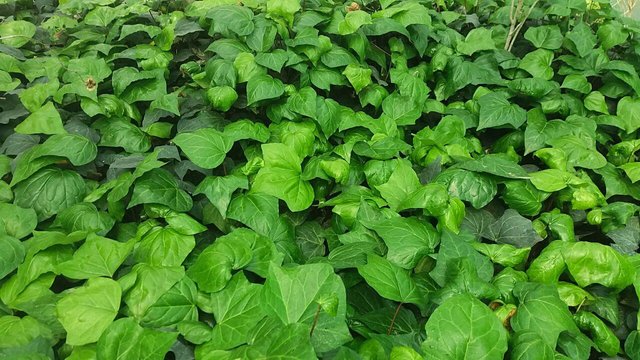 Each Moment Is Precious
By Pat A. Fleming

Live in the moment,
Just take it all in.
Pay attention to everything,
Right there and right then.

Don't let your mind wander
To what's coming next.
Cherish this moment
And give it your best.

Don't let tomorrow
Make you rush through today,
Or too many great moments
Will just go to waste.

And the person you're with,
In that moment you share,
Give them all of your focus;
Be totally there.

Laugh till it hurts,
Let the tears drop.
Fill up each moment
With all that you've got.

Don't miss the details;
The lesson is there.
Don't get complacent;
Stay sharp and aware.

It can take but a moment
To change your life's path.
And once it ticks by,
There is no going back.

In just 60 seconds,
You may make a new friend.
Find your true love,
Or see a life start or end.

You become who you are
In those moments you live.
And the growth's not in taking
But in how much you give.

Life is just moments,
So precious and few.
Whether valued or squandered,
It's all up to you!

More By Pat A. Fleming

★★★★★★★★★★★★★★★
you can check some of my previous posts here:

My Garden at work ... 🌼🌻🌸🍃
My painting with colored pencils...
The Course Of Life, Time, And Events And The Process Of Change by Merlin Archivilla
video of my nephew's artwork ... Rubik's cube 💡
Grow..🍀
an old video of my artwork 😊😉
Green plants.. 🍀
A prayer in Spring
The true meaning of life.. 🌹🍃
Video of my artwork ❤️🙌
Special true friend..
At the end of the Rainbow.. 🌈
Spring is coming... 🌸🍃
Red Flower in our Garden ❤️
my artwork by rose buds.. 🌹💕
THANK YOU for your attention..
leave me a comment and tell me what is your opinion about my artwork!
It will make me happy to see your comments... :)
Enjoy your Life and Be Happy..