Celebrating Dolphinhood with a 20 Steem Engagement Contest
I wanted to celebrate this Dolphin milestone with an Egagement Contest! You all know that I think engaging and making comments is the very best way to make your account grow, so this seemed like the perfect sort of contest for me to host!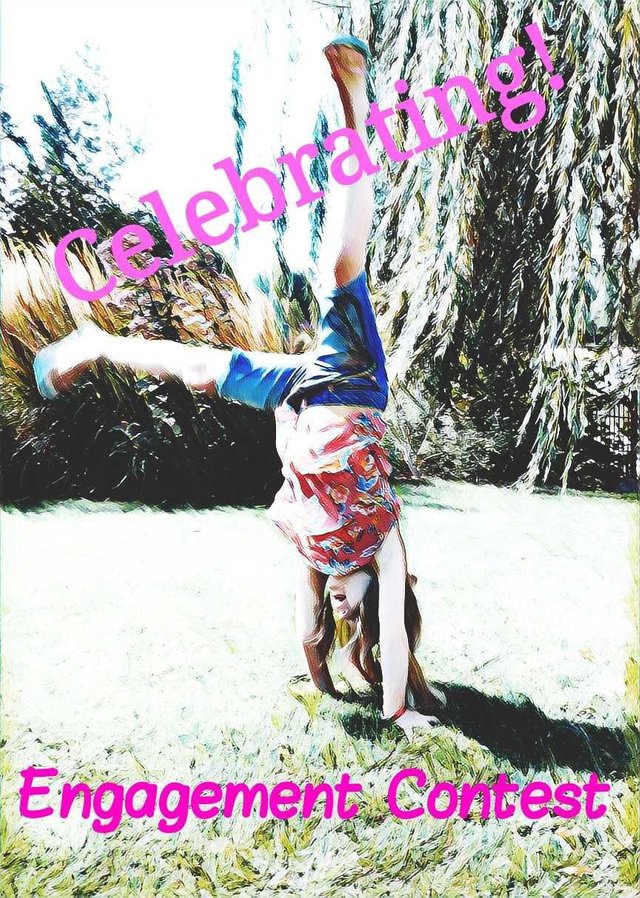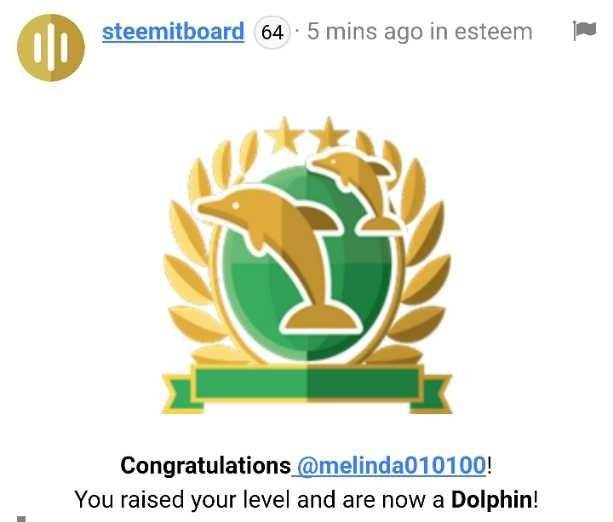 Engagement Contest Rules
Leave a comment on this post telling us something about yourself.
It can be about a goal you have, or tell us about one of your hobbies, Tell us what your plans for the day are, or a funny story. Just some thing about yourself so that we can get to know each other better.
Then Reply to at least one other persons comment!
That is all you have to do! There are no rules saying you have to upvote this post, follow me, or re-Steem it.
I have invited the Comment King @janton, the long reigning champ of Asher's Engagement League to pick the comment winners. No one is better qualified! Show him some engagement!
If you have not yet joined the Engagement League, go do that now. Simply tell @abh12345 that you would like to join, and then go make lots of comments and track your progress for the week. It is another simple and useful tool to keep track of your Steem engagement.
Be sure to check out @contestkings for more great contests! They do a daily contest recap so you can find more contests happening on the Steem blockchain. And thanks to @coruscate for being the inspiration for this contest!
The Prize
I'm giving away 10 Steem that will be divided between 2 engagers, selected by @janton. The contest closes when this post pays out in 7 days.
With a very generous 10 steem prize donation from @abh12345 the prize payout has been doubled from 10 to 20 Steem! How cool is that? Thank you Asher!
Thank you all for being here and helping me get to Dolphinhood! ! Now let's all.... Engage!

Only 1 day left to enter this week's Shadow Contest! !


[email protected]
eSteem.app | ‍GitHub | YouTube
✍ Telegram | Discord