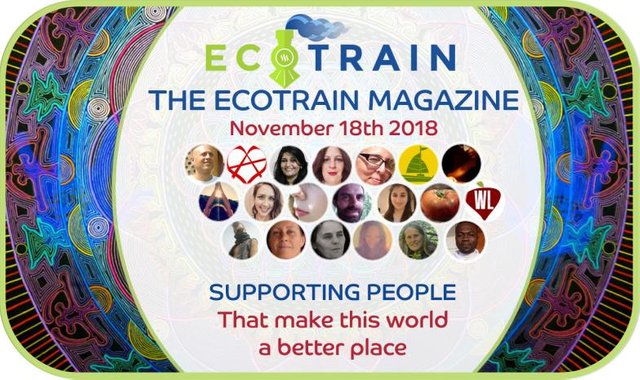 It has been almost 2 weeks since the last magazine, but so much has been going on for a lot of the passengers on and off steemit. @eco-alex the trains amazing driver, has had his fair share of events happening, which saw him having to leave his home and travel to Thailand to sort out his Visa. Upon returning he got hit by a cyclone and has been unwell, so Alex is taking a very well deserved break as driver and will be handing to reins over to a new driver.
I have stepped into do the weekly EcoTrain curation, because it is so important to keep promoting and sharing all the amazing content that the passengers create. It can be so difficult to keep up with all articles being posted daily, but this way I get to present to all you wonderful people some of the treasures on The Steemit platform. It is our goal within the EcoTrain to make the world a better place and we are all very passionate about doing just that, which is reflected in the content we create. So sit back, enjoy and remember to show your support by upvoting, following and resteeming the content that you enjoy and lets all work towards making the world a better place togther!
WELCOME!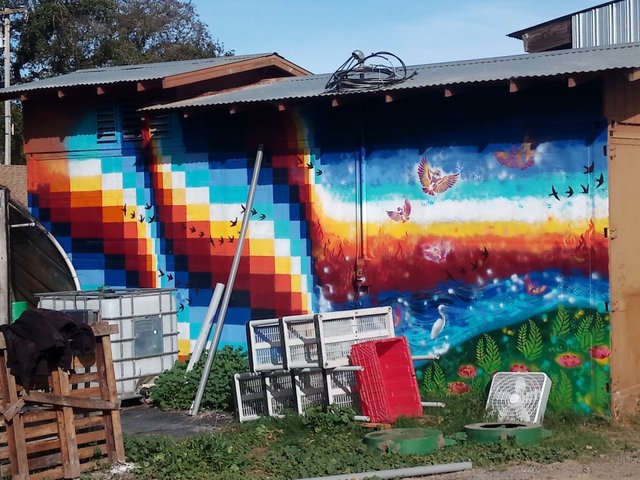 Cascadia to Aztlan - Back to the Urban World 
At Jenner we bid farewell to the coast, and all the coastal riders we met along the way, and headed inland. Ultimately we wanted to get to Santa Rosa, but on the way we scheduled a stop with a warmshowers host in Sebastopol where we could get cleaned up. Also, there was a Shimshai concert that night that Horizon was interested in seeing.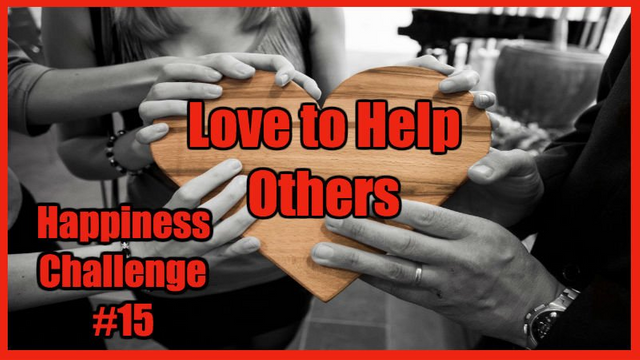 Make it a Goal to Make Someone Else's Day (Day 15 of 30 of the Happiness Challenge)
Let's try an exercise today…
Mission: Make Someone's Day
When you go outside to do your errands, go to work (whether that be at home or elsewhere), school, university, college, wherever, make it a goal to make someone's else day.
It could be just a smile because a smile at the right moment is always more than just a smile.




Earth Rangers pledge their support for victims of the war in Cameroon | Support us!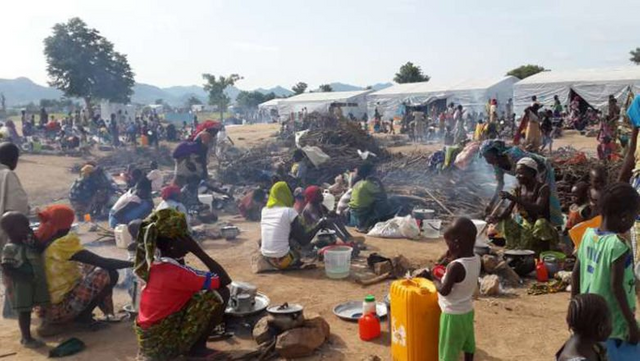 Earth Rangers pledged their support for Internally Displaced Persons from the War in Cameroon

We know it may sound bizarre to say we are at war in Cameroon but it's real. Cameroon is at war. We are in a civil war between the armed separatist of comprising of English Speaking Cameroonians from the North West and South West Regions of Cameroon against the Cameroonian military.




Are We Listening? Are You Paying Attention? Wisdom of the California Fires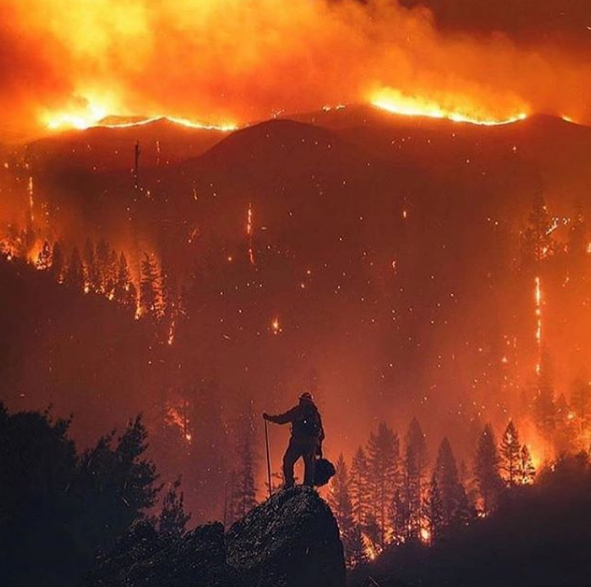 This morning I woke up to yet more news of fires ravaging the landscape in Northern California. Northen California and indeed the entire Pacific Coast is a place I love dearly. There is a feeling of freedom and lightness in the air, perhaps because of the ocean. I grew up going to Southern California to visit family, but when I got older I was attracted to Northern California. I worked on Pot Farms, marveled at the grandeur of the old redwoods and sequoias and I met kindhearted, earth-loving people (and plenty of crazy ones too).






Do Trees Fall Asleep at Night? Who Are The Guardians of Our Forests?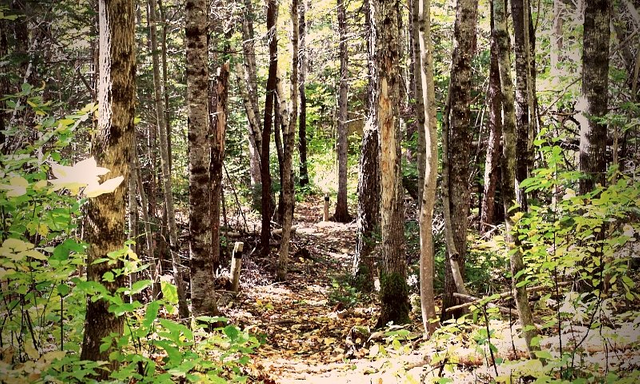 Did you know that trees undergo many adjustments from sunset to sunrise – even falling asleep during the hours of darkness?
I just learned more about this last night when I read an article from The Guardian titled: 'What do trees do at night'? It is a really interesting read.




Keeping the Steemiverse Buzzin': Why You Need to Spend Time Commenting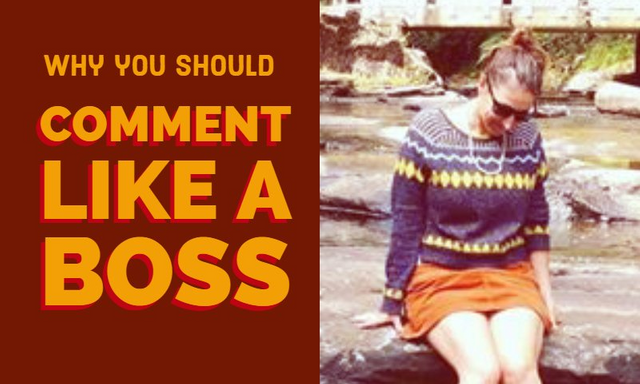 Damn, it's quiet around here, we say. No one has commented on my post. That sucks balls. And the price of steem - sssssheeeesh.

Yeah, yeah, yeah. I know you're too busy to spend much time commenting. Ugh. The too-busy lament is our go to, right? However, I'm calling it like I see it - if you don't take the time to comment, you shouldn't even be here.
We all know that deafening silence of posting only to have no-one comment on our work. It's disheartening. We also know the feeling of being excited that we got a comment, only to get a shit comment - those hilariously inappropriate adjectival phrases that go something like this:
'A bountiful and resplendant post'




What on Earth is an Eco Brick??? : Solutions to plastic pollution.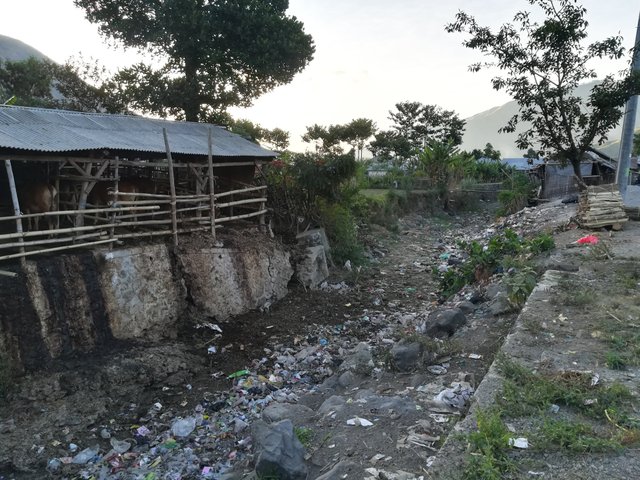 During my time as a traveler I noticed a very BIG problem that was getting worse year by year. It's a hot topic now and there is alot of work going into cleaning up the oceans. In the UK there are plastic free zones and we are thankful here in Europe to have recycling, but still reducing and reusing plastic is a better scenario. But what about places that don't have a fully function rubbish and recycling procedure? Small islands like Lombok are really struggling, wherever there are humans, and not just local people but also tourists there is a heap of plastic.



Nature Provides Us With EveryThing We Need! My Living Naturally Series
![](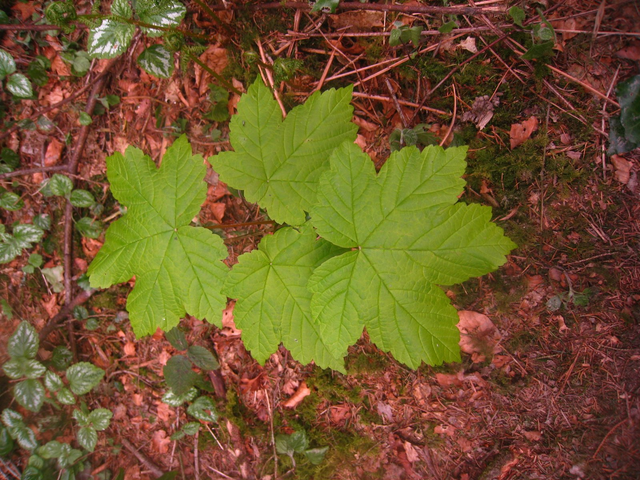 ) How lucky we are, to be surrounded by natures bounty, all that we need is there for the taking as long as we know where to look. We have been led on this merry dance away from the natural way of life. We have been bombarded with advertisements, telling us what we need and telling us where to get it. Suddenly we believe that it is possessions that will make us happy, that if we surround ourselves with things we will have all we need.



All That Wisdom From @NaturalMedicine... Taking Notes For The Homestead🌱🌻☘!!!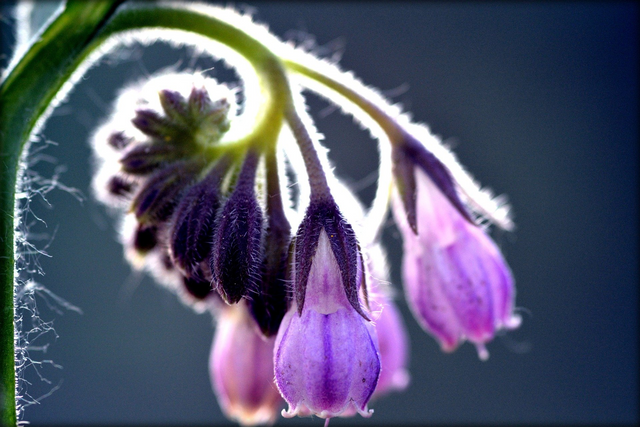 We are building a homestead, a sort of multi-family thing and while we are in planning stages for an actual house, this winter will be full of food for the brain. You can read me post on my most effective way to learn something and you will see that I'm really into self education.
One of the plans is to have an herbal pharmacy garden. Of course in a permaculture sense, I'm sure this garden will need many species that wouldn't necessarily be medicinal if we think in terms of companionship like The Three Sister.



More of My Winter Wonderland...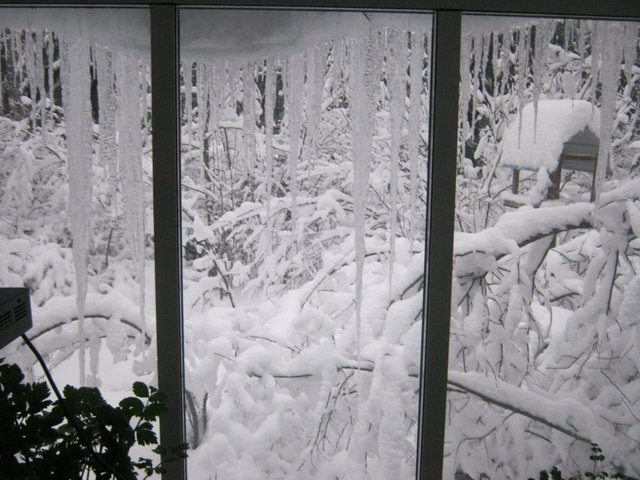 The climate here in the Boreal forest of Canada is pretty harsh and winter came early this year with temperatures dropping and a big dump of snow - over 8 inches!

This was a little unsettling but oh so beautiful!
I couldn't stop snapping pictures!




Small Actions with Huge Power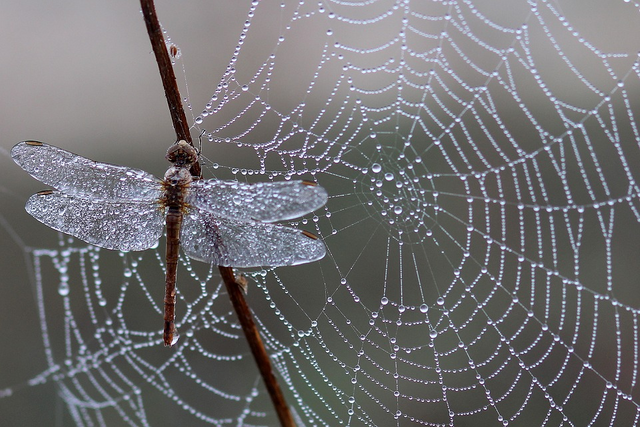 "Great things are done by a series of small things brought together." - Vincent Van Gogh -

Often we keep waiting for the big things to happen in our lives to feel the happiness and satisfaction of life, but as it is said "Rome was not built in a Day", also every big action first starts in a small way. No big things happens all of a sudden. It's only when small actions are taken that culminates into big results. We often hear people say "But I am so insignificant, how can I make any difference." If everyone sheds away this type of thinking and takes action, imagine what kind of big movements can be achieved..........




How to relieve neck and shoulder pain and correct your posture.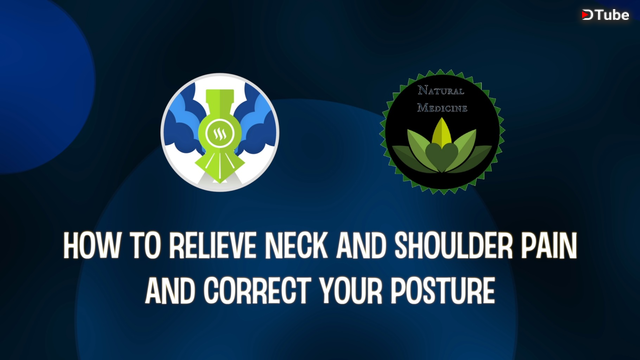 Are you hunching to read this right now? Are your shoulders curled forward? Is your neck sticking out toward the screen? Well here is a great way to bring you back in to alignment and retrain your muscles for a healthy posture!




Chapati & Dahl - Authentic Indian Cook-up with our Fav Indian Train Driver 
![](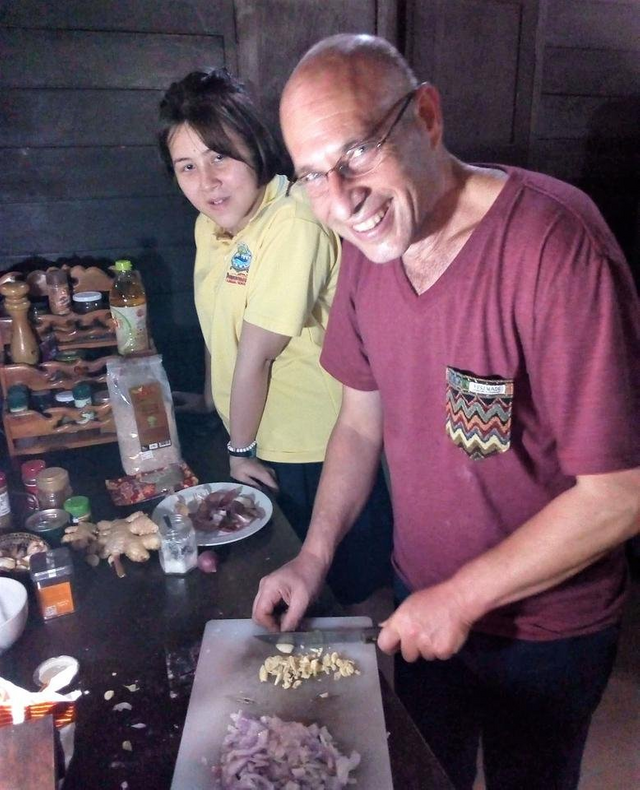 ) Dahl is one of my daughter's favourite foods - @nabithecat was born with a tiny round beauty spot right over her third eye where the bindi should be. Since a very young age she has shown an unusual interest in, and love for, all things Indian. So, when our 12-years-in-India-steem-guru-visa-extending friend @eco-alex blew into Chiang Mai and offered to show her the authentic and traditional way to cook dahl and chapati, it was game on.


Supporting People Who Help
Make The World A Better Place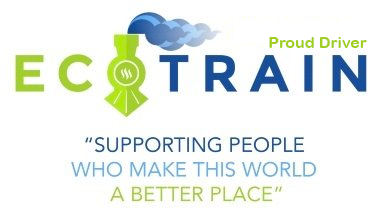 Discover previous ecoTrain magazines at @ecoTrain
DRIVER
@eco-alex
VIP'S / CURATORS / DELEGATORS
@hopehuggs
@kennyskitchen
@likedeeler
@nainaztengra
@omdemian
@senorcoconut
@stortebeker
@tribesteemup

PASSENGERS
@aware007
@artemislives
@celestialcow
@holisticmom
@hopehuggs
@misslasvegas
@mountainjewel
@nainaztengra
@porters
@rainbowrachel
@riverflows
@senorcoconut
@sharoonyasir
@solarsupermama
@stortebeker
@thegreens
@thelaundrylady
@trucklife-family
@vegan.niinja
@walkerland
@zen-art
If you are new to Steemit, love to write, and would like to join the ecoTrain community as an official passenger please email me on steemit.eco.train@gmail.com