EarthNation Presents: NewbieGames Jeopardy - Where Every Valid Answer Is A Winner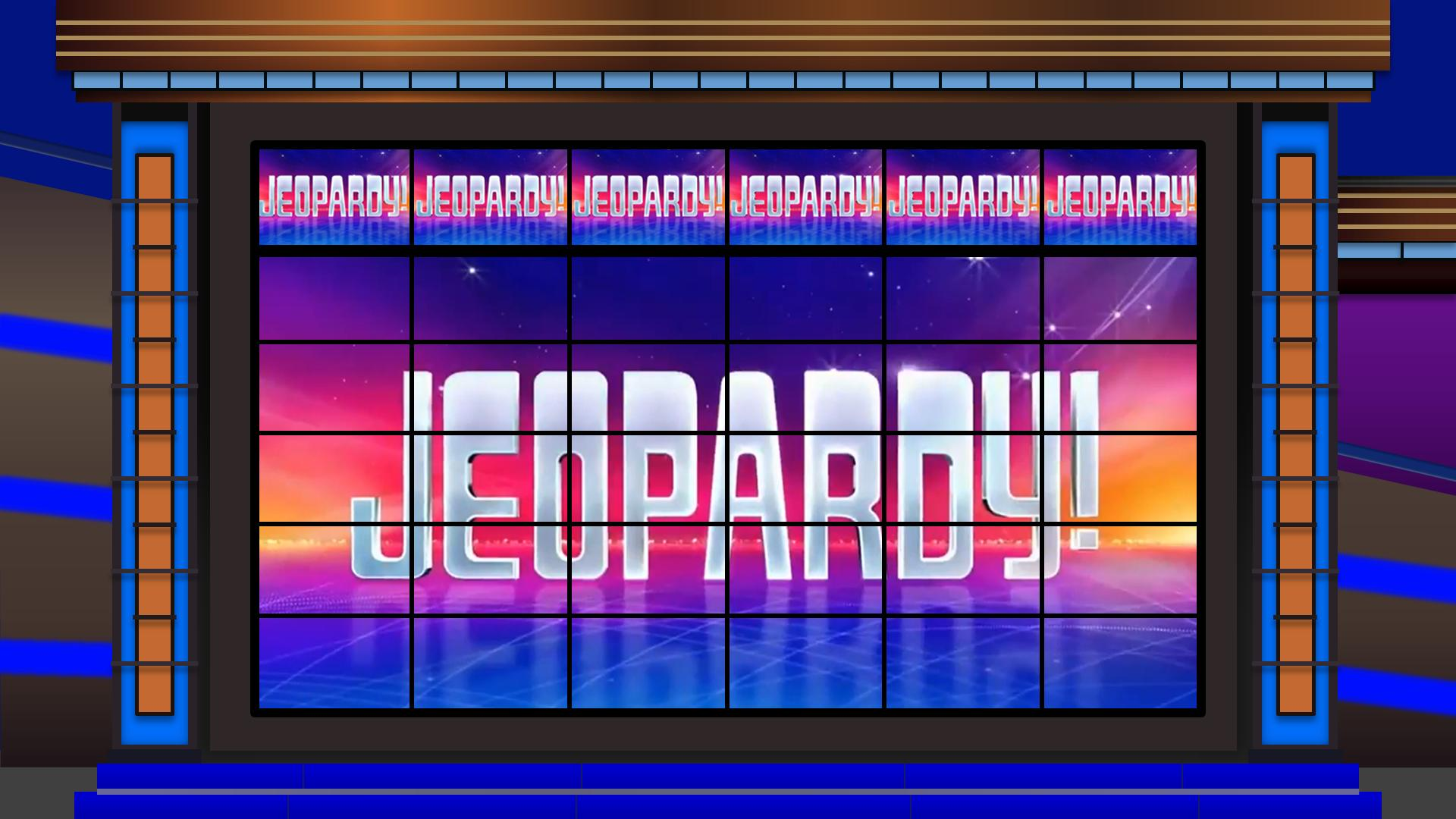 (source)

Welcome to: NewbieGames "Simplified"Jeopardy



Like Jeopardy, you pick your category and you give an answer to the topic question. The top 2 answers in each of the 5 categories win a $0.40 upvote. Plus there will be 3 @steembasicincome prizes given to the overall best 3 submissions and an overall Grandprize of a $10 upvote! All valid entries receive a $0.10 upvote too. (2x the newbie nickel normally given)
You can enter once by following the simple rules below, but for the more ambitious players we have a twist! You can enter up to 5 times but read carefully! ;)
Note: All winners will be determined and paid by @earthnation and @steembasicincome validation teams. So make your answers good!

The grand prize for best overall answer wins an instant $10 upvote of their answer.
Others Prizes Too - Everyone's A Winner!
Top 3 Answers Win A Lifetime Membership In @steembasicincome Upvote Service
10 "Runner Up" selections Get a $0.40 upvote (2 from each category)
Every Valid Entry Gets a $0.10 upvote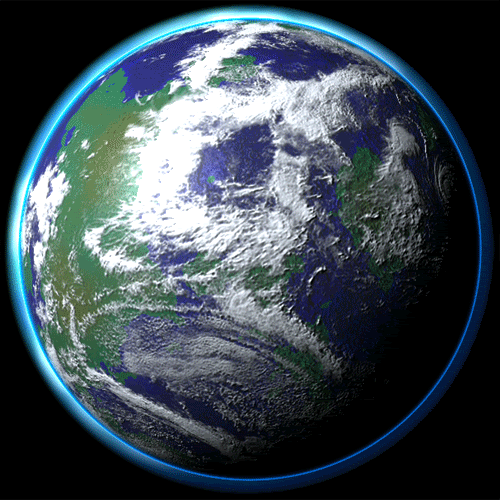 Categories Please...
Which of the following 5 topics is the most important problem for the world to solve:
A: Solving world hunger
B: Saving our oceans
C: Saving our rain-forests
D: Reducing our carbon footprint
E: Reducing homelessness
Pick your topic please!

Make A Valid Post To Enter (50 to 300 words)
A: Pick a category above and make a post explaining why it is the most important problem to you.
B: The answer must be between 50 and 300 words long (no more, no less)
C: Tag your post with #earthnation as the 1st tag and with #newbiegamesentries as the 2nd tag
D: You must title your post: "My Anwer To NewbieGames Jeopardy - Where Every Valid Answer Is A Winner"
E: You must follow @earthnation @steembasicincome and @newbiegames
F: Drop the link of your post into the comment section to be judged
Note: all conditions above must be met, so please read carefully!

4 More Bonus Entries Possible! (Making 5 Total)
Everyone gets a free entry by doing the above, but you can get more bonus entries with the same rules applied from above.
Get a 2nd entry by resteeming this post and following all directions again above
Get a 3rd entry by commenting on another person's entry in this post (minimum comment length must be 20 words)
Remember that every valid entry will get at least a $0.10 upvote, and you can enter up to 5 times (one for each category)


A special thanks to our presenting sponsor:
Earth Nation is a Planetary Alliance of cooperative businesses and humanitarian organizations creating decentralized/ethical alternatives to every product and service.
Steem Basic Income is a social experiment to provide every Steemian with Basic Income - help us change the world.
In partnership with the Newbie Resteem Initiative

sustainability