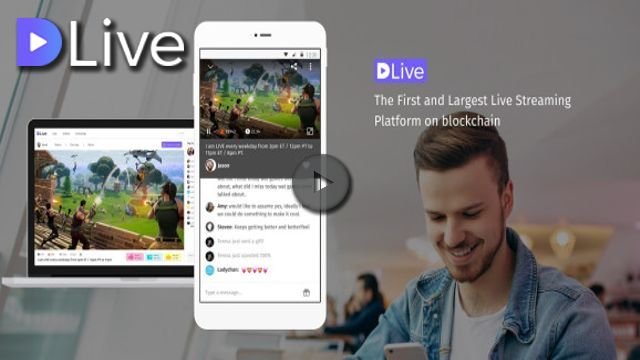 I'm going all-in-with-dlive.
It means all my future steemit blogs will be dlive vlogs.
I'm not asking my followers and future collaborators and contributors to go all in with dlive.
We deserve to see you Introducing yourself on dlive and telling us who you're and why you're are here with Steemit.
I really appreciate my true followers who put out their Dlive introduction. I feel more connected to them now and we're like a one big family and want build a long lasting relationship with you amazing people.
Only comment the link of your dlive vlog/vlogs.
Example of my comment for this vlog..
https://steemit.com/dlive/@nathanmars/865d6b70-75e5-11e8-827c-49f76fdbeab3
https://steemit.com/dlive/@nathanmars/72078cb0-76ac-11e8-827c-49f76fdbeab3
https://steemit.com/dlive/@nathanmars/783c3480-76e5-11e8-827c-49f76fdbeab3
My video is at DLive