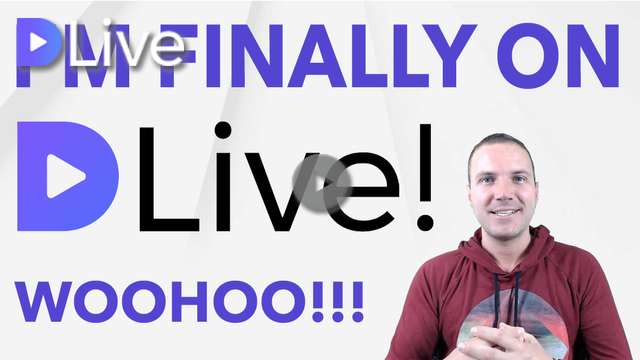 I'm Finally On Dlive!!
I've been wanting to test out Dlive for a long time now. And many of my followers have pointed out that it would be a good idea to host a Q&A chat for beginners using the @dlive platform. So I've decided it's time to make the move! From here on out I'll mostly be using Dlive for my video content with the occasional upload to YouTube so that I can continue spreading the word about Steem and Steemit.
If you're new to my channel, please watch today's video to learn more about me and what I offer to the Steem Community!

Recent Posts