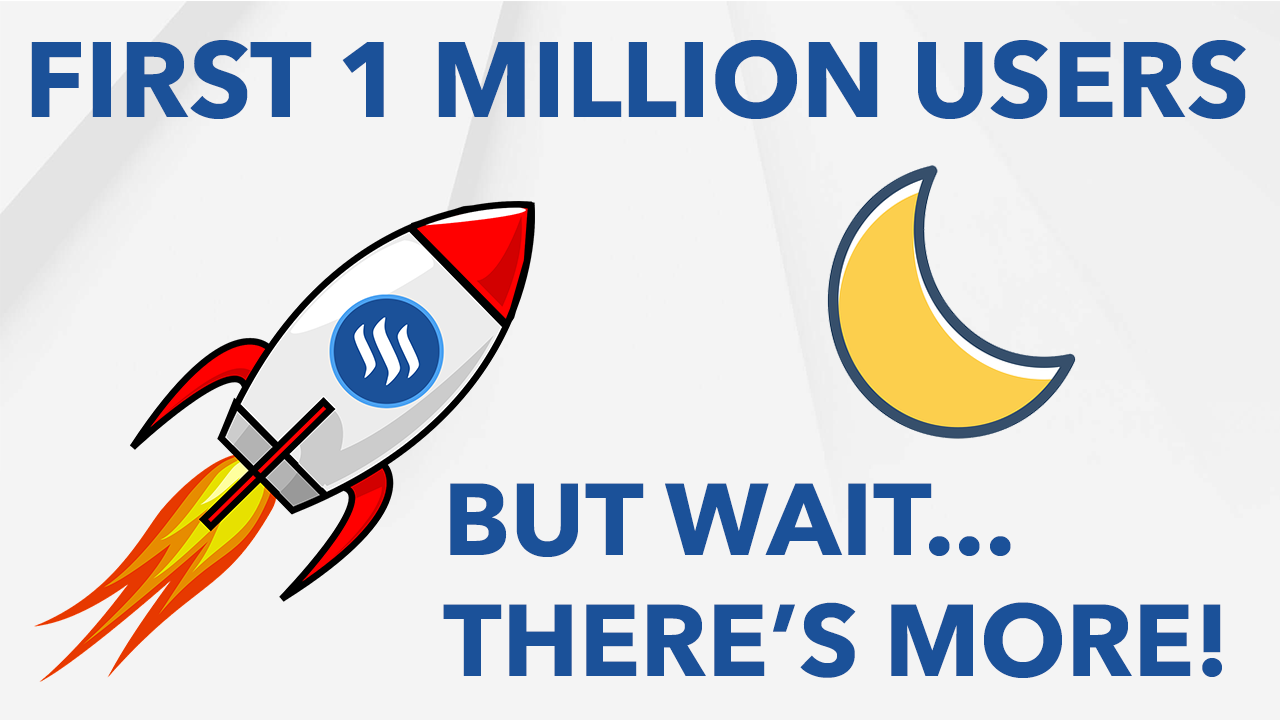 Some Pretty Sexy Rankings for Steem
There's really nothing anybody could say or do to to kill my hopes for Steem. With its 1.6+ million transactions per day, 1 million users, and its incredible use case as a social platform, to say I'm bullish is an understatement. But there are some new rankings coming out that drive my beliefs through the roof!
Let's take a look at them...
---
Chinese IT Ministry Cryptocurrency Ratings
Just released today 5/17/18 was a new study by the Chinese IT Ministry where they sorted and ranked the top cryptocurrencies on the market. This study was based on three things: 1) Technology, 2) Innovation, and 3) Application. These are also some of the core driving factors I look at when deciding whether I want to invest in a cryptocurrency so this really got me excited.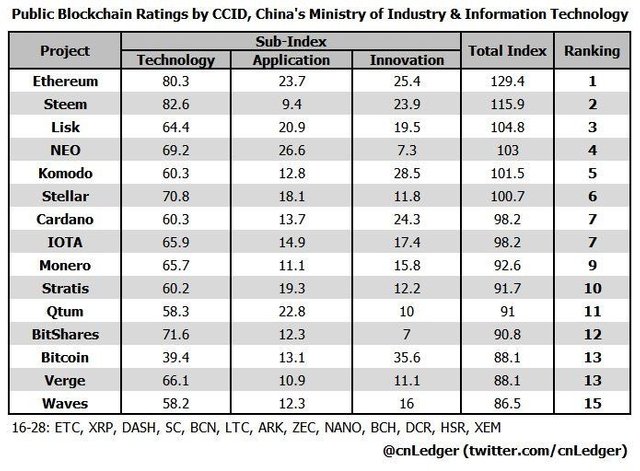 As you can see from their rankings, the top three coins (in order) are Ethereum, Steem, and Lisk. And among the top three coins, Steem ranked the highest for Technology and was a close second for Innovation.
---
Blocktivity Rankings
Blocktivity rankings aren't anything new... but I still like to check their rankings from time to time to see how our beloved coin (Steem) is holding up against the competition when it comes to transactions per blockchain data.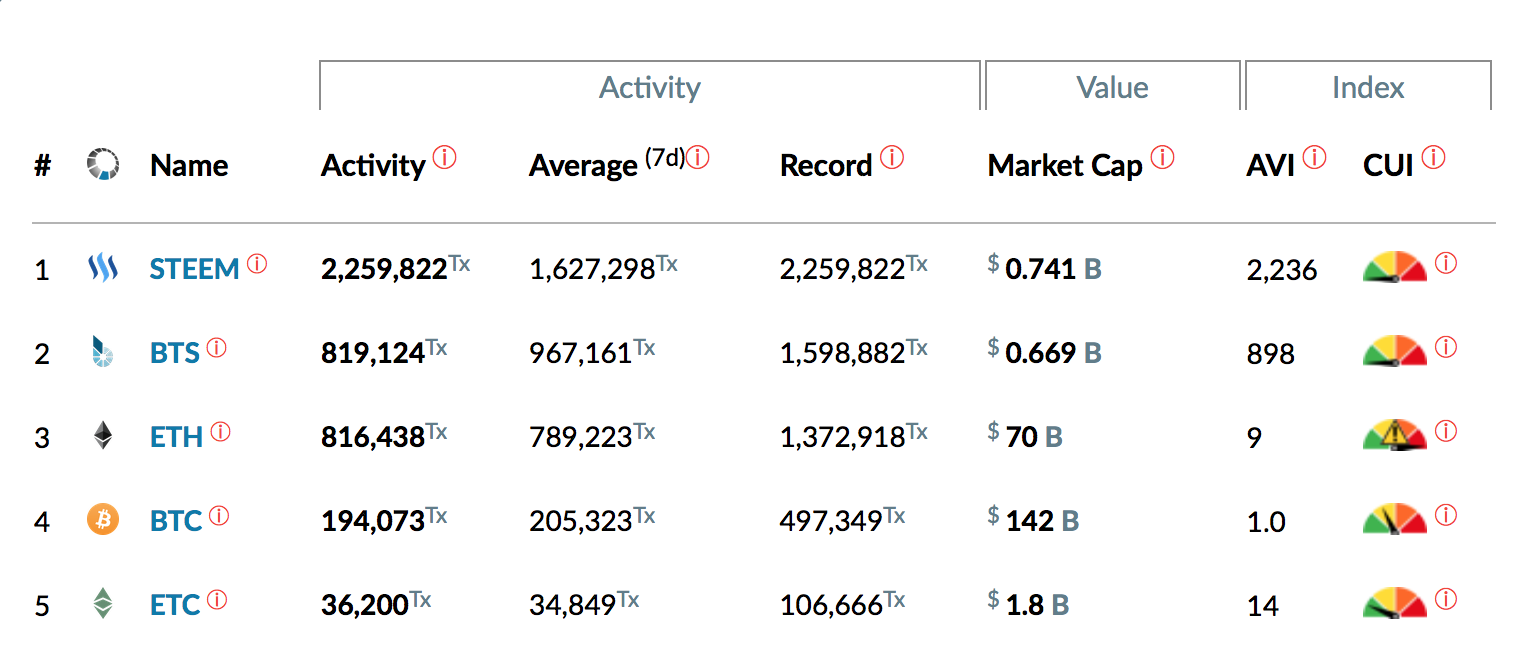 At the time of this writing Steem is ranked #1 when it comes to blockchain performance (Capacity Utilization). We're currently using 0.19% of our network capacity and are still handling more transactions than any other blockchain. Heck, we've had 2,259,822 transactions in just the last 24 hours! For comparison, Bitshares has the second highest transactions with 842,896 in the last 24 hour period. Not even close!!
Source: Blocktivity.info
---
Weiss Coin Ratings
Another important rating system developed by Weiss rates cryptocurrencies based on their investment potential. They literally dish out letter grades for the top coins they feel investors should keep an eye on. Although I'm not a member of Weiss and am not subscribed to their reports, @exyle regularly updates us about their recent scores.
In his latest Weiss update (6 days ago) he mentioned that Steem, Bitcoin, Bitshares, Cardano, Decred, EOS, Ethereum, Iota, NEM, ONTology, NEO, Ripple, Stellar, and Zilliqa all received letter grades of a B. He also went on to explain that no As were awarded to any coins for that week. So once again, Steem is ranked among one of the highest coins... and this time it's for its investment potential!
---
In Summary
Whether you love it or hate it, Steem is a cryptocurrency that continues to to excel in many categories. Some get involved with Steem for its long-term investment opportunities. Others find that they love the blogging platform and community provided by Steemit.com... which leads them to buying up all the Steem they can. But no matter what got you here.. it's unlikely that you'll be ready to leave any time soon. With SMTs right around the corner, and the many different applications being built on the Steem blockchain, we have MUCH to be excited about!
What brought you to Steem(it)? And is what brought you here the reason you have stayed? Please share in the comments below!

Recent Posts