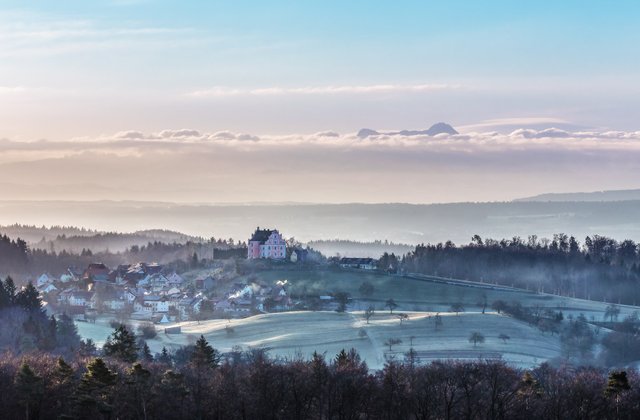 Irgendwie musste ich bei der Entwicklung dieses Photos an Star Wars denken, genauer gesagt an Lando Calrissian.
Na gehts jemandem genauso :D ?
Somehow I had to think of Star Wars, more precisely Lando Calrissian, when developing this photo.
Well, does anyone feel the same way? :D
So long
Daniel
Ältere Photoblogs / Older Photoblogs
Einen frohen Feiertag allen Schweizern / a Happy National Holiday to all Swiss people


Hochzeitsfotogafie - Stimmung nice... + Stress und Schweiß / Wedding Photography - mood nice... + stress and sweat
Mystische Eiszeit am Bodensee - Mystic Icetime at lake of constanze
Planning a landscapeshooting - Landschaftsfotografie planen
🍀 Lucky sunset shooting 🌅 - endlich wieder Farbenspektakel 👌
Mer losse de ♗Dom♗ in Kölle, 📷 aber die Details die kommen auf den steem 📷
Die Magie des Waldes oder lieber ein bißchen Groot statt Gas geben
Canon 100-400mm L II Tierphotography aus der Hand 1. Test
Feuerwerk Silvester ying yang 2017 - Fireworks New Year's Eve ying yang 2017
1. Landschaftstest mit dem neuen Canon 100-400 L / 1st Landscape test with the new Canon 100-400 L
Tutorials
Griff nach den Sternen – mein Milchstrassenfototutorial / Reach for the stars - my Milky Way photo tutorial
Silvester Tutorial - Oder ...mein Guide zu schönen Feuerwerksbildern ---- New Year's Eve tutorial - Or ...my guide to beautiful fireworks pictures
Moonrise addicted- My little guide to your moonrise picture. / Meine kleine Anleitung für dein Mondaufgangsbild.