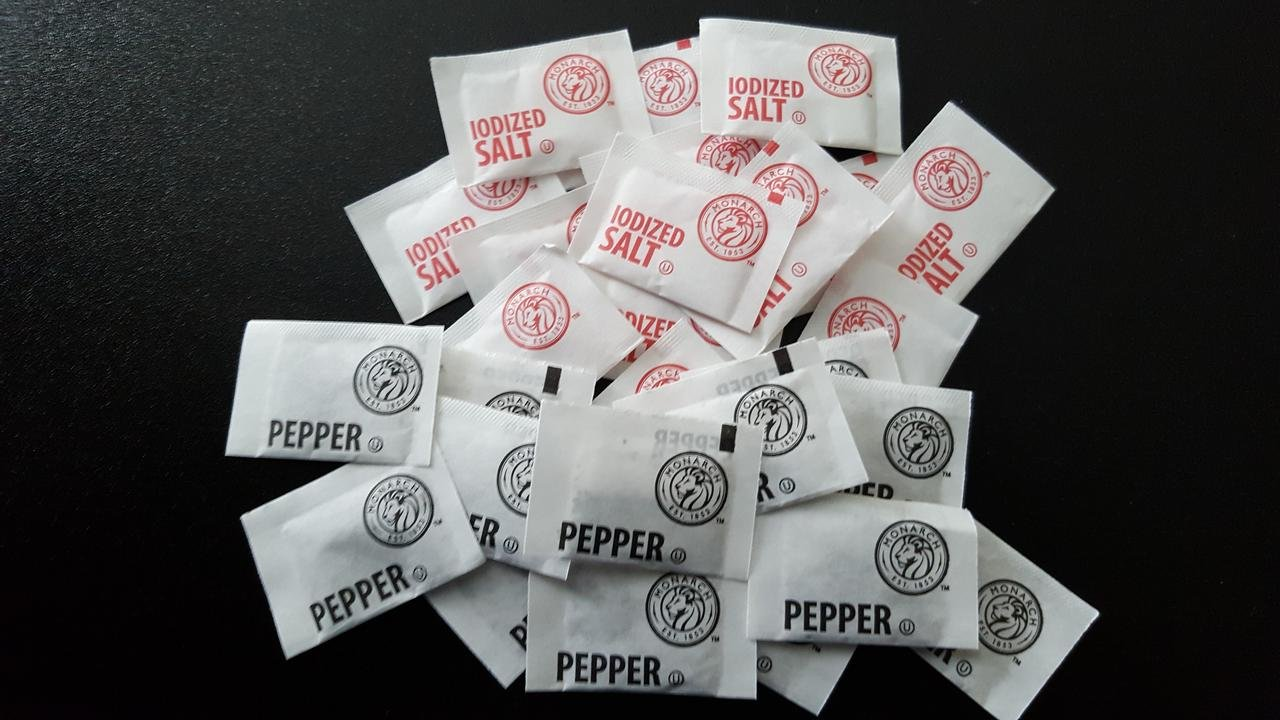 Long weekend …
Here we are again; the week is in the rear view mirror and a long weekend at hand here in the USA as we celebrate a federal holiday on Monday known as Labor Day. Before we get to giving away the shares of Steem Basic Income I would like to see if I could get some help from you folks.
Imagine yourself in…
Some times in life things don't go exactly as planned or hoped for and that can leave a person in a real tight spot. If you would; imagine yourself with no money, to go along with not having any money you also don't have a job and you have three little children at home that are depending on you to provide them food for nourishment. That is a desperate situation, wouldn't you agree?
Will you help…
Now that we all agree that is desperate; who would be willing to help me out? If you would be willing to help me, why would you? Let me take a stab at answering that question for you because I believe I know the true answer to that question.
The true reason…
First you wouldn't be helping me just because you read the Daily Dose and we exchange comments, ideas and suggestions back and forth.
You sure as hell wouldn't be helping out because of my good looks or my charm I display each and every day in the words I write.
You might help me because you like the 15th of each and the BBQ review, but that isn't even the true reason.
The true reason is that each and every one of you are good people with big hearts that care about your fellow man. That is the true reason and I know it; all the other stuff is an excuse to try keep from admitting the truth.
It is real …
That desperate situation I described is real and it is now. I try not to ask you folks to help out on something very often but there are sometimes when I just have to and today's that day.
It was brought to my attention that a woman in our steemit community has had her world turned upside down and finds herself in the exact situation I asked you to imagine.
Her situation is desperate to say the least and rather than dwell on it and feel sorry for herself she is trying to establish a co-op that can help her and others like her make it on their own when the bread winner in the family decides to up and leave. I don't know how someone can turn their back and walk away from their young children but it happened.
In the meantime …
Getting that co-op thing going is going to take time and in the meantime there are still three kids that need to eat. I firmly believe she will end up making the co-op work, she is determined to never find herself in this situation again; but right now we need to help her through her immediate situation.
I have donated some steem to her account and if you can spare some please donate it to her. Even if it is just a few cents it all adds up. There are others as well that are trying to raise some funds for her and together we can make a difference. I am going to donate the gross amount that this Daily Dose takes in at the end of the seven day earning period to her as well. So please put your slider at the 100% mark and up vote this post.
Who knows…
Who knows, the next time I am on here begging for help it may be for you or your love ones. I hope and pray that it never happens but you just never know. Please donate to @trucklife-family ,Thanks.
SBI Time…
I was lucky enough to be able to join the @steemitbloggers community this week and I have met some real nice folks in the short time I have been there. So this week the shares of SBI are going to some of those folks.
Since I have tied you up this long begging for support of @trucklife-family I will keep this portion of the Daily Dose short and sweet.
Normally I would do a paragraph or so on each winner but since all three of these folks are new to me, I don't know much about them to tell, except for one thing. These three people all welcomed me with open arms and made me feel right at home, and that is a good feeling.
Here are this week's recipients of the Steem Basic Income shares @dollarsandsense , @yvesoler and @janton . Thanks for the warm welcome.
Please donate what you can if you will to: @trucklife-family
Until next time,
@sultnpapper






Join us @steemitbloggers
Animation By @zord189