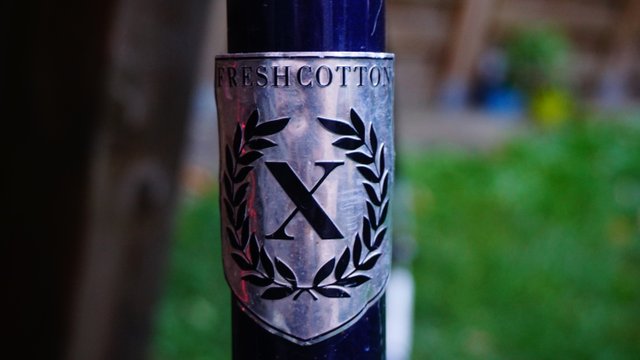 You might remember my post from several days about some mofos stealing my beloved Saphire :// No? It's HERE. A week passed and I feel it's about time to move on...and therefore, meet Cub!!
Cub? Why did you name him Cub?
Well...When I've first ridden that bike, it didn't feel that good. The seat was too hard and also rides felt funny. I was missing Saphire...But as I was riding it, I was listening to some podcast where
they mentioned Bruce Lee
..and what's the most famous Bruce Lee quote?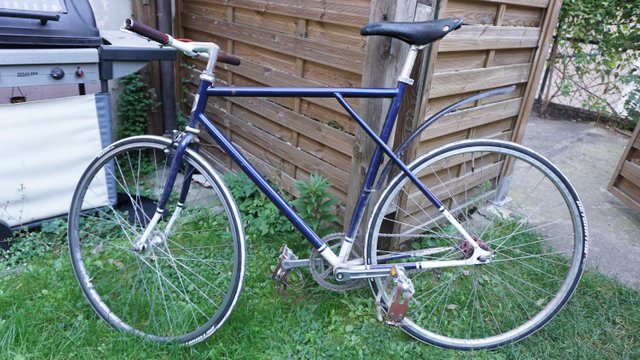 "If water is poured into a CUP, it becomes the CUP. It it's poured into a bottle, it becomes the bottle. Be like water my friend..."
I hope you already know I like to think of myself that I'm a martial artist :D So I was thinking..."If I really am, well then I have to accept my new bike as that cup. And I have to become one with the cup. Saphire is the past.." And that's how my new bike got the name....He's simply cup Cub. Yepp, Cub is a pretty cool name (e.g. Cub Swanson) and it makes up for a great idea, story and makes me a true martial artist!! :D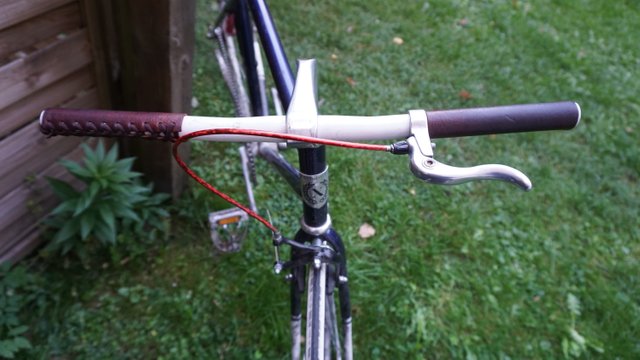 One of 250 pieces in the whole world!!!!
If I wouldn't be in love with him just cuz of the name story, I'd for sure fall in love with him just because of the fact he's sooooo unique. There are only freaking 250 pieces in the whole world!!
Oh yeah, I didn't feel sooo happy about materialistic stuff in couple of years
...and I have to admit, I loooove this fieling :D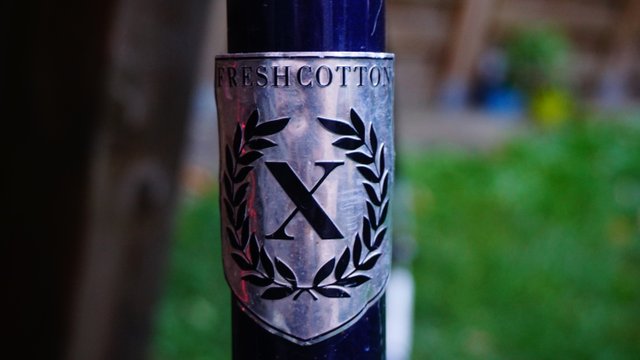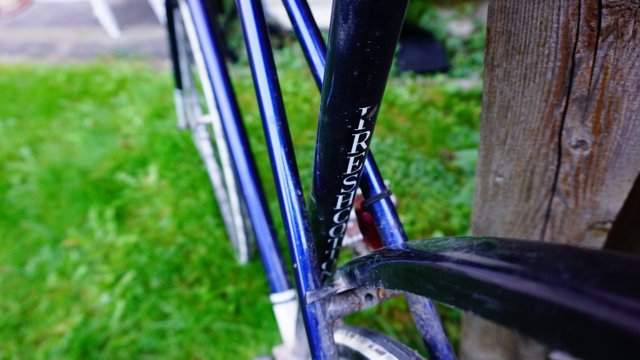 ---
Freshcotton
Cub comes from the looong dynasty called Freshcotton.
It's a clothing brand :DD.
They don't produce bikes at all. But to the 10th anniversary of the brand existence, they produced
limited edition of bikes
. I have to say it again - just 250 pieces. There will never be more of these. Ever. FUCK YEAH!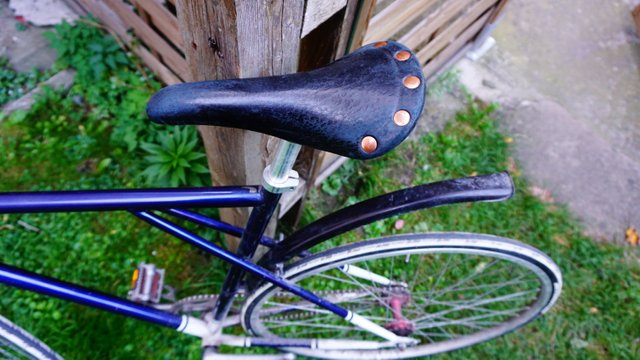 Now you'r looking at his ass! Could you please stop checking his ass?!? Thanks, much appreciated!
Still think he's not awesome?? Wait for this..
Wondering how did I get him? Not that important, I got him from my colleague (for unbeatable price of 60 euros and bottle of typical slovakian alcohol :D). Whatever. The question is - where's my colleague from?
He's from freaking NETHERLANDS!! Woohooo, it doesn't get more real than that!!
Cub comes from the home of the bikes in the world. From the country where kids ride bikes before they learn to walk. From the country, where cars are frowned upon. And
from the country, where marihuana is legal.
I love Cub from the bottom of my heart!
Ok, if you still don't believe, Cub is the best bike in the whole world, first of all you should do some deep work on yourself :D Then, come back and read some extra features he got: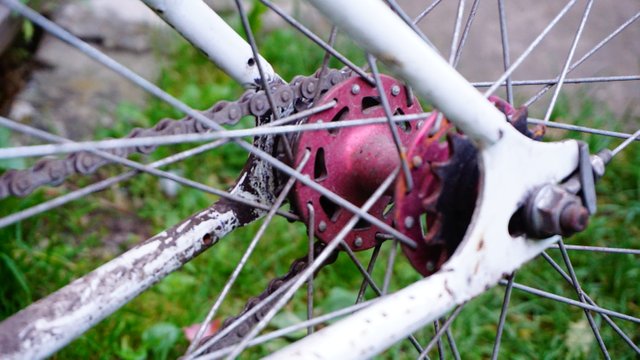 He's singlespeed with a flip-flop option to turn fixie if you're crazy enough to do it :D I'm pretty happy with going singlespeed.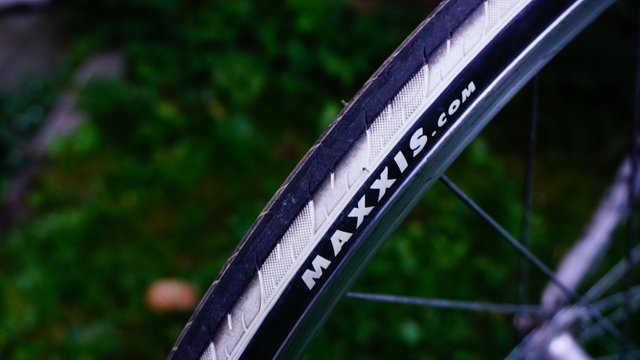 He wears new tires as he's ready to tackle the icy Alpine roads during the winter!! Ain't no snow stopping me this year!!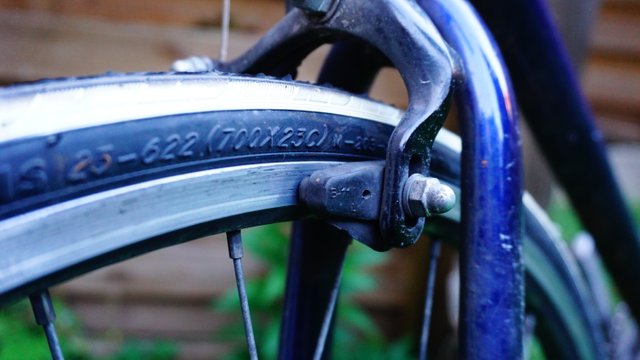 He doesn't bother to carry any special type of brakes cuz he knows I like to brake with my own body as I fall from bike almost daily :D
Stay tuned for the update from the roads and also some upgrades I plan to execute on Cub's already perfect body!
And don't forget:
"If water is poured into a CUP, it becomes the CUP. It it's poured into a bottle, it becomes the bottle. Be like water my friend..."
Thans for reading guys!
Martin

You can find my latest posts here: