The Daily Whistle Stops, Issue #573. (10/18/19)
~~~~~~~~~~~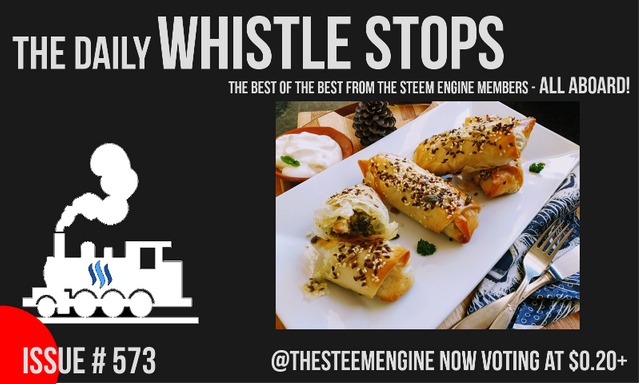 The Daily Whistle Stops is a curation post brought to you by @thesteemengine! This post features the best posts from our members!
All of these posts were submitted in our Discord server's post-promotion channel, and have been hand picked to receive a nice upvote from our group account!

The Curator's Choices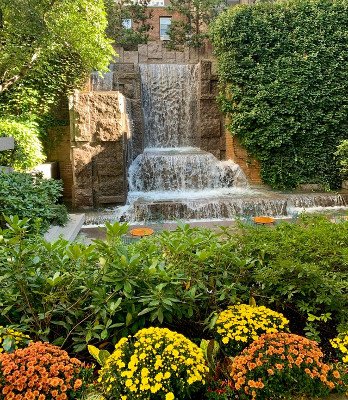 My Actifit Report Card
October 15 2019
By the water
@tattoodjay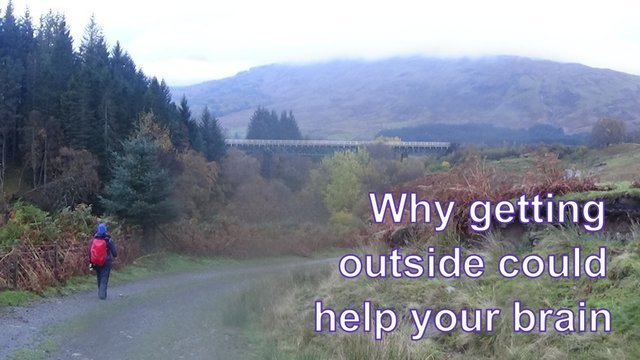 Could daylight prevent mental decline?
@natubat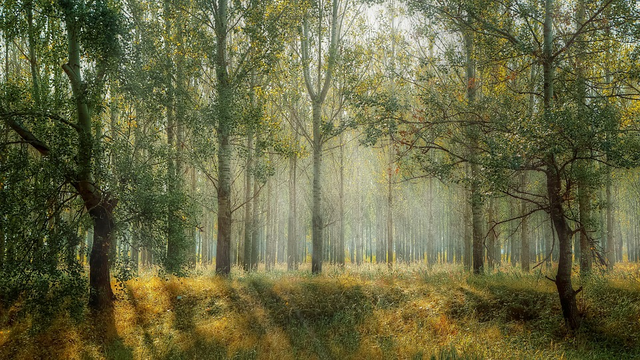 Just Finished "Stranger Things"
Season 3
@bozz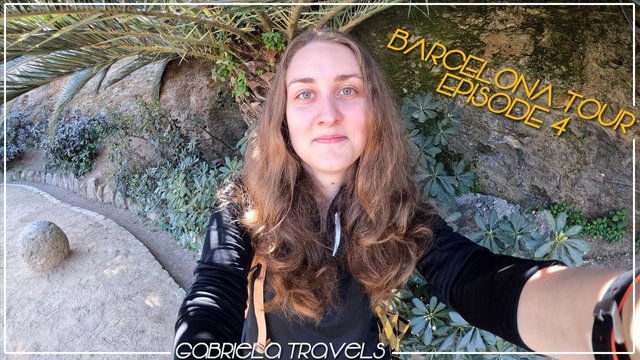 See The World #17
Park Güell (Barcelona Tour)
@gabrielatravels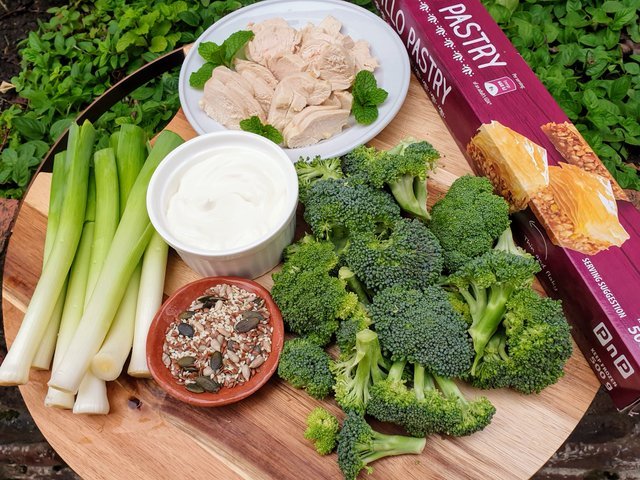 Cook With Us #29
Anything wrapped - bRoc-Chick Parcels
@lizelle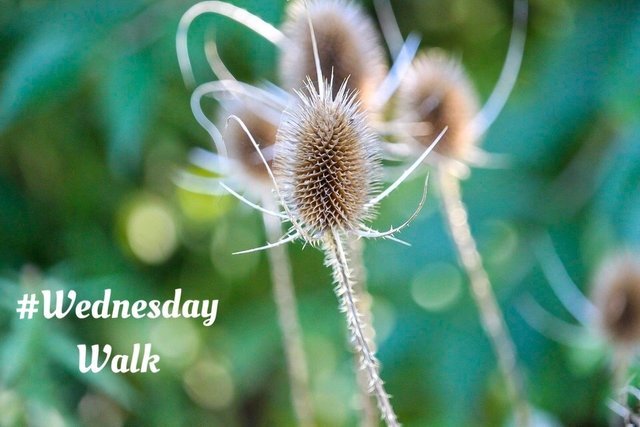 #Wednesday Walk
A Stroll Down the Back Path
@crosheille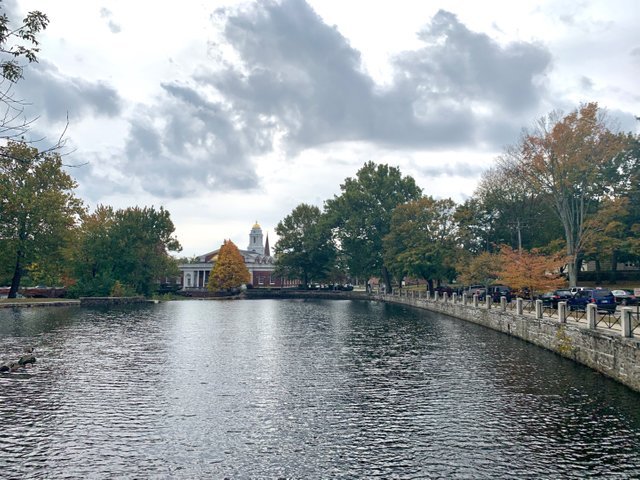 My Actifit Report Card
October 16 2019
@tattoodjay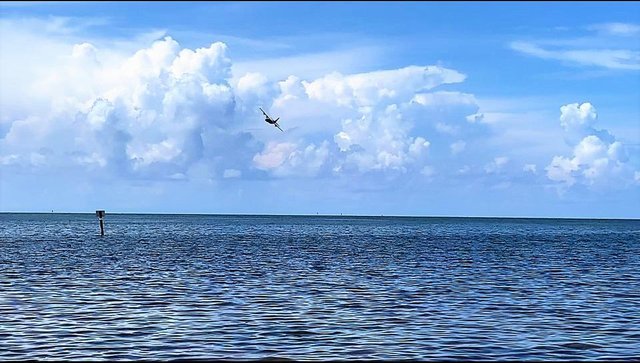 Paradise in the Keys!
Soaring With the Birds and the Beasts!
@birdsinparadise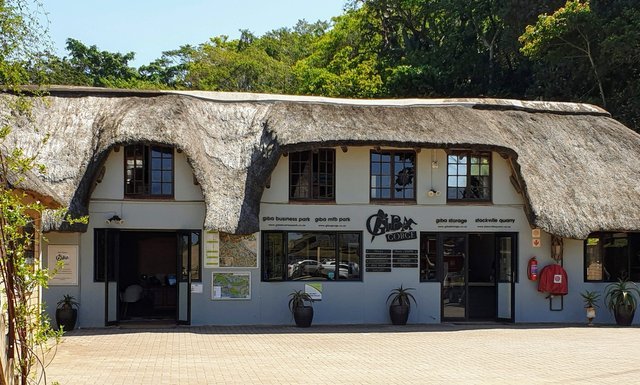 WednesdayWalk
MakeMe Smile -- Giba Gorge
@lizelle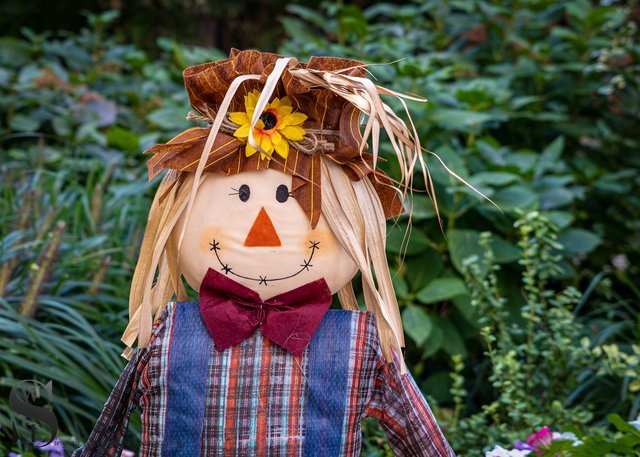 My Actifit Report Card
October 17 2019 Autumn decorations
@tattoodjay