~~~~~~~~~~~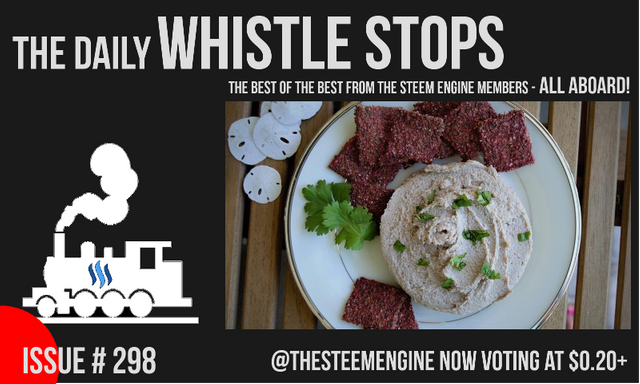 The Daily Whistle Stops is a curation post brought to you by @thesteemengine! This post features the best posts from our members!
All of these posts were submitted in our Discord server's post-promotion channel, and have been hand picked to receive a nice upvote from our group account! If you'd like to see your post featured here, simply submit it in The STEEM Engine Discord server! Not a member of The STEEM Engine initiative? Check out our intro post for more information about our group!

The Curator's Choices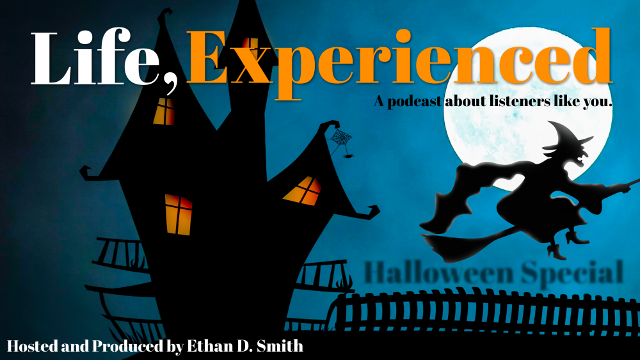 Life, Experienced
Halloween Special
@ethandsmith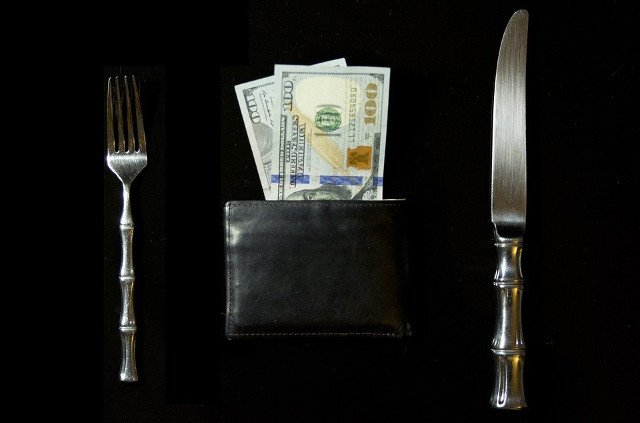 Starvation as a form of genocide.
The importance of food sovereignty.
@tawasi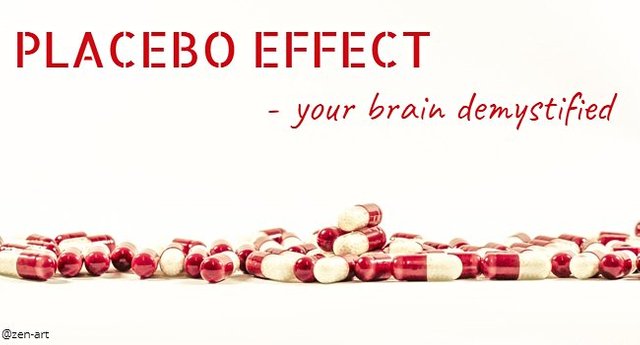 Placebo effect
your brain demystified
@zen-art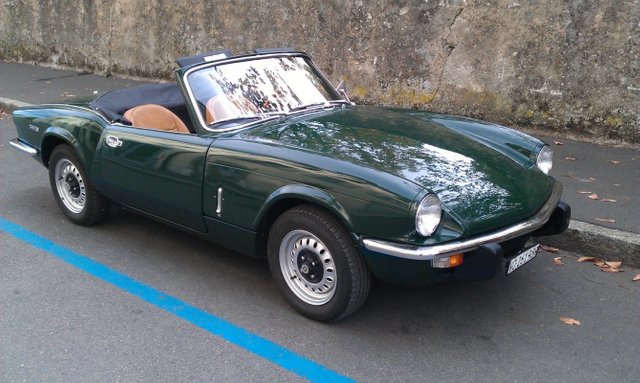 Image Source
Travels With Cleo Gunner Is Back
@bigtom13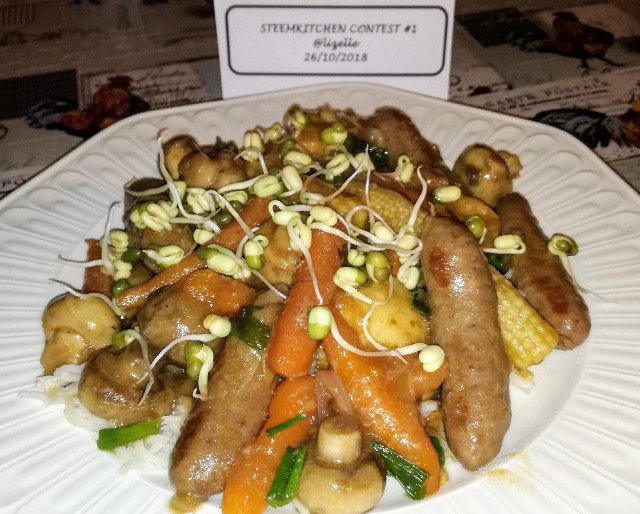 Steemkitchen Contest #1
Local Cheap & Cheerful -- Sausage Pot
@lizelle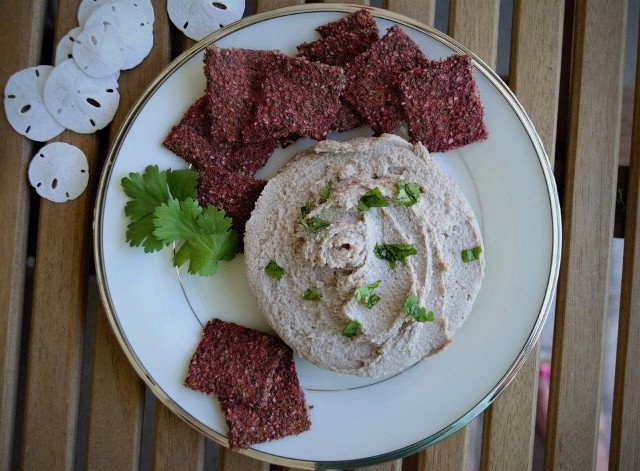 Healthy Eats on a Budget!
Hearty Humus and Veggie Wafers
@birdsinparadise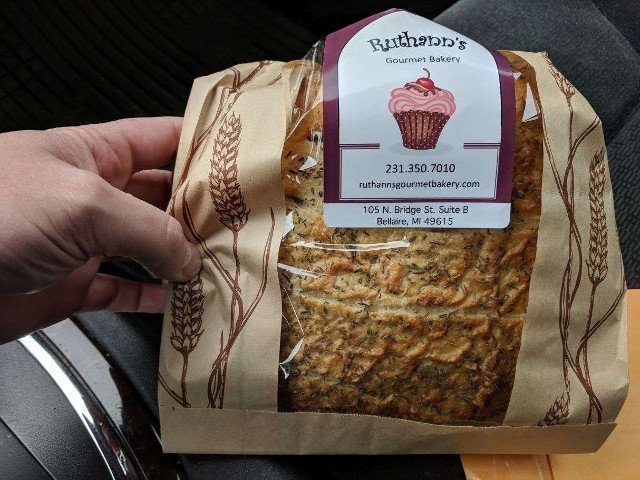 Ruthann's Gourmet Bakery
@bozz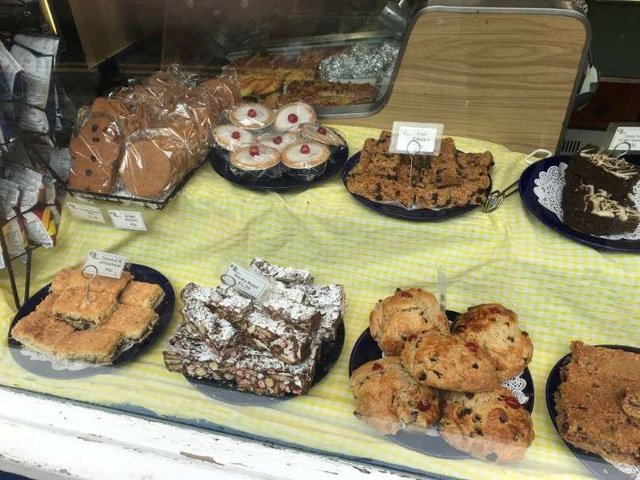 The Craven Bakery
A Tasteem Review
@slobberchops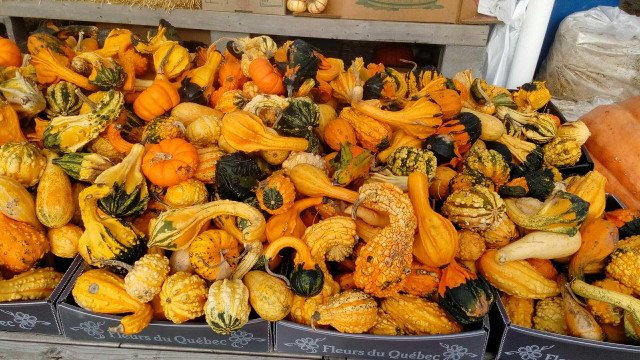 Walk to the Atwater Market
@lymepoet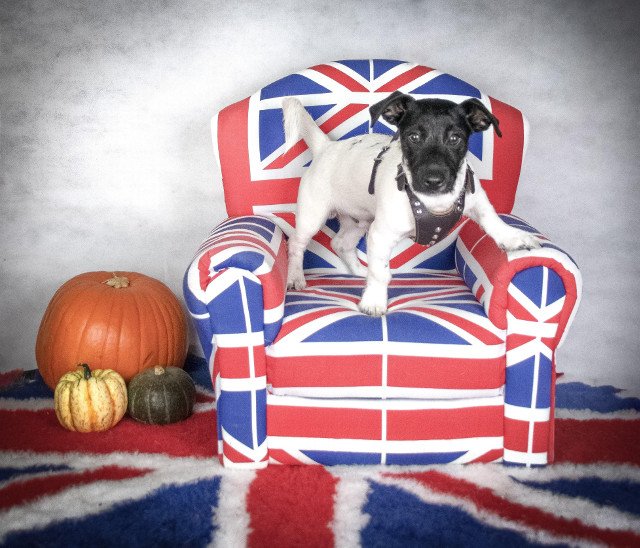 Bullo'een Charity Dog
Photo Shoot Part 2
@beautifulbullies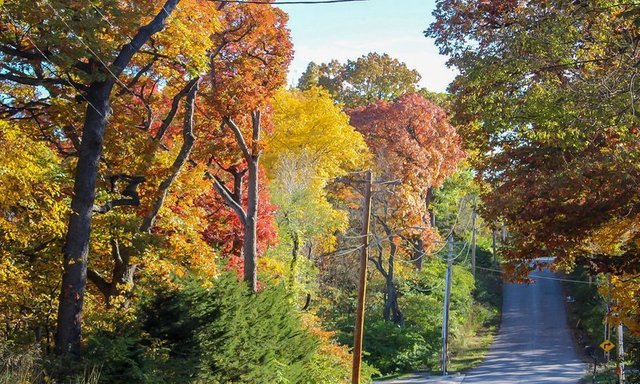 Tree Tuesday
Embracing Fall Beauty
@crosheille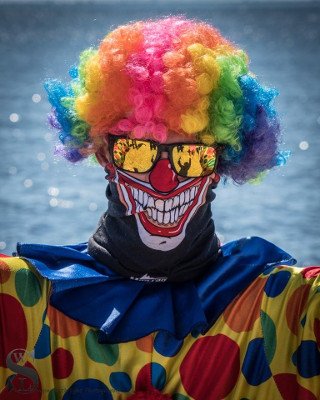 Happy Halloween
@tattoodjay

Fun and foolishness with
The famous internet @snook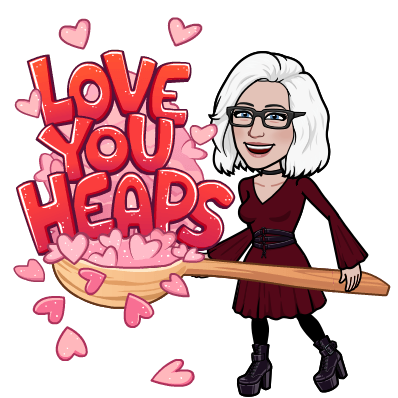 DTube Daily Improv Story #1
@snook