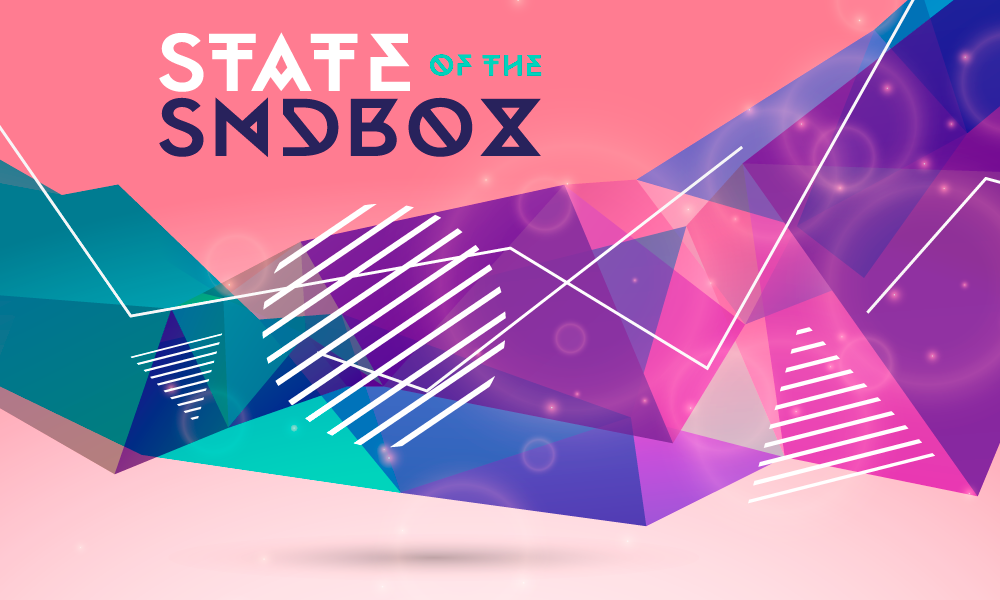 State of the Sndbox is a weekly newsletter that provides the latest in Sndbox activities, projects, and provides the best resources in creative empowerment for the Steemit community. To get up-to-date on all of our development throughout the week, be sure to follow us @sndbox.
Image by contest winner @gabynnette
This Week in the Sndbox
---
Welcome to the 57th State of the Sndbox newsletter! This past week, we introduced our IMO [Initial Magazine Offering] project! We also proposed our Weekly Question about the art of the #hashtag and launched a NFTY Crypto Art & Design Challenge.
For a more thorough breakdown of what our members have been up to, be sure to go through our weekly Sndbox Selections of the Week post that we publish each week.
PROJECT UPDATES
The Creative Crypto Magazine in Print [the IMO]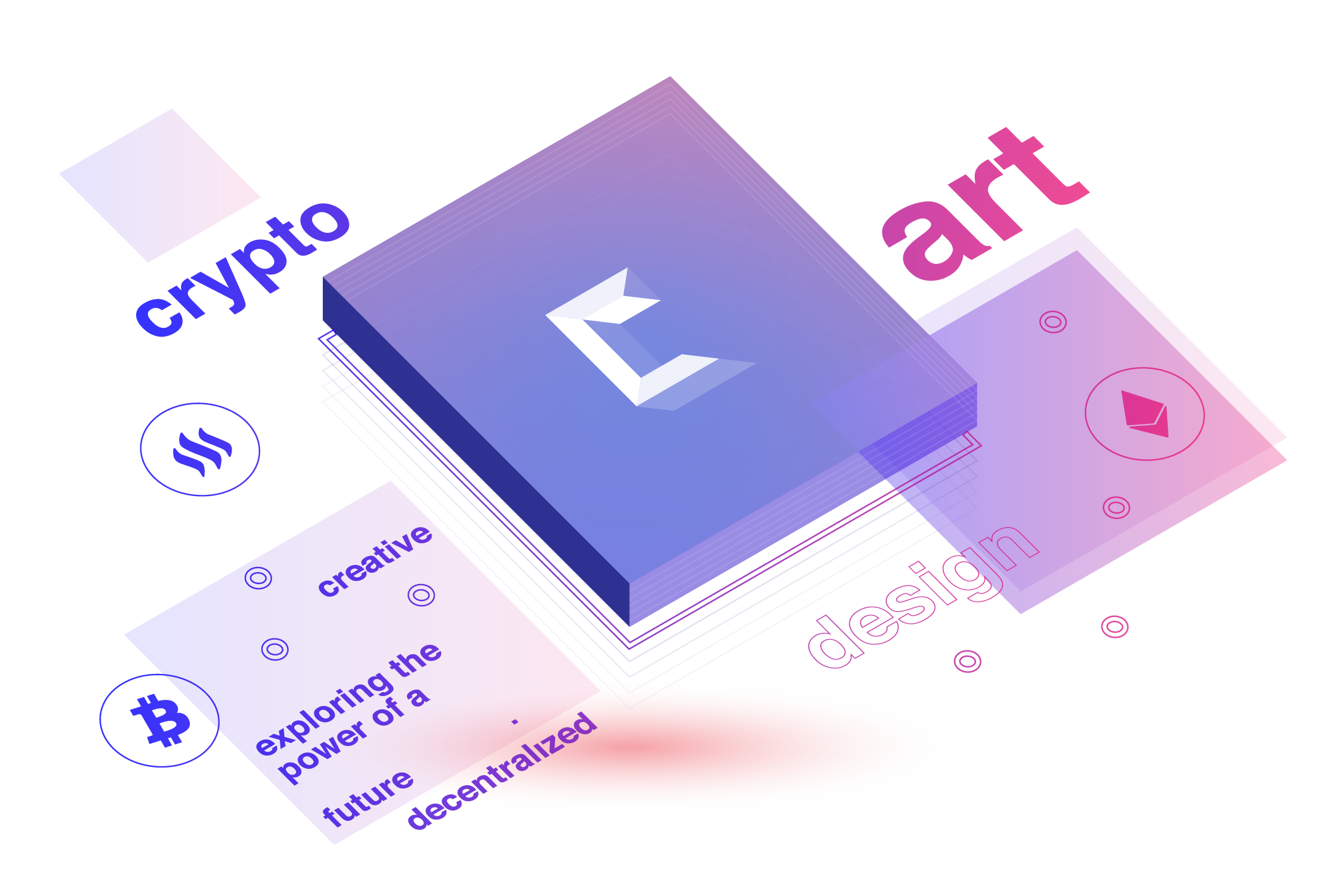 With this project, we're introducing a physical token that ignites value into stories that legitimize and build trust for crypto, breaking away from sharing them only behind conference doors and piles of digital articles and whitepapers. The IMO, or the Initial Magazine Offering sparks a challenge to create a lasting and dynamic publication that can be a collectible in itself. We'll create unique volumes tokenized on multiple blockchain platforms, inviting readers to interact with the crypto ecosystem at the turn of each page.
Look out for IMO in the first quarter of 2019, learn more from this post.
Discover + Curate + Explore
| article-topic | author |
| --- | --- |
| sketchnation | By @kymio. Read more, click here. |
| | An architect of the Sketchnation movement - Kymio defines the art of sketching as an immersive experience for people to better connect with the neighborhoods, networks and communities surrounding them. |
| art | By @olaivart. Read more, click here. |
| | Alisa, a traditional, self taught artist, shares with us her experiences on Steemit, and her artistic goals for the duration of Sndbox's 2nd cohort. She celebrates artistic freedom on Steemit and aims to motivate and inspire younger artists on this platform. |
| photography | By @gabyoraa. Read more, click here. |
| | A powerful photo essay in Venezuela served as her inspiration in April 2017, provoking her to discover an adventurous love for photography. Gaby pushes her limits as she searches for her own identity in the photography world through portraits that emanate emotions, serving as an inspiration to budding photographers on Steemit. |
| learning | By @guyfawkes4-20. Read more, click here. |
| | George, a marketing student, shares his passion for truth and learning and his quest for authenticity in a pseudo society. A person who voices his thoughts, he leads by example by expressing his truth and confidence, pushing his boundaries for his own betterment. |
| design | By @kyunga. Read more, click here. |
| | "Do Something Great" is Kyunga's slogan on Steemit and she has not gone short on that since she has not only written an ebook on Steemit, she also created a Chrome plug-in application called Steemit Enhancer to help people improve their posts on Steemit. She creates cover images for Steemit posts and is building an online Steem shop to expand the Steem economy. |
| blockchain | By @rasamuel. Read more, click here. |
| | A former high school teacher in awe of the Steem blockchain, he shares his highs and lows on the Steem blockchain, ultimately finding his motivation within the Sndbox incubator. He talks about survival but places relationships as an essential part of blockchain engagement. |
| travel | By @for91days. Read more, click here. |
| | @for91days is a duo bit by the travel bug and has since visited 19 locations for 91 days each. When they are not writing and publishing eBooks for all their travels, they are working on @travelfeed and building their community of digital nomads on the Steemit Traveler discord, drawing in more travel bloggers into the Steem ecosystem. |
| digitalart | By @donnadavisart. Read more, click here. |
| | An artist with her entire studio in her bag, she shares about how she found her muse in the female form and draws inspiration from the atmosphere of the London library. Steemit, as a social media and digital platform where she continues to evolve her artistic prowess, has her engrossed in tech and the dynamically changing world of crypto. |
| ceramicart | By @natureofbeing. Read more, click here. |
| | Ruth has been a ceramic artist for more than 30 years, working with mosaics, vessels, tiles, and glaze paintings. She shares insights into her 2 year journey on Steemit, and gives us a powerful window into her creative process through her imagery and writing. |
| art | By @adelepazani. Read more, click here. |
| | For the most part of the last decade, Adele has been a painter and artist working with wide range of art mediums. She shares the impact the blockchain has on her artwork and how she encourages everyone to learn art by watching her DTube and DLive videos. |
Recent Reminders + Announcements
What is a good hashtag?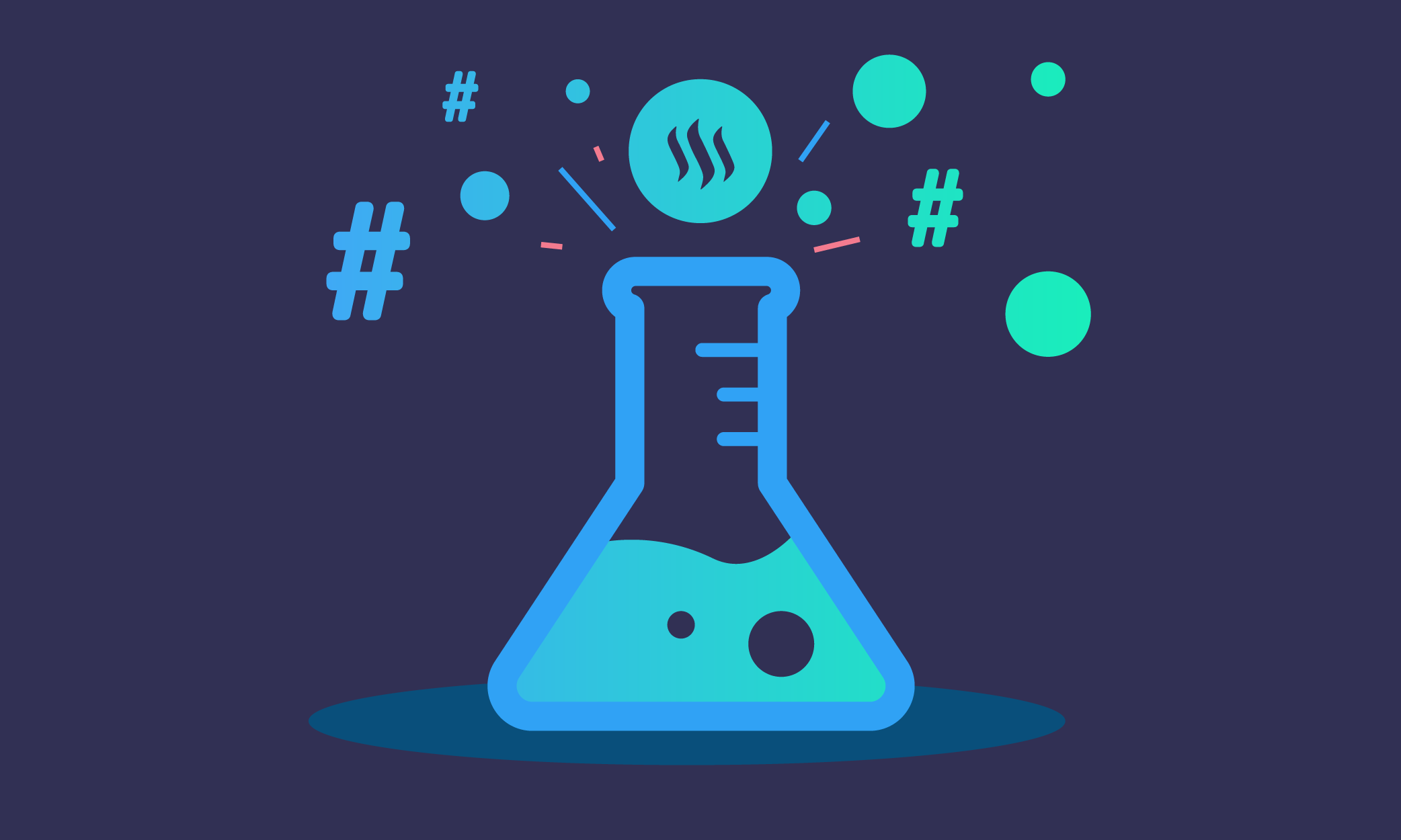 We start our week with a question designed to challenge and explore new ways of engaging the Steem blockchain.
We invite you to create a new and original hashtag and empower its use on the Steem blockchain! Will it be about a niche? Is it a promo for a contest or a campaign? Will it help organize a community?
Visit this post and fill the comments with your new #hashtag entries.
A NFTY Crypto Art & Design Challenge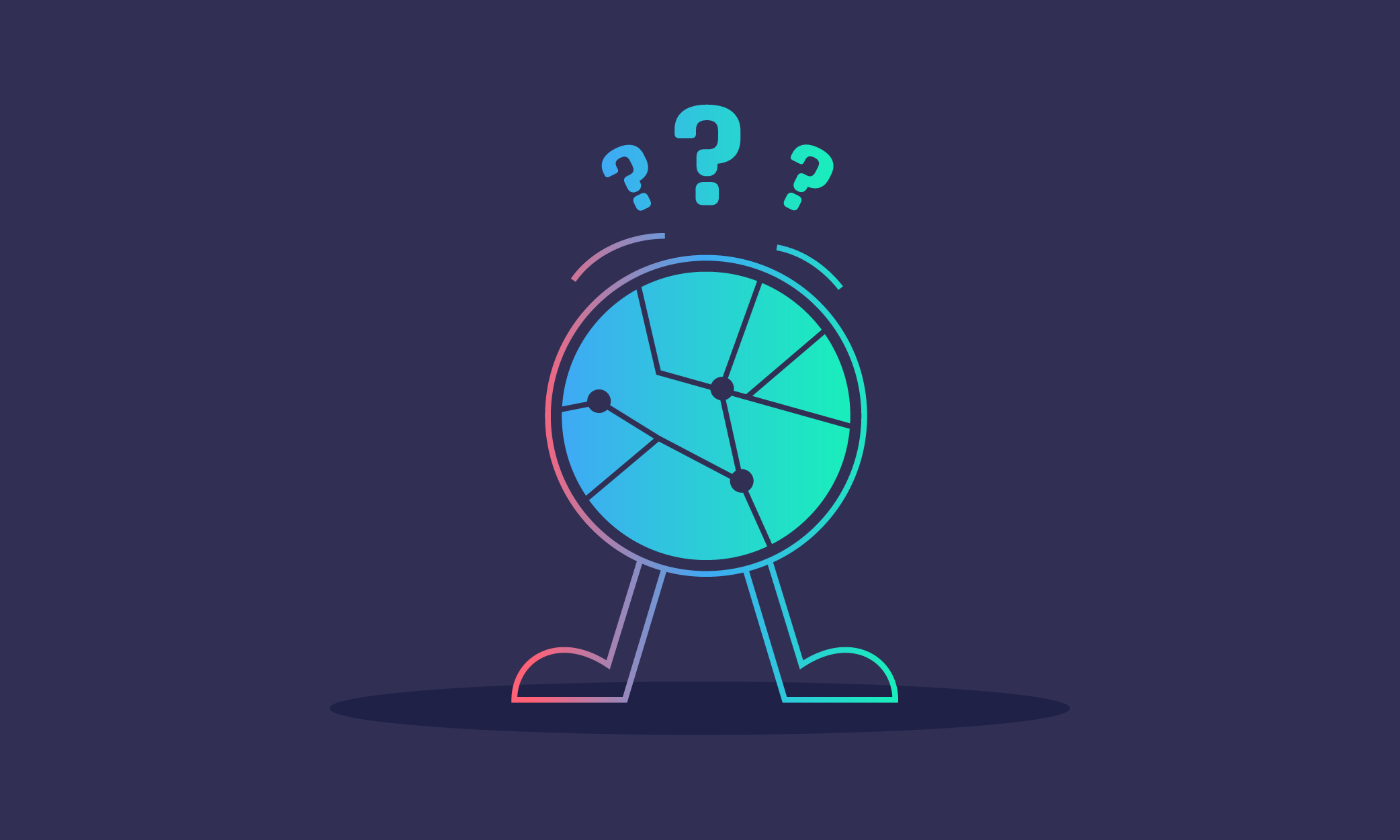 NFTY NEWS is a weekly newsletter on the latest developments of non-fungible tokens (NFTs) in the blockchain space created by Brian Flynn.
Get immersed in the world of Non-Fungible tokens and have your very own illustration become an NFT collectible that will be put up for auction! Wrap your design around the Contest Theme, "Tokens Out of Their Comfort Zone" and publish it in a post using the hashtag #getNFTY for a chance to be be featured on Brian Flynn's weekly NFTY NEWS newsletter and on The Creative Crypto Magazine.
View the NFTY Crypto Art and Design Challenge Guidelines here.
---

Empower artists, writers, musicians, non-profits and community initiatives - delegate Steem Power to @sndbox (using the links below) or follow our curation trail. Learn more about Sndbox - watch our introduction, here.
Follow us on Twitter, YouTube, and our magazine The Creative Crypto / @creativecrypto