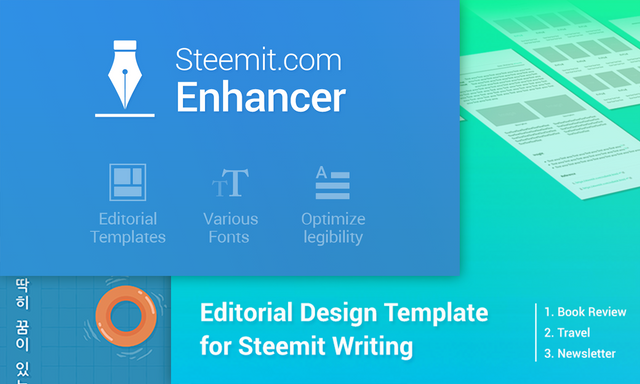 안녕하세요, 샌드박스 2기로 활동하게 된 @kyunga 입니다. 첫 번째 과제를 맞이하여, 마음 가는대로 제 블로그 슬로건을 넣어 커버 이미지를 만들어봤습니다 :-) 이번 포스팅을 작성하면서, 스팀잇에서 했던 일을 다시금 돌아보게 하는 시간을 가졌습니다. 슬로건대로 "Do Something Great" 하고 싶습니다!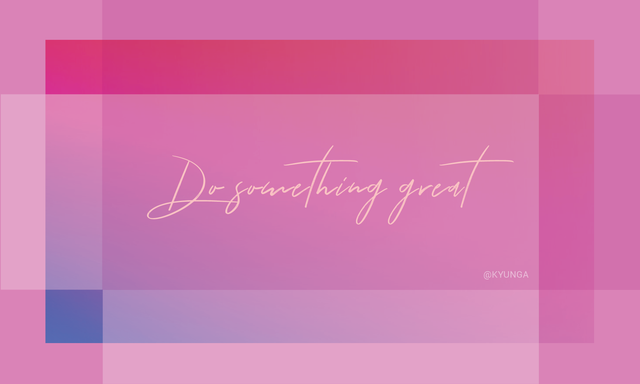 #1 - 스팀잇과 만난 계기
타블로그 활동 중에 우연히 2018년 1월에 창작활동에 대한 정당한 수익을 얻을 수 있는 스팀잇을 알게 되었습니다. 호기심에 가입했다가, 이 플랫폼의 가능성을 보고 활발히 활동하게 되었습니다. 꾸준히 좋은 글을 올려주시는 이웃분들의 글을 통해 블록체인에 대한 지식도 얻게 되었습니다. 8개월 정도 활동하면서 스팀잇의 장단점을 몸소 체험하게 되었고, 장점을 더 활용할 수 있는 방향으로 블로그 컨텐츠로 꾸준히 키워나가고자 합니다.

#2 - 스팀잇에서 했던 일들
➊ 스팀잇에 썼던 글을 이용해서 전자책을 냈습니다.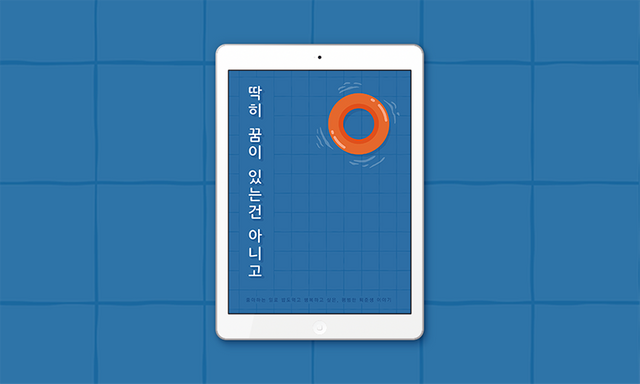 ➋ 스팀잇 글쓰기를 향상할 수 있는 Steemit Enhancer를 함께 만들었습니다.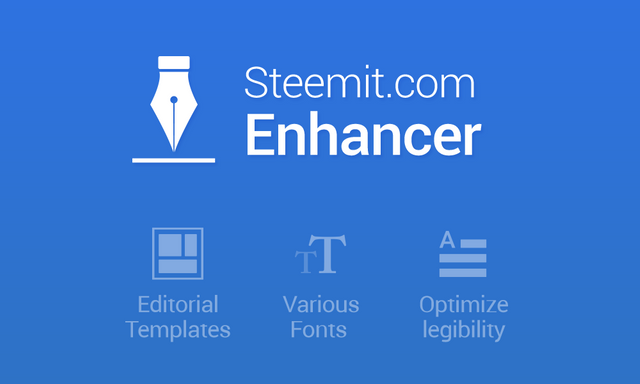 ➌ 스팀잇 포스팅의 커버이미지를 만드는데 재능기부 하였습니다.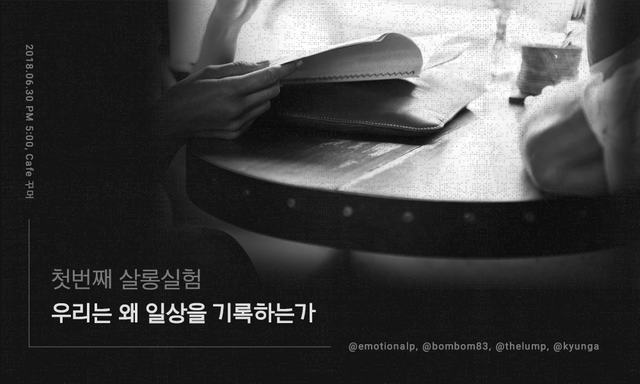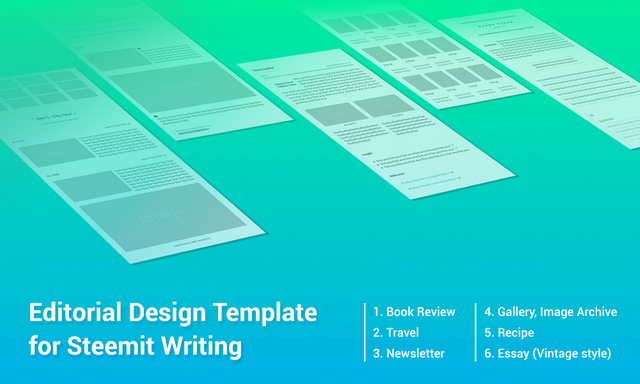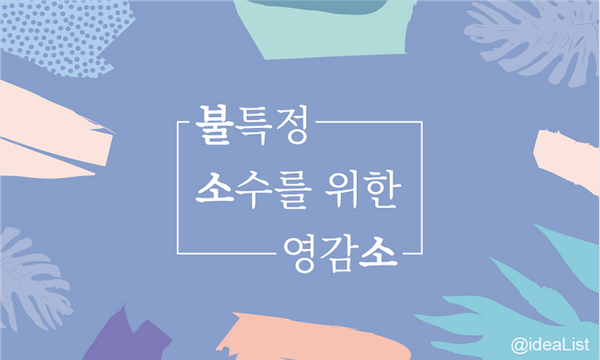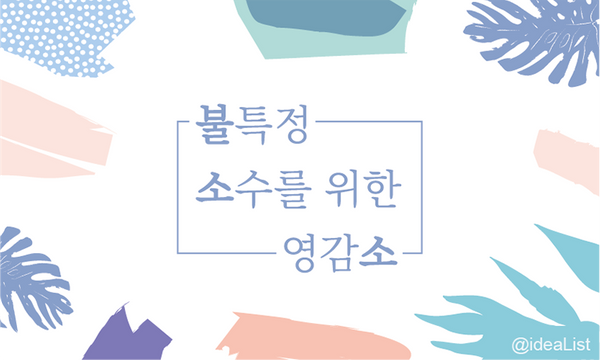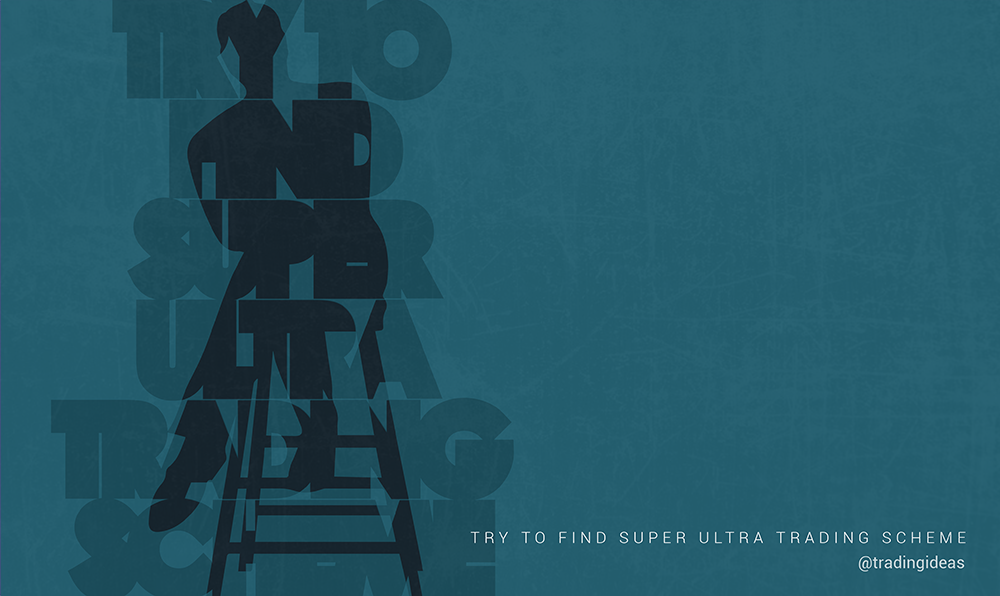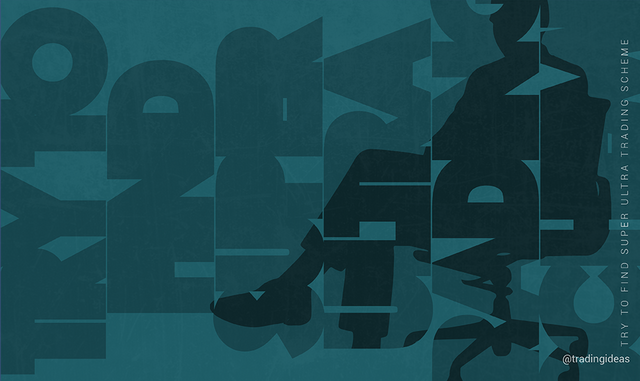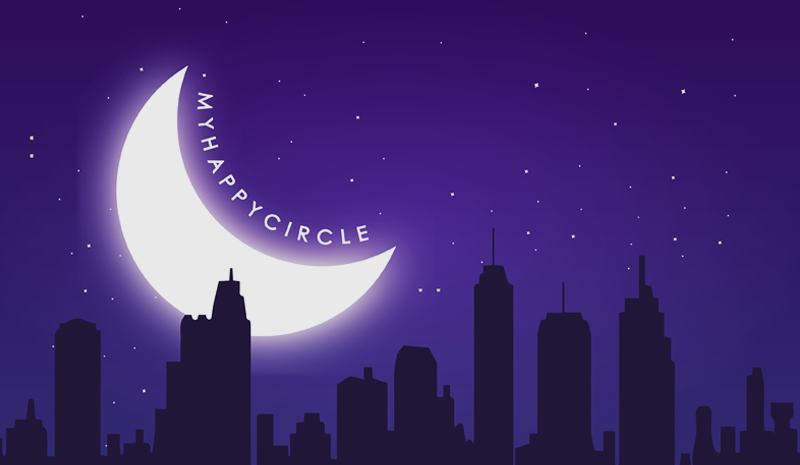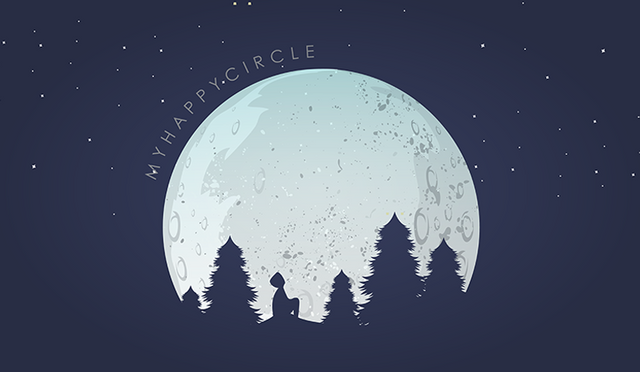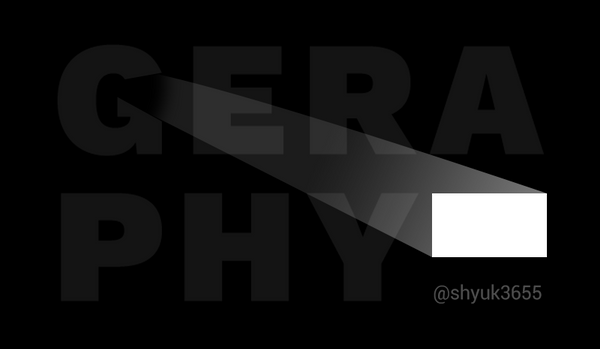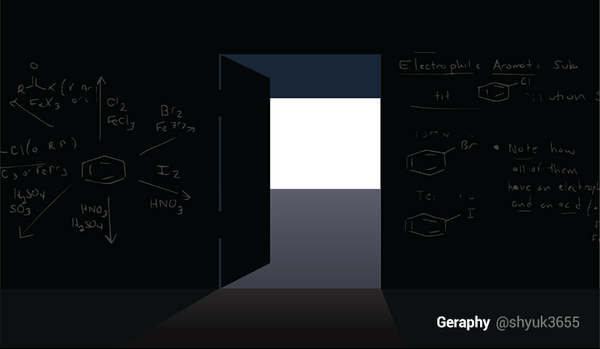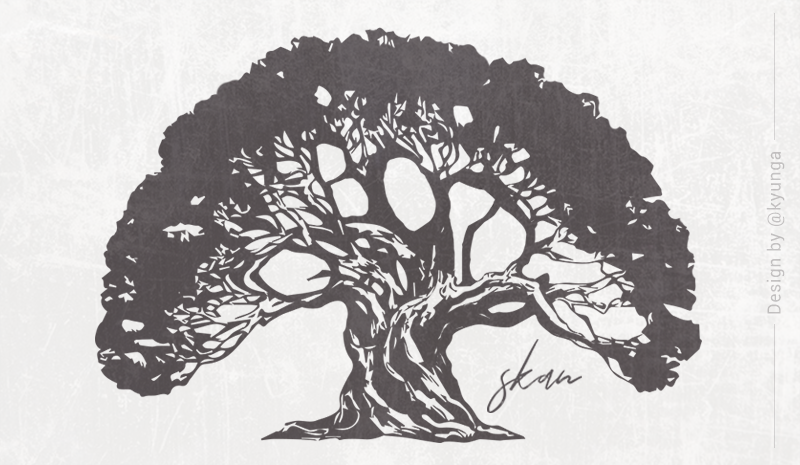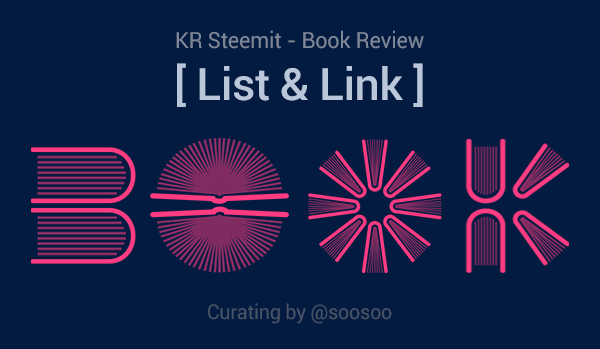 #3 - 앞으로 하고자 하는 일
현재 @Segyepark 님과 스팀샵을 만들고 있습니다. 이 프로젝트를 통해 스팀의 실물경제를 확대하는데 기여하고 싶습니다. 또한 샌드박스 활동을 통해 글로벌에 스팀샵을 알리고, 해외에서도 스팀을 통해 실물거래가 일어난다면 더 없이 기쁠 것 같습니다.
글을 쓴지 7개월 정도가 되었습니다. 저자로써의 가능성을 확장하는 것 또한 꾸준히 하고 싶습니다. 언젠가는 블로그에 썼던 글을 업그레이드하여 종이책을 출판해보고 싶습니다.
진행했던 일 중에 스팀잇에 공헌할만한 프로젝트를 스티미언들과 협업하여 만들어냈던 일들이 보람있었습니다. 언제든 좋은 사람들과 협업할 수 있는 기회가 또 생기기를 기대하고 있습니다.

#4 - 블록체인과 디자인
아직 실험단계라고 생각하지만 블록체인 기반의 SNS가 매력적인 점은 가능성이 무한하다는 것 때문입니다. 스팀잇은 아직 갈길이 멀지만, 스팀잇만의 색깔을 다져나가고 있다고 생각합니다. 또한 저 같은 그래픽 디자이너들에게는 협업할만한 개발자, 기획자, 투자자가 많은 곳이기도 합니다. 아이디어를 발전시키고 비즈니스를 쌓아 올리기에 이 곳만큼 가능성이 큰 곳도 없다고 생각합니다. SMT 이후에는 어떻게 뻗어나갈지 궁금하고, 참여할 수 있을만한 프로젝트들이 폭발하듯 넘쳐나기를 기대하고 있습니다.
---
This post was authored by @kyunga , a member of the sndbox incubator. Learn more, follow @kyunga or begin a conversation in the comment section below.
---


Empower artists, writers, musicians, non-profits and community initiatives - delegate Steem Power to @sndbox (using the links below) or follow our curation trail. Learn more about Sndbox - watch our introduction, here.
Follow us on Twitter, YouTube, and our magazine The Creative Crypto / @creativecrypto