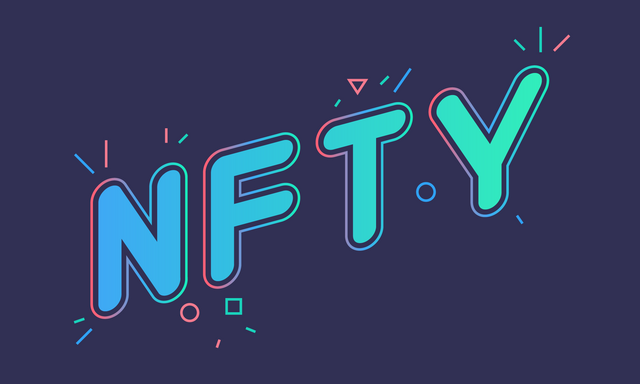 NFTY NEWS is a weekly newsletter covering the latest developments of non-fungible tokens (NFTs) in the blockchain space – collectibles, games, new platforms, and much more. NFTY NEWS is created by @creativecrypto contributor Brian Flynn [@flynnjamm / twitter]. For more information on NFTs, check out Brian's reading list to get you up to speed on crypto digital assets.
The Non-Fungible Contest
For this week's Crypto Art and Design Challenge, we're diving into the world of NFTs or Non-Fungible Tokens. Winners of this illustration contest will have the chance to be featured on Brian Flynn's weekly newsletter aptly named; NFTY NEWS and have their illustration actually become an NFT!
---
Hold the phone... What's an NFT!?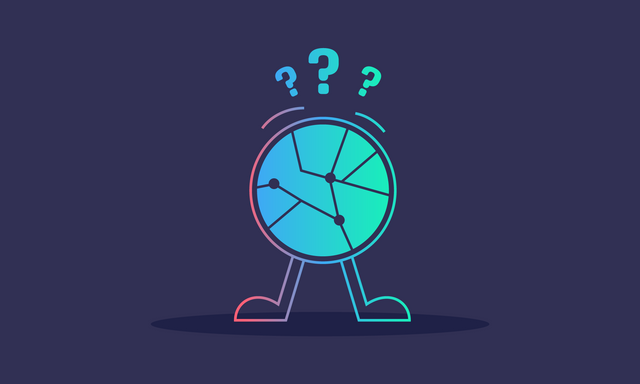 Contest Theme = "Tokens Out of Their Comfort Zone"

The challenge this week is to create a unique illustration of tokens outside of their natural environment. What would that look like? Feel free to go technical, cartoonish, realist, funny or punny.
---
With this ongoing series, we're calling all artists, graphic designers and craftspeople of the world.
---
How to Participate
Follow @creativecrypto + @flynnjamm
Create 1 vertical illustration (1200px by 2000px) visualizing the contest theme (above)
Publish a post using the hashtag #getNFTY / explaining the process of your work
Share a link to your post + image in the comments below by Sunday - September 2, @ 3pm EST
The top 5 creations will receive big upvotes from @sndbox. All entries that follow the guidelines will receive a partial vote (1% - 5%) depending on number of entries.
Some Nifty Crypto-Prizes

In addition to upvotes, the winning design will have the chance to be featured on Brian's upcoming weekly newsletter. This will be showcased on his twitter account, medium page and of course The Creative Crypto Magazine. [@creativecrypto]
In addition to being featured, your illustration will actually become an NFT collectable on https://fanbits.com/. All artists will receive 50% of all revenue earned from this collection, the other 50% will go to the NFTY NEWS team. @sndbox / @creativecrypto will not receive any percentage. The winner will be selected by Brian Flynn and the Sndbox team.
No time to waste...
Let's get NFTY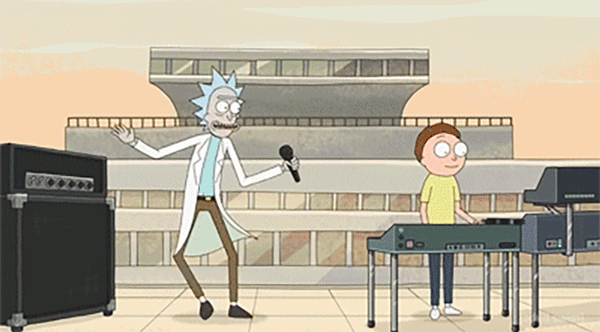 ---

Empower artists, writers, musicians, non-profits and community initiatives - delegate Steem Power to @sndbox (using the links below) or follow our curation trail. Learn more about Sndbox - watch our introduction, here.
Follow us on Twitter, YouTube, and our magazine The Creative Crypto / @creativecrypto