The SFT Curates 2/2/18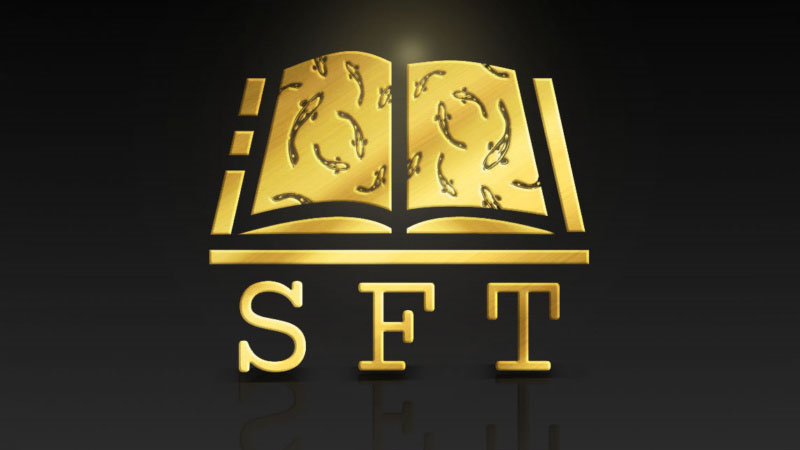 We took a couple months off from curating, knowing we probably would miss some wonderful fiction by doing so. We did. One of the pieces we'll curate today is past payout, but we'll curate anyway because it is a wonderful story that deserves the recognition. Our other three choices for today are also impressive. Their authors are extremely talented and have contributed some fantastic gems to the fiction legacy on Steemit.
WHAT MADE THESE STORIES STAND OUT TO US?
We chose today's selections because they are tightly written, well-edited, and show creative innovation. The authors were willing to work hard to get the technical aspects right, as well as the storytelling mechanics.
These curated stories will appear today in the SFT Library.
CURATION: 2/2/18
Our selections today are listed alphabetically by username: "The Breakdown," by @damianjayclay, "The Costa Destiny" by @jonknight, "The Watch" by @therosepatch, and "Catch and Release," by @thinknzombie.

With the best equipment money can buy and a thousand-pound-an-hour set of ears, Ronny defines success on his own terms. He doesn't need anything else, especially not some smartass kid in his music studio causing trouble. But after chasing the kid off on no uncertain terms, maybe his ears have started playing tricks on him. That, or the little punk has come back to get even. Or worse. Sounds have been Ronny's life, but will they now be the death of him as well?

It's more than love for Jason and Sarah. It's destiny. The exotic vacation, the cruise—the way they feel about each other—it all seems to be according to some divine plan. But when tragedy strikes without warning, could that be their "destiny" at work, too?

A strange gift, an even stranger business card—it all leads to one place for Andrew. He's willing to follow the clues, to see where this pleasant mystery might take him. But the address on the card is more than a destination. It's a fate, one Andrew has never agreed to.

High risk, cutting edge research often comes at a price that has nothing to do with money. Stanley is the subject of a million-dollar project with ramifications that can change many lives, unless the changes in him cost lives instead.

The SFT is always accepting donations to support talented fiction authors on Steemit. Please send SBD or Steem gifts to @sft. You can also support the SFT by following our curation trail or purchasing a Steemshelf. All Steemshelf monies go to @sft. Our curators take no percentage. They are volunteers, and often donate SBD themselves for author rewards.
---
This curation trail was conceptualized by @andrewgenaille, @rhondak, @mk40, and @swelker101. Logo created by @pegasusphysics. If you would be interested in lending your support through delegation, please contact @mk40 or @swelker101.