Rated PG - Parental Guidance may be required.

The Costa Destiny
Jason rubbed his eyes again and put his sunglasses back on. "Should we drink an espresso while we wait?"
"We should! And look through dark sunglasses at the people who pass!" Sarah, as always, had the energy for them both. She pushed her sunglasses up on her nose.
Everything was going exactly according to schedule. He'd worried last night--this morning, when she'd insisted on a third--that they'd oversleep. But she could be very persuasive at two in the morning. When it was over and they lay there in the moonlight it was easy to believe everything she said.
"It's more than love." Sarah's legs were white in the moonlight. "You know that, right?"
Jason wrapped his leg over and around hers, a leg-hug. "There's nothing more than this love. I love you more than everything else all added together. No. Multiplied together! Take that and then raise it to the infinity power and it still isn't as much as I love you. Nothing is more than that." His toes drew lines on the back of her leg while he talked.
"It's destiny. That's what's stronger than love. And it's right here for us. This love is our destiny, Jason. You. Me. This place. This trip we won out of nowhere. Think about it. Does this happen to us?"
"It does! Look, maybe it happens to us now because we are so much in love. Maybe the universe sees what a true love this is, and this is how it wants to help."
"Can't that be Destiny?" She turned to look into his eyes, and he agreed. Maybe it was.
Now, as they walked through the terminal looking for a waterside café, he knew she was right. Their destiny was strong. He could feel it. He squeezed her hand and felt her squeeze it back. He smiled. Destiny it was, then.
(story excerpt only)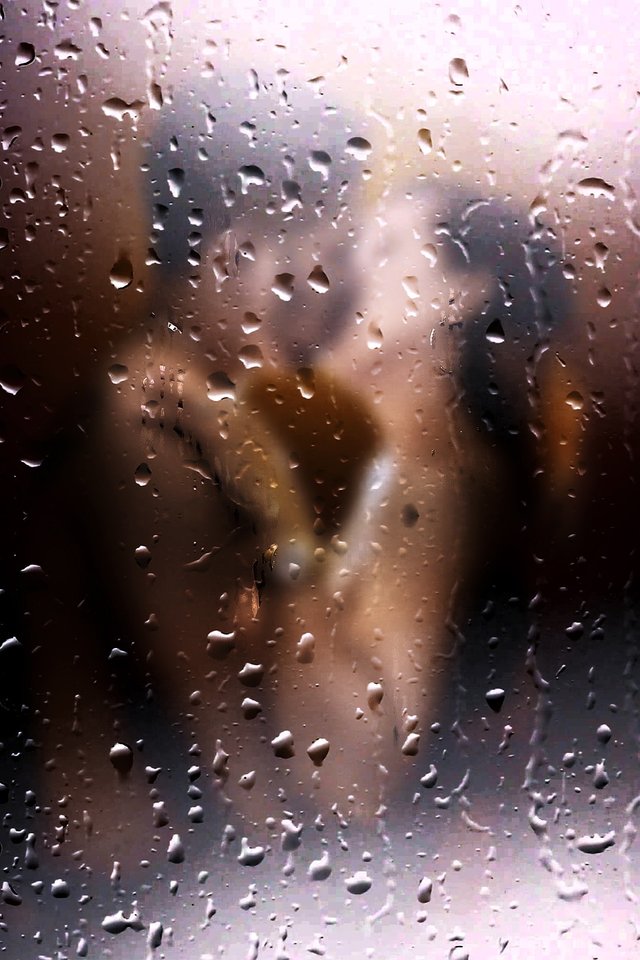 ---
---
This is my entry for the Shipwreck Writing Challenge, Round One sponsored by @steemfluencer. Heckuva contest. You should check it out.
Thanks to the wonderful editors from @thewritersblock. This story seriously needed some other eyes on it, and those guys really came through with great edits and suggestions. If you write anything at all, you owe it to yourself to find us on discord. Just click the blocks below to get started.
---