@miti Curation Project: Daily report (2019-09-30) (17 SCOT Tribes supported - A list inside this post)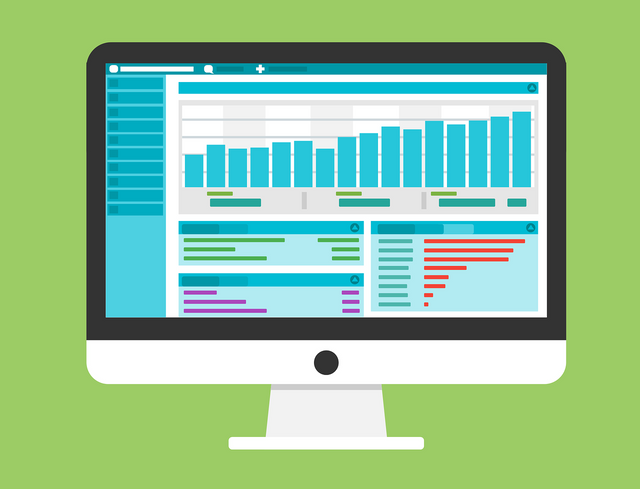 ---
Hello steemians,
this is a simple daily report of my curation activity. My goal is to demonstrate that manual curation can be enormously fulfilling and can also be much more profitable than sell votes to Bots.
Furthermore, I think helping authors without forcing them to buy votes can make Steem great again.
Let me explain my curation project.
My voting is automatically managed but I pick manually every author and I go back over all the votes to ensure that no abuse of the voting exists.
Every day I remove some authors from my curation project and I put some new ones into it.
I wish to specify clearly that itsn' a subscription service; I mean, gratis, no charge for authors.
If you want, you can upvote this post but it is neither mandatory nor required.
I'm just trying to be supportive of good authors, or at least those that in my opinion are good contributors.
If you'd like to support the authors in this daily report, take a look at their posts and please leave them a comment!
---
---
So here's a few statistics from the project:
Owned SP: 19,284
Owned PAL: 1,415
Owned LEO: 1,715
Owned PHOTO: 1,044
Owned LOTUS : 1,000
Owned GG: 866
Owned STEM: 555
Owned JAHM: 271
Owned NEOXAG: 604
Owned CCC: 76
Owned INT: 301
Owned SPORTS: 206
Owned CTP: 1334
Owned UFM: 108
Owned MARLIANS: 140
Owned TUNES: 51
Owned PORN: 100
Owned SPT: 74
Number of votes allocated to authors yesterday: 69
Estimated value casted votes yesterday: 2.61 STU
Note: All data are processed and entered manually into the table by me.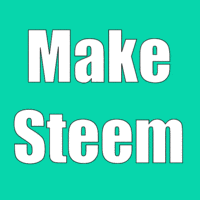 ---
If you would like to support this initiative by delegating to @miti, please click on any of the following links:
50 SP |100 SP |500 SP |1000 SP |2000 SP |5000 SP |10K SP
For any other amount feel free to contact me in Discord (@miti#1563)
---
-- Great news! --
Want to follow my trail? I'm working on maximizing curation rewards, so if you don't have time to dedicate to manage your Steem Power you could follow my curation trail on steemauto ---> mosquito76
You can choose to do this even just at a small percentage, which I'm sure will earn you huge curation rewards!
---
Will you help me with that project? Then please:

---
Posted from my blog