The Magnificent Seven # 43 -- The 7 best posts we found in our latest travels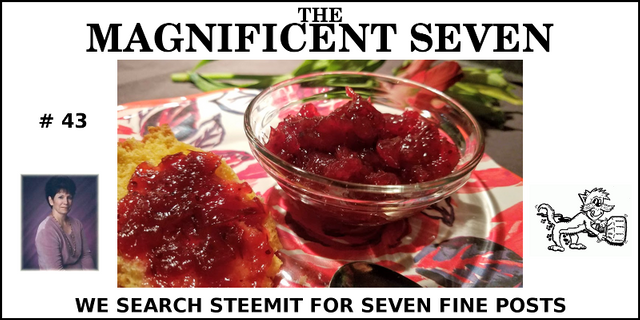 The Magnificent Seven
is a post from the independent curation team
@enchantedspirit
and
@catweasel
. These are the best seven posts we found in our latest travels through the Steem-osphere. We invite you to enjoy their exceptional quality as much as we did and encourage you to show your appreciation for the fine contributions of these writers and artists to the Steemit community. We are sure your upvotes and comments on their blogs would be most welcome!

Enough is as good as a feast, they say. This feast is as good as any, I say.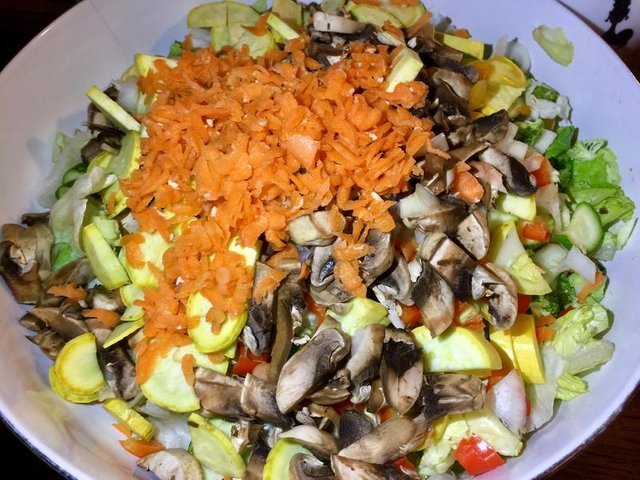 Sustainable Feast in the Garden of Eden
@gardenofeden

When is an SBD not an SBD?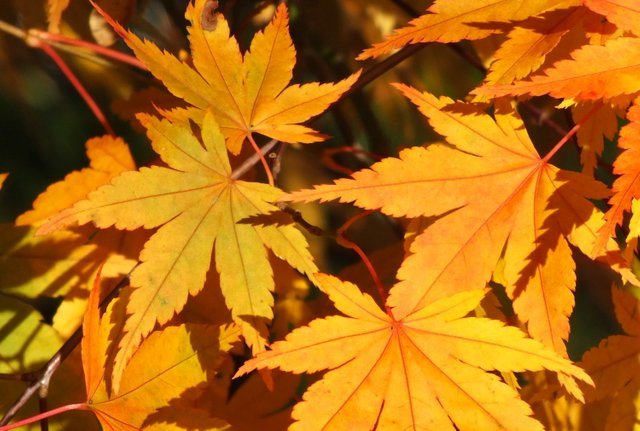 So is SBD Heading Back to $1.00?
Is the "USD peg" working?
@denmarkguy

This looks delicious and deliciously simple.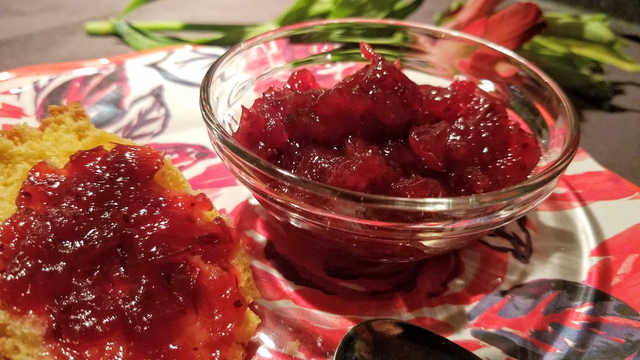 Homemade Cranberry Sauce
@pinkspectre

Everything we have recently stopped buying and started making ourselves has been a phenomenal success. Tastier, healthier, and cheaper. This is next.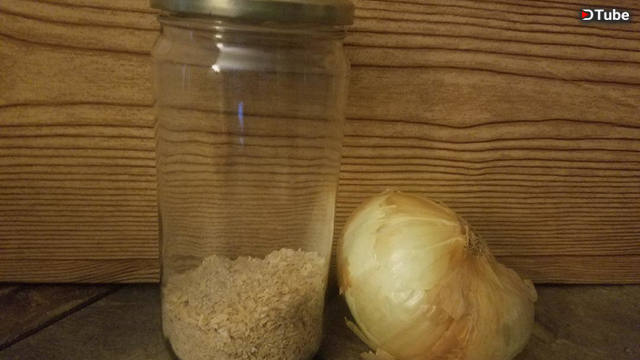 Ulog 44: Homemade Onion Soup Mix
@goldendawne

Mexican is good, stew is good. Bon appetite.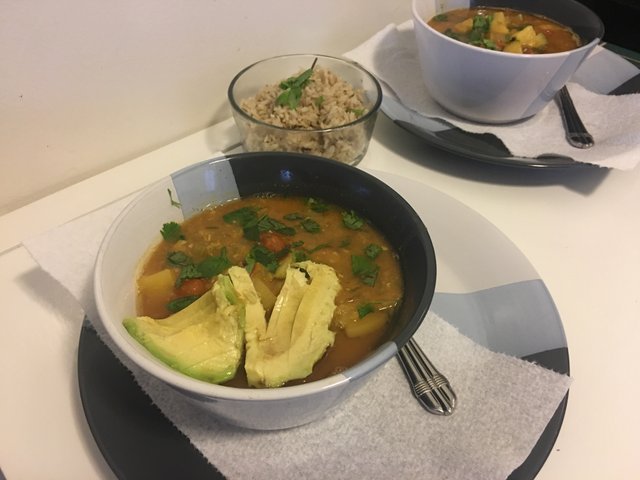 Traveling Mexican Stew : Fruits and Veggies Monday
@puravidaville

Cannabis is good for you.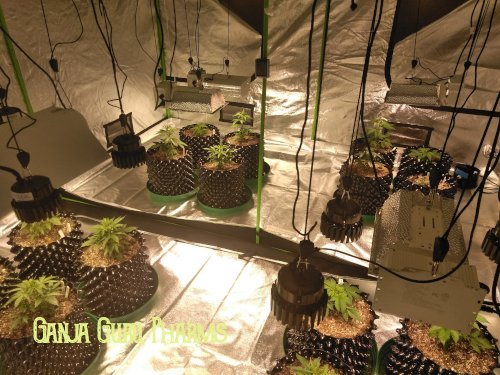 The Ganja Guru is up and growing!
@byn

Homemade bread. Mmmm!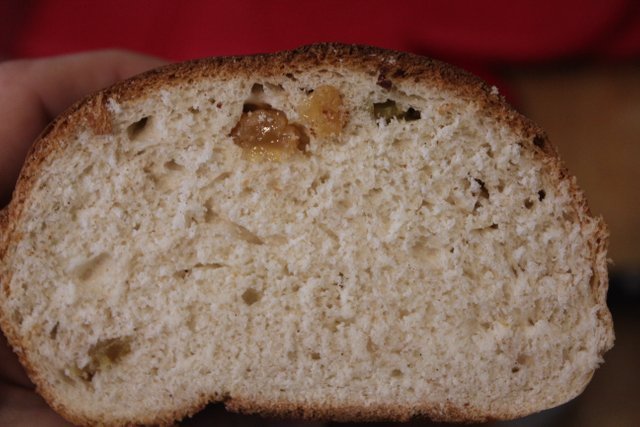 Mama Castor's Soft Rolls or Bread Recipe
(Incl. Update From Ceci)
@lyndsaybowes

The Magnificent Seven is a project by the independent curation team @enchantedspirit and @catweasel. These will be the best seven posts we find in our travels.
Trust us, we're curators.