Contest Alerts: Active Contest List on 21st Nov 2021 – Win 2350+ STEEM
Don't ever settle for doing one type of contest, explore more communities.. communicate with the world.. this is a global platform. You have immense opportunities to strive. Steem on!
This is the 168th Active Contest List
Don't waste your precious time searching the contest every day, Disconnected Rat can smell the contests and rat through everywhere.
Get the maximum out of these contests! Good Luck!

---
⭐⭐⭐ FEATURED CONTEST ⭐⭐⭐
Organized by @writingnreviews
It can be a story, a book, a movie, a person, nature, a sport, a painting.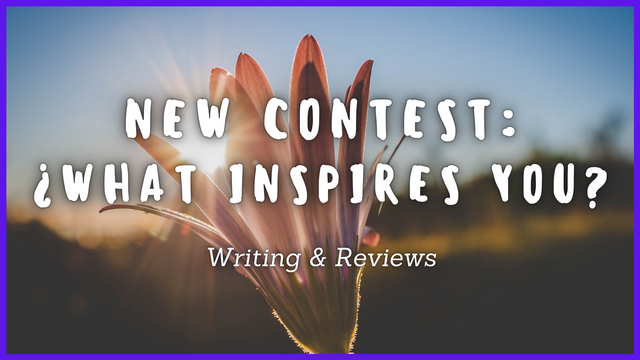 Image credit: @writingnreviews
Any language is welcome

Your entry should be around 250 - 300 words long

Deadline: 22nd November 2021,

Prize pool 25 STEEM!
---
---
Organized by @steempromoafrica
The contest is all about you writing about three basic informations, which are About steemit, about #club5050 and powering up and how Steemit has actually treated you since you joined the platform.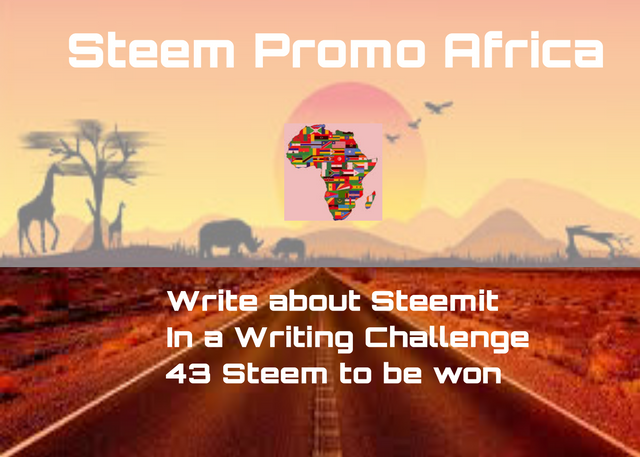 Image credit: @steempromoafrica
Markdowns are necessary

Write at least 200 words

Deadline: 2nd of December 2021

Prize pool 43 STEEM!
---
---
⭐Sponsorships | Giveaway | Delegation ⭐
Organized by @stephenkendal
Promo-Steem - Giving away 200 Steem in Sponsorships for Steem Promotional Banners and Steem Promotional T-Shirts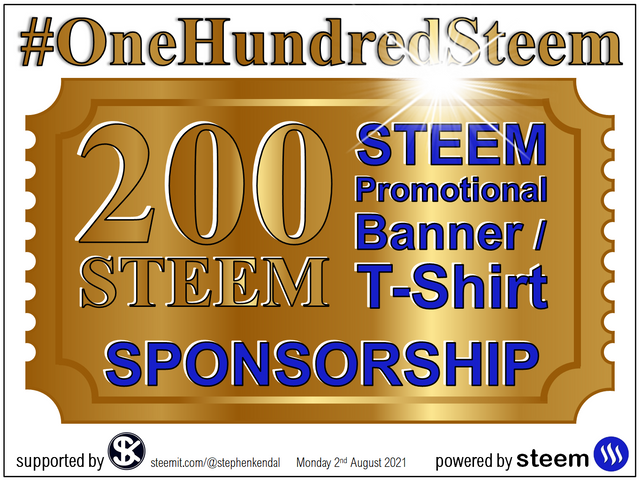 Image credit: @stephenkendal
Do you have a Promotional Campaign promoting #Steem?

Send a proposal.

This Giveaway is for a total of 200 Steem and will be split accordingly.
---
---
Organized by @oscarcc89
In this initial phase I will deliver a support every 15 days of 50 STEEM ≈ $30.00 USD, divided into two parts. 50% (25 Steem) when the proposal has been approved and the other 50% (25 Steem) when the meetup summary has been published.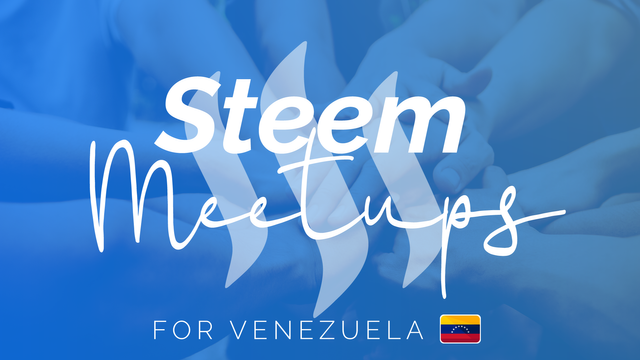 Image credit: @oscarcc89
The organizer of the Meetup must have a minimum reputation of (58).

Must have had some promotional activity before.

Meetups only in Venezuela.
---
---

DAILY CONTESTS - SUNDAY, 21ST NOVEMBER

WEEKLY CONTESTS
---
Contests closing on

Sunday, 21st November
---
---
Contests closing on

Monday, 22nd November
---
---
Contests closing on

Tuesday, 23rd November
---
---
Contests closing on

Wednesday, 24th November
---
---
Contests closing on

Thursday, 25th November
---
---
Contests closing on

Friday, 26th November
---
---
Contests closing on

Saturday, 27th November
---
---
Contests closing on

Sunday, 28th November
---
---
Contests closing after

Monday, 29th November
---
---

Total Active contest on the list - 110
---
Disconnected Rat found 13 New Contests today
All new contests added on today are tagged with 🆕
---
Prize pool for the contests are 2350+ STEEM & Booming Support for many contests
---
Today Steem Value - $0.61
---
Total Contests Value in USD US$ 1450+
---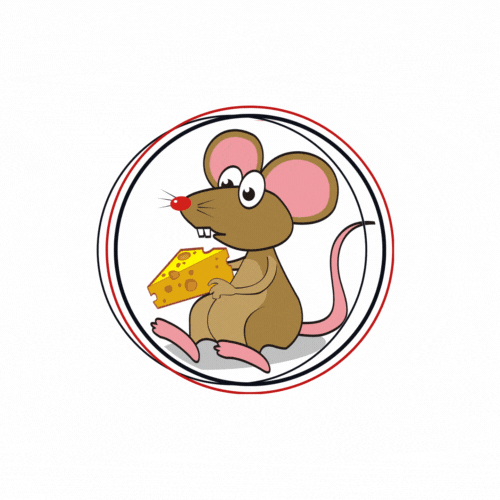 ---
---
---
Disconnected Rat has a small favour to ask, leave some cheese on upvotes to show your love & Say Chees! ❤️
---