Steem Sri Lanka Rain Contest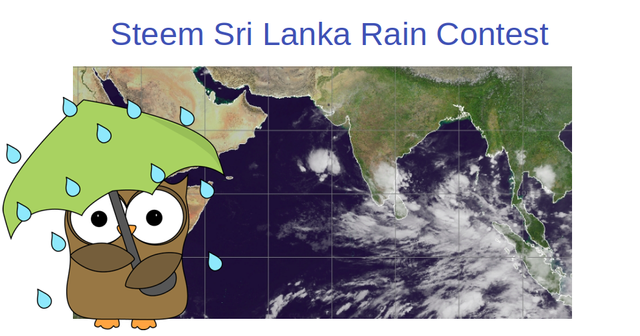 Here in Sri Lanka, we experience heavy rain fall throughout the day during the last few days. The Meteorology Department says the situation will continue for a few more days. We heard some unfortunate property damages and deaths from NEWS.
I decided to organize a contest for you to talk about the situation of your area and your day today life with this bad weather situation.
Rules
The contest is open for everyone who is having rainfall these days.
You can use English or Sinhala for the entry
At least 250 words require for your entry with at least 4 ORIGINAL PHOTOS relevant to the content.
The content should be about,
the weather situation of your area,
how it affected your daily routine
how it affected your health and economy
Any bad/good things you experienced
Your thoughts and feelings with the rain
Changes of environment and surrounding with the weather.
5 One entry allowed per user
6 Contest closes on 21st of November
Please use the tag #rainyday withing your first 5 tags
Prize Pool
25 STEEM will be distributed accordingly + booming votes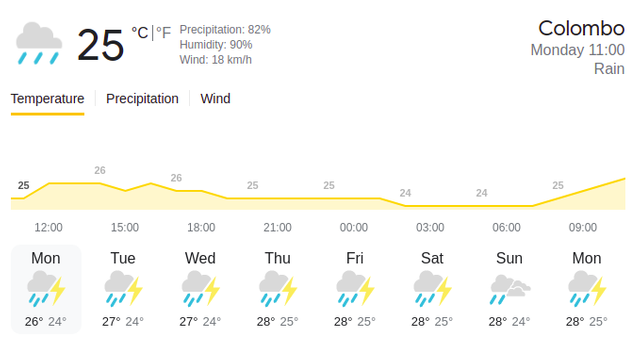 Stay Safe Check Cyclone Warnings Below 👇