Contest Alerts: Active Contest List on 17th Feb 2022 – Win 1150+ STEEM | Club 1️⃣0️⃣0️⃣
Each new day we have different contests. Develop a passion for participating in these contests. If you do, you will never cease to grow in this platform. Steem on!
This is the 256 th Active Contest List
Don't waste your precious time searching the contest every day, Disconnected Rat can smell the contests and rat through everywhere.
Get the maximum out of these contests! Good Luck!

---
⭐⭐⭐ FEATURED CONTEST ⭐⭐⭐
Organized by @steemalive
Do you have old items you bought and used many years ago? Have you bought a new one now? You should probably have changed a lot of things as year pass. We want to see them and hear stories behind them. We want to see as many as you can write.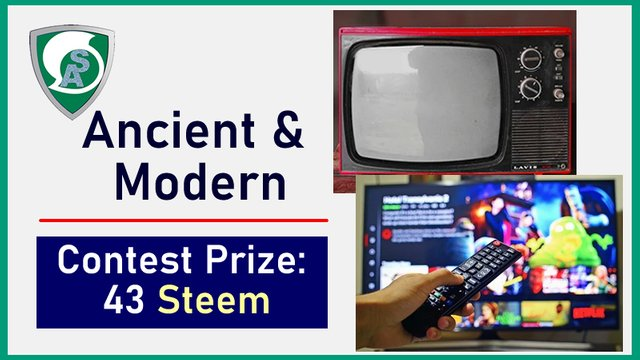 Image credit: @steemalive
You must be a verified member of SteemAlive

Story must be at least 300 words

Deadline: 24th February

Prize pool: 43 Steem
---
---
Organized by @yolimarag
If you leave your house early without having breakfast and you have to do it in the street, this contest is for you.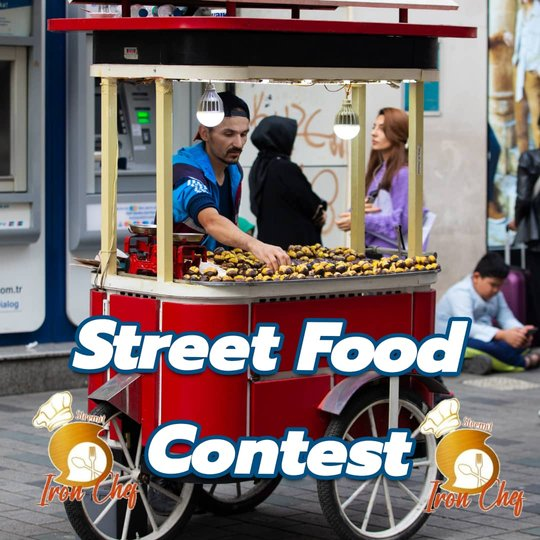 Image credit: @yolimarag
Photos of the breakfast

Place where you bought it

Why you like it

Deadline: 23rd February

Prize pool: 50 Steem
---
---
Organized by @disconnect
As a participant, all you have to do is comment on how many contests you have participated in a particular date.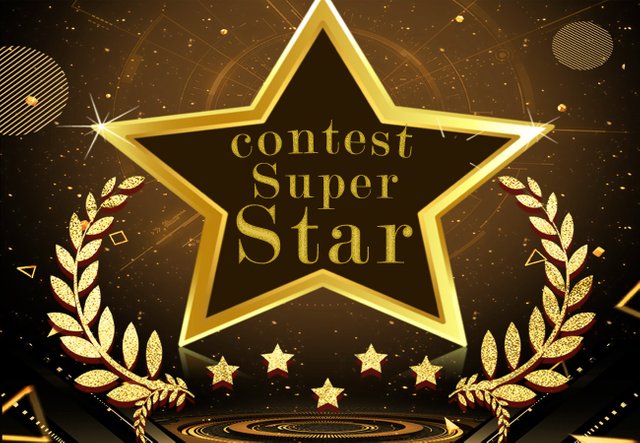 Image credit: @disconnect
03 friends to tag

Comment contest

Deadline: 28th February

Prize pool: 250 TRX+
---
---

DAILY CONTESTS - THURSDAY, 17TH FEBRUARY

WEEKLY CONTESTS
Contests closing on

Thursday, 17th February
---
---
Contests closing on

Friday, 18th February
---
---
Contests closing on

Saturday, 19th February
---
---
Contests closing on

Sunday, 20th February
---
---
Contests closing on

Monday, 21st February
---
---
Contests closing on

Tuesday, 22nd February
---
---
Contests closing on

Wednesday, 23rd February
---
---
Contests closing on

Thursday, 24th February
---
---
Contests closing after

Friday, 25th February
---
---

Total Active contest on the list - 107
---
Disconnected Rat found 17 New Contests today
All new contests added on today are tagged with 🆕
---
Prize pool for the contests are 1150+ STEEM & Booming Support for many contests
---
Today Steem Value - $0.34
---
Total Contests Value in USD US$ 350+
---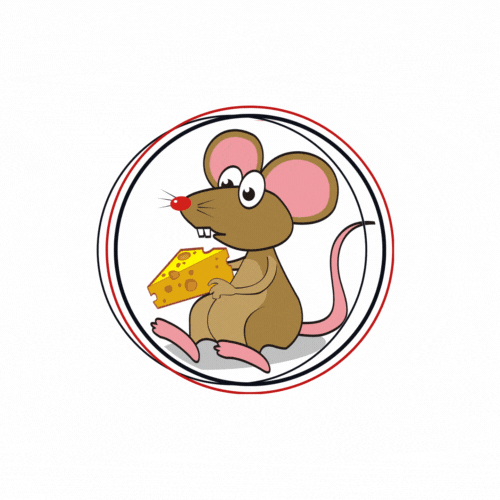 ---
---
---
Disconnected Rat has a small favour to ask, leave some cheese on upvotes to show your love & Say Cheese! ❤️
---